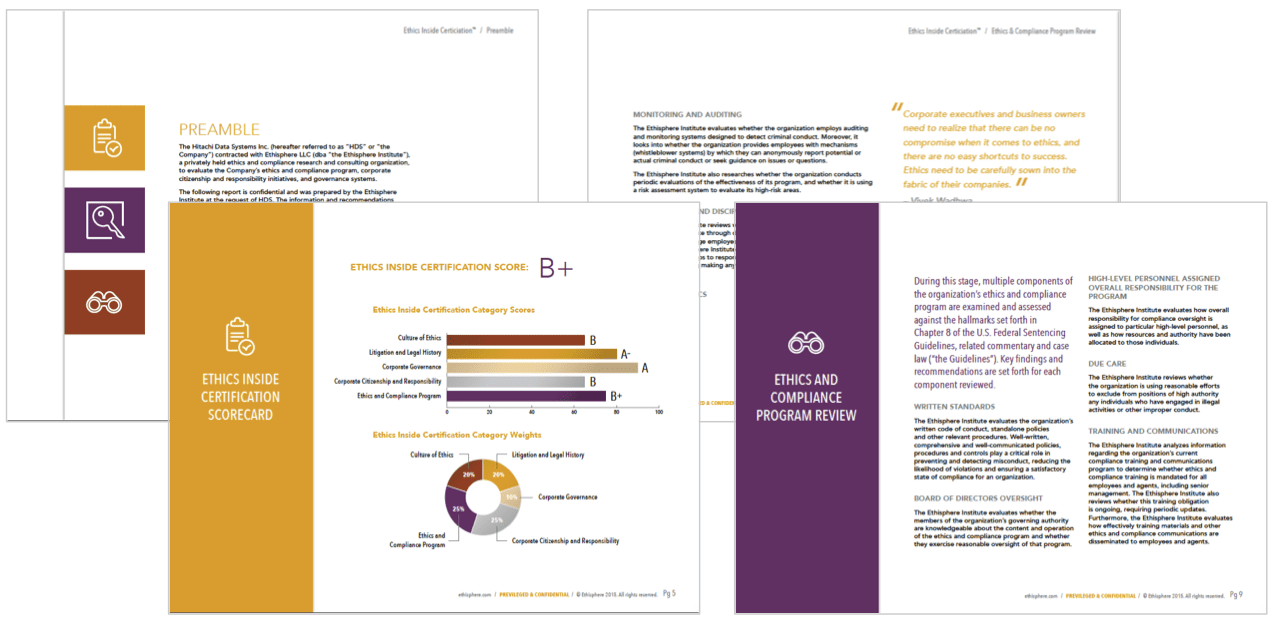 An In-depth Evaluation and Certification of Your Programs
A comprehensive review, evaluation and validation of your existing corporate governance systems and practices, corporate citizenship and responsibility initiatives, legal history, and ethics and compliance program and practices.
An Independent Validation of Your Current Program and Efforts
Ethics Inside Certification is awarded exclusively to companies who demonstrate a superior employee and leadership culture that promotes ethical, responsible and sustainable business practices. Compliance Leader Verification certifies your compliance program.

360-review process includes organizational structure, document and policy, culture survey or administration, interviews with key stakeholders, and more.

The program analysis, detailed findings report and executive presentation indentify gaps and includes practical recommendations for remediation.

Two-year Ethics Inside Certification or Compliance Leader Verification seal serves as an independent validation of your company's program and practices and is a key differentiators for employees, customers, investors and more.
Is your organization ethical? Then perhaps it's time to share that with the rest of the world. Contact us today!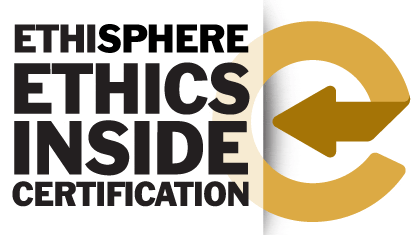 ETHICS INSIDE CERTIFICATION
Our corporate ethics standards, vetted by leading experts and used for 10 years, provide an independent, objective measurement tool critical to drive business decisions and stakeholder interaction.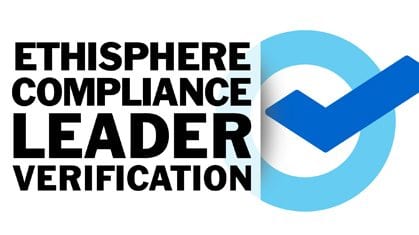 COMPLIANCE LEADER VERIFICATION
We recognize programs and companies who've proven that their programs and practices are extraordinary and provide mechanisms to help communicate those recognitions.
Complete the Ethics Quotient Survey
The Ethics Quotient™ Survey is based on Ethisphere's proprietary methodology and offers companies the opportunity to assess and compare their program and practices against the World's Most Ethical Companies.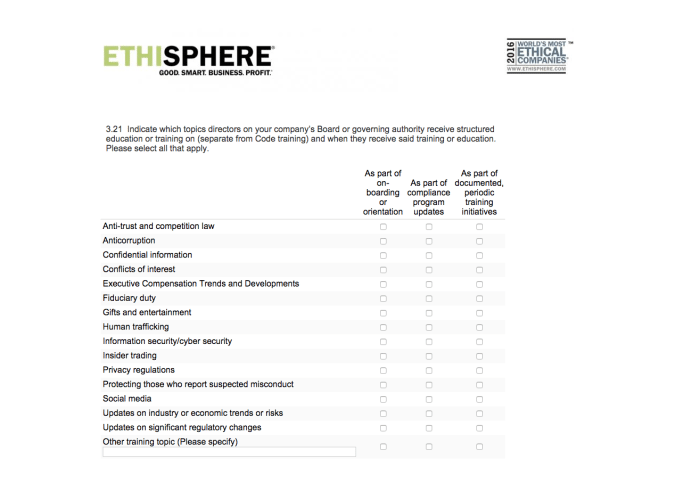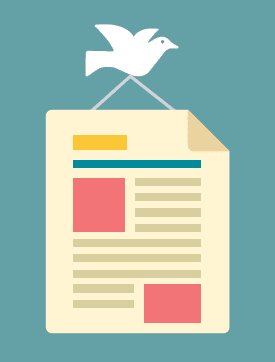 Submit Supporting Documentation
Analysis of Organizational Structure, Policies, Culture Survey and More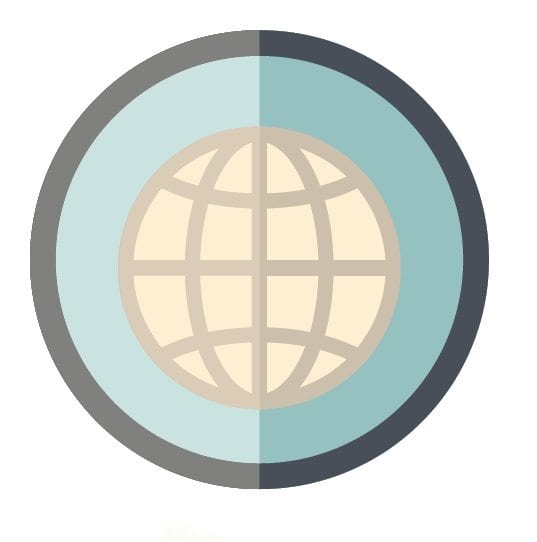 Review of Governance Structure
Board of directors, committees, charters, independence of board, selection process, and written corporate governance principles and practices.
Evaluation of Code of Conduct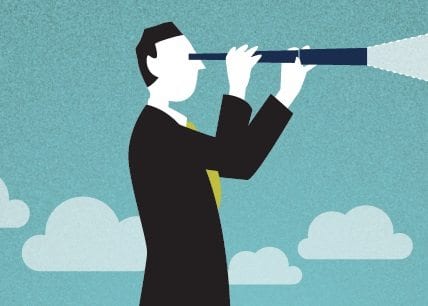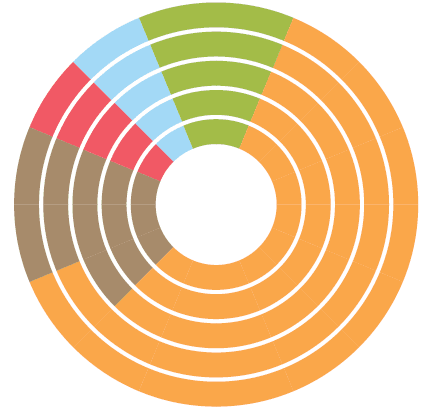 Complete Supply Chain Audit
Interviews with Key Stakeholders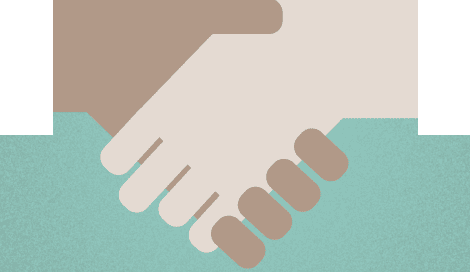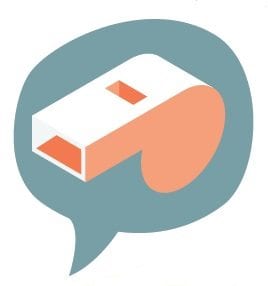 Benchmark Against the U.S. Federal Sentencing Guideline Hallmarks
Detailed Findings Report & Executive Presentation Delivered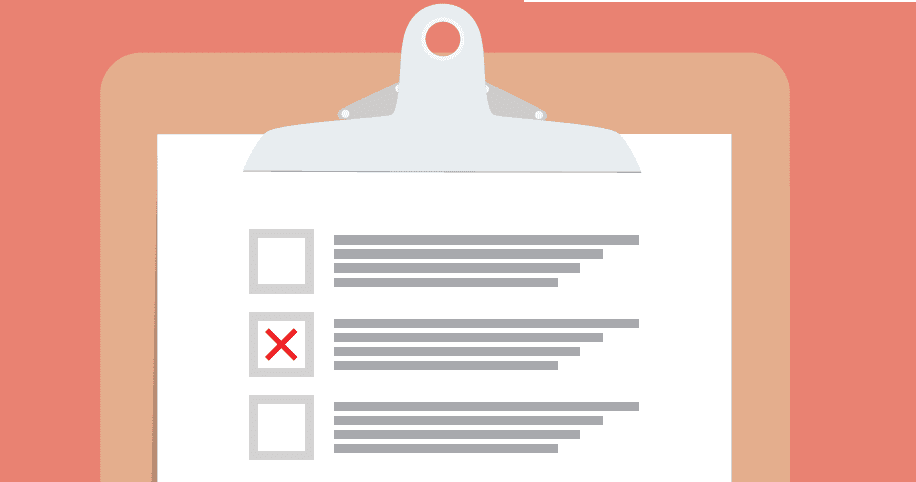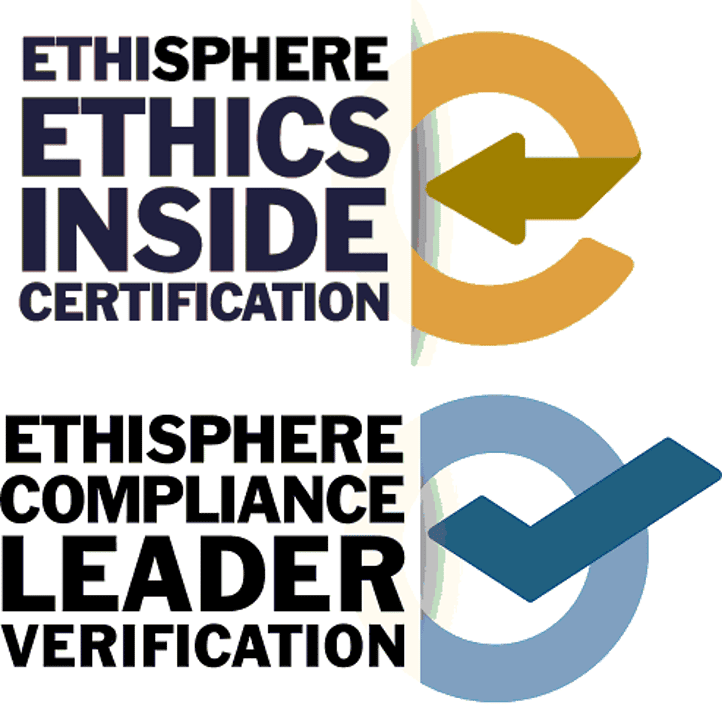 Two-year Ethics Inside Certification or Compliance Leader Verification Seal Awarded