About the Ethisphere Institute
The Ethisphere® Institute is the global leader in defining and advancing the standards of ethical business practices that fuel corporate character, marketplace trust, and business success. We have a deep expertise in measuring and defining core ethics standards using data-driven insights that help companies enhance corporate character and believe integrity and transparency impact the public trust and the bottom line of any organization.
Our organization offers a variety of opportunities for individuals or companies to join the conversation, from those taking early steps to advance corporate character, to those enlightened companies who are paving the way with world-class practices:
World's Most Ethical Companies®
World's Most Ethical Companies®
A distinction that honors superior achievements in transparency, integrity, ethics and compliance based on our proprietary rating system, the corporate Ethics Quotient™.
Business Ethics Leadership Alliance
Business Ethics Leadership Alliance
The Business Ethics Leadership Alliance is a community of industry professionals committed to influencing leaders and advancing business ethics as an essential element of company performance.
Benchmarking & Certifications
Benchmarking & Certifications
Ethisphere offers a third-party, independent review of your programs using our Ethics Quotient methodology: Ethics Inside® Certification and Compliance Leader Verification™.
Global Events & Programs
Hosted throughout the year, our global summits, local roundtables and webcasts offer insights on the complex worlds of ethical leadership, reputation, compliance and more.
Ethisphere Magazine & Publications
Ethisphere Magazine & Publications
Publications offer insight and guidance on actions and policies that influence business ethics and showcase contributed content from leaders throughout the Ethisphere community.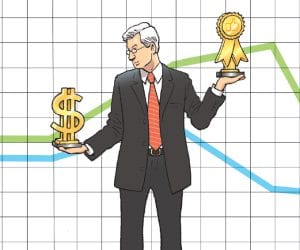 MEASURE AGAINST STANDARDS
Our corporate ethics standards, vetted by leading experts and used for 10 years, provide an independent, objective measurement tool critical to drive business decisions and stakeholder interaction.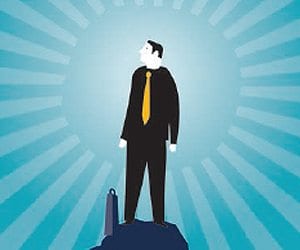 RECOGNIZE EXCELLENCE
We recognize programs and companies who've proven that their programs and practices are extraordinary and provide mechanisms to help communicate those recognitions.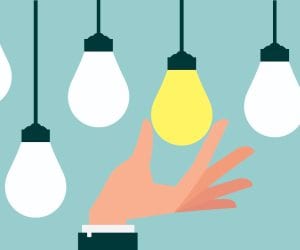 INSPIRE ADVANCEMENT
Ethisphere's global summits, roundtables and publications capture the leading voices in the field. And our corporate membership group provides unparalleled networking opportunities.