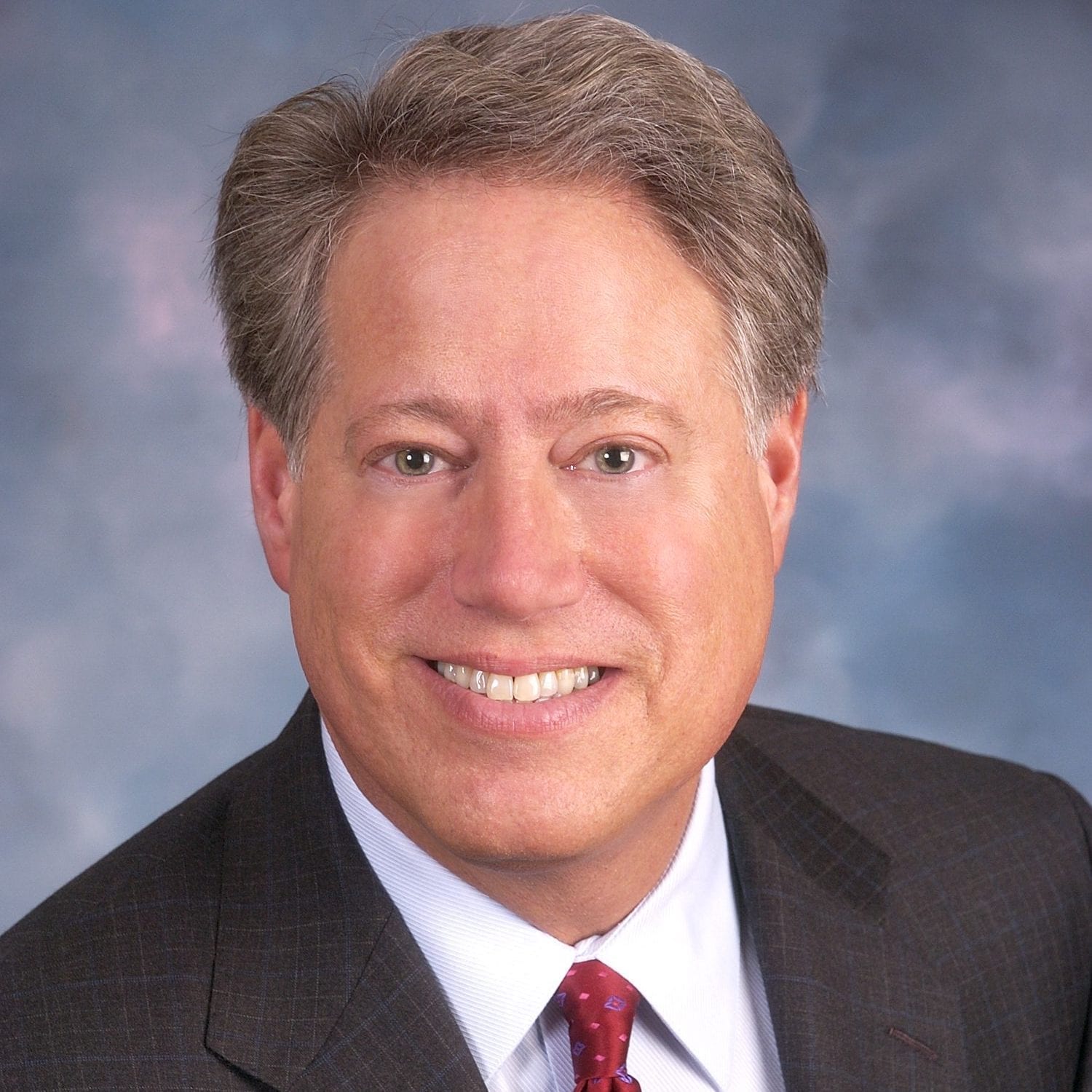 Michael Hershman
President and CEO, The Fairfax Group
President and CEO of the Fairfax Group, Michael J. Hershman, is an internationally recognized expert in all matters of security, accountability, litigation, and governance.
In the late 1960s, Michael served as a Special Agent specializing in counterterrorism with the United States Military Intelligence department, during which time he received the U.S. Army Commendation Medal. His post-military time was spent investigating government misconduct and financial fraud for the New York State Special Corruption Prosecutors' Office.
He also served as Senior Staff Investigator for the Senate Watergate Committee and as Chief Investigator for a joint Presidential and Congressional Commission.
In the years immediately before the Fairfax Group came into existence, Michael J. Hershman joined the Federal Election Commission, auditing and investigating candidates and their campaign committees. He also provided legislation and oversight relating to international banks and the United Nations on the Subcommittee on International Organizations of the U.S. House of Representatives.
He received a Superior Honor Medal for his service in the early 1980s leading investigations and audits on all foreign International Development missions.
Michael took his diverse experience in a new direction in 1983 when he founded the Fairfax Group. Right away, the Fairfax Group developed a reputation as a top choice for governments, corporations, and international institutions that needed complex problem-solving for governance and compliance challenges.
In 1993, Michael co-founded Transparency International, created the first American chapter of the organization, and began serving on the Board of Directors, where he still serves today.
Michael's tireless work in social responsibility and accountability has included founding the International Corruption Academy and serving 14-plus years on the board of The Interpol Group of Experts on Corruption as Vice Chairman.