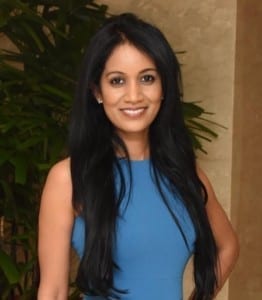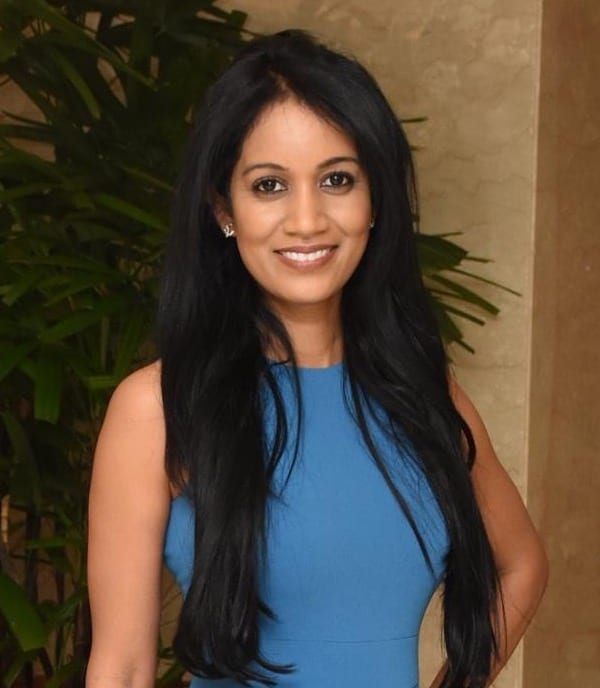 Aarti Maharaj, M.A.
Managing Director, Business Ethics Leadership Alliance (BELA) South Asia, and Executive Director of Communications
Aarti Maharaj is managing director of Ethisphere's BELA South Asia Chapter, which was established in 2017. She is responsible for steering the development of the Chapter, which has grown to over 20 Founding members companies and has become Ethisphere's key conduit to engaging companies interested in improving business integrity across India; the world's second most populous nation.
Aarti simultaneously serves as executive director of Communication at the Ethisphere Institute where she leads the Company's external communications, including executive communications, media relations and social media. From 2016-2019, Aarti successfully spearheaded communications for Ethisphere's signature event, the Global Ethics Summit in NYC, where she netted stories in numerous publications including the Wall Street Journal, Forbes and other industry publications.
Prior to her roles at Ethisphere, Aarti worked at Compliance Week Magazine where she covered Ethics and Compliance in Europe. She also worked at AECOM Technology Corporation where she led ethics and compliance-related communications.
Aarti holds a Masters of Arts in Public Communications from Fordham University.