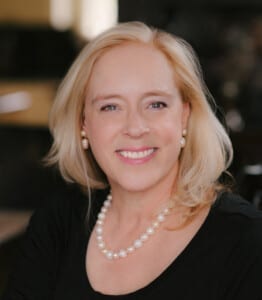 Anne Kelley, J.D.
Senior Compliance Consultant
Anne Kelley is a senior advisor with expertise in risk management, compliance and governance. She spent 20 years at Microsoft where she was Associate General Counsel.
In that role, she lead a range of corporate initiatives around key risks including special projects regarding anti-corruption and rule of law; and was involved in managing Microsoft's 375-person legal organization outside of the U.S. across 50 countries.