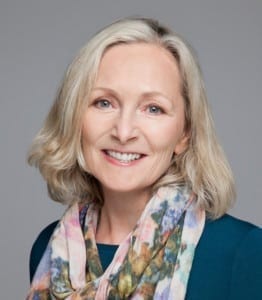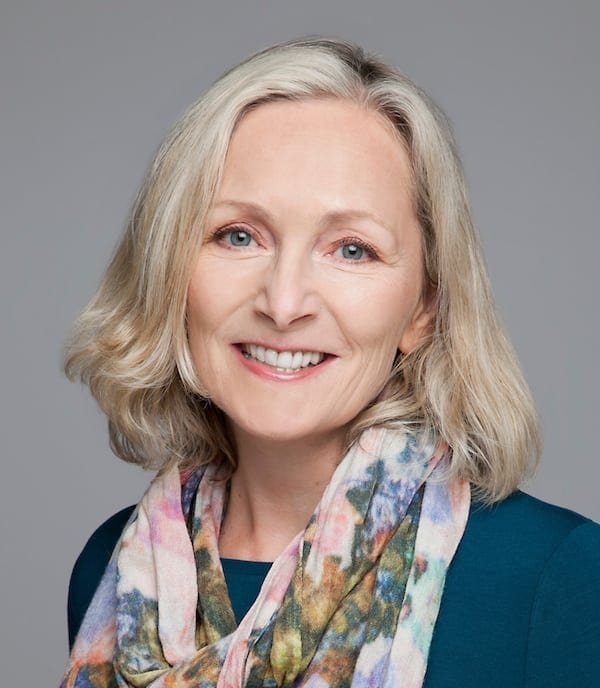 Anne Walker, M.A.
Vice President, Media & Communications
Anne Walker is Vice President of Media & Communication at Ethisphere. Previously she was at CREATe Compliance and the Center for Responsible Enterprise And Trade (CREATe.org). Prior to joining CREATe, Ms. Walker was associate director of the London Digital practice for global PR firm Fleishman-Hillard where she managed digital communications for global multinational companies and industry coalitions.
Ms. Walker began her career in the USA, working in Seattle and New York City and rising to Senior Vice President of The MWW Group. In 2000, Ms. Walker moved to London to lead European marketing for several emerging technology companies involved in mobile, social networking and media. Ms. Walker holds a bachelor's degree in communication from the University of Washington, USA; and a master's degree in writing from Middlesex University in London.