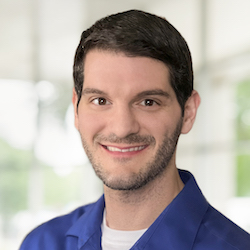 Anthony Rappa

Senior Software Engineer
Anthony Rappa is a Senior Software Engineer at the Ethisphere.
Previously, Anthony spent more than 10 years in the tech industry including senior engineering positions at tech startups, large corporations, & digital media agencies. Anthony's software engineering career has primarily included web development but he has also created and launched many apps on the iOS app store. Anthony authors many popular open source projects that are used globally as well as writes articles through his blog that other developers use to learn.
Anthony received his Bachelor's degree in Computer Science from SUNY Farmingdale.