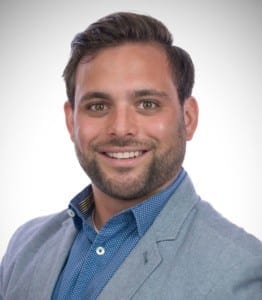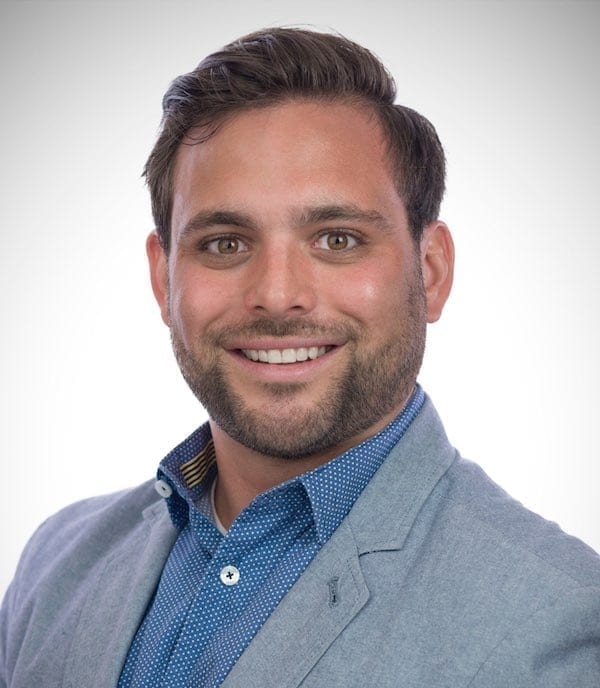 Brady Reece

Director of Strategic Accounts
Brady serves as the Director of Strategic Accounts for Ethisphere and is responsible for growing the Business Ethics Leadership Alliance (BELA) community, and for engaging with companies on Ethisphere's services for measuring ethical culture, assessing and benchmarking ethics and compliance programs, and addressing key risks.
Brady joined Ethisphere in 2019 after a successful career at CEB and Gartner. In this role, he received several business development awards; and was instrumental in establishing new relationships for the Legal and Compliance Practice working with General Counsel, Chief Compliance and/or Ethics Officers, Chief Data Privacy Officers, and their teams.
Brady holds a bachelor of mass communications & minor in English from Salisbury University in Maryland. He is currently based in San Diego, California and in his free time he enjoys his visiting with his family, international travel, surfing, and snowboarding.