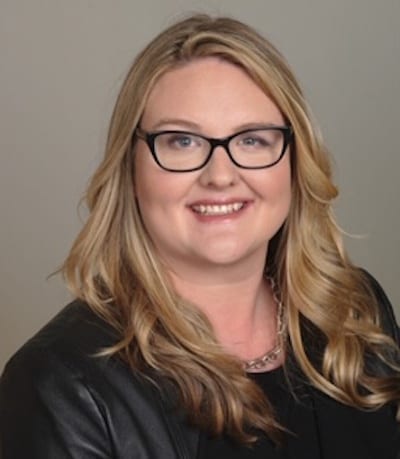 Cathy Hooper

Director of Strategic Accounts
Cathy serves as the Director of Strategic Accounts and is responsible for growing the Business Ethics Leadership Alliance and Ethisphere community. She joined Ethisphere in the fall of 2019 with 12+ years of experience in the legal and compliance and ethics industry, having worked for organizations like CEB/Gartner and ECI.
In addition to her industry knowledge, Cathy has a passion for ethics, organizational behavior, and industrial psychology. She received a Bachelor of Science from the College of Charleston.
Cathy lives in Asheville, NC with her husband and three sons. In her free time, you can find her indoor cycling, exploring the culture of her booming hometown, or hiking the beautiful Blue Ridge Mountains with her mini Goldendoodle.