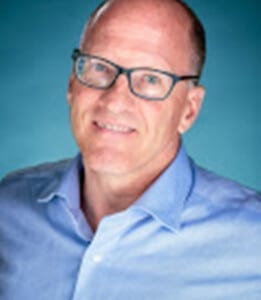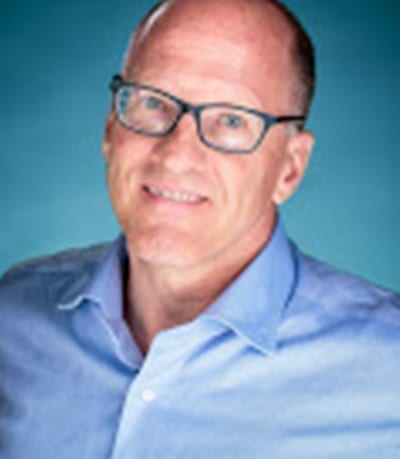 Charlie Vanek, M.B.A.
Executive Vice President, Chief Products Officer
Charlie Vanek is Chief Product Officer at Ethisphere, responsible for the technical conceptualization, design and build of Ethisphere's data products.  He has extensive experience designing and building products for compliance professionals, including ten years at Thomson Reuters.  At Thomson Reuters, Mr. Vanek was employed in both the Legal and Regulatory group and the GRC division of the Financial and Risk group, where he had increasingly larger roles in Operations, Marketing, Product Management and General Management.  He is a two-time patent assignee to the Thomson Corporation.
Before joining Ethisphere in 2019, Mr. Vanek was Vice President of Product Management at MicroEdge, a Vista Equity portfolio company, where he led teams building products for non-profit enterprises and corporations involved in CSR activities.  Mr. Vanek continued this work at Blackbaud, Inc., the foremost provider of software to the social good community, when Blackbaud acquired MicroEdge.
Mr. Vanek is currently on the boards of Make-A-Wish, MN, where he serves on the Ambassador committee, and Open Eye Theater in Minneapolis.
Mr. Vanek lives in Minneapolis with his wife Jen and their two children, and has a BS in Mechanical Engineering from Iowa State University and an MBA from the University of Chicago.