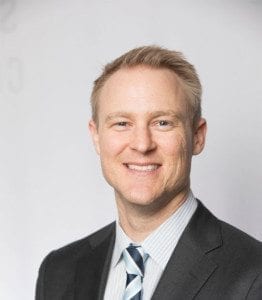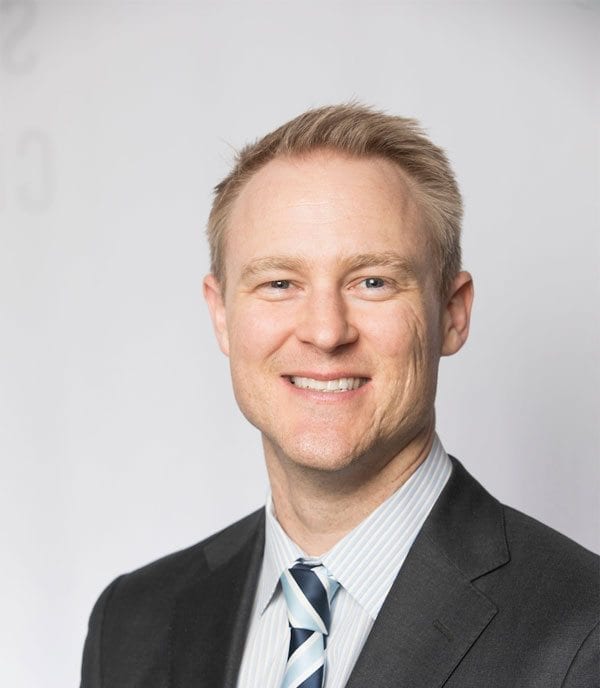 Douglas Allen, M.B.A.
Managing Director of Data & Services
Douglas Allen is Managing Director of the Ethisphere Institute, where he leads benchmarking, certification, and partnership efforts. Previously, Douglas spent six years with providing compliance- and ethics-related advisory services, including developing compliance and ethics risk assessments, codes of conduct, corporate policies and procedures, and communication and training curriculum plans. Douglas received his Bachelors from the University of Arizona and Masters of Business Administration from the University of Notre Dame.