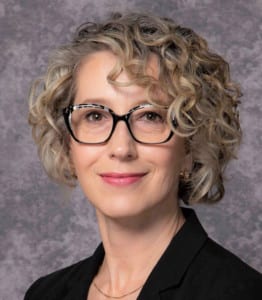 Emily Rickaby, J.D.
M.Ed. Director, Shared Expertise and Strategic Projects
Emily Rickaby is the Global Resources Manager for the Business Ethics Leadership Alliance (BELA) at Ethisphere. In her role, she works with Ethisphere's data and analytics team, members of the BELA community and other compliance and ethics professionals to curate and publish relevant content resources and enhance the BELA member hub experience in support of the BELA member community.
Emily has expertise in content development and instructional design in both the legal and corporate fields. Prior to joining Ethisphere, Emily worked for 8 years at Thomson Reuters in a Senior Content Development role for the West LegalEdcenter product. She also worked as a learning and development consultant for Wells Fargo and GE.
She holds a Bachelor of Arts degree in Education and a Master of Arts in Instructional Technology from the University of St. Thomas and a Juris Doctor from Mitchel Hamline Law School.