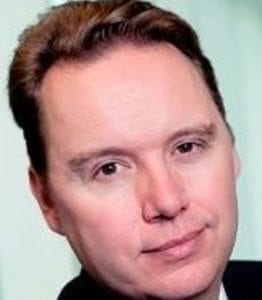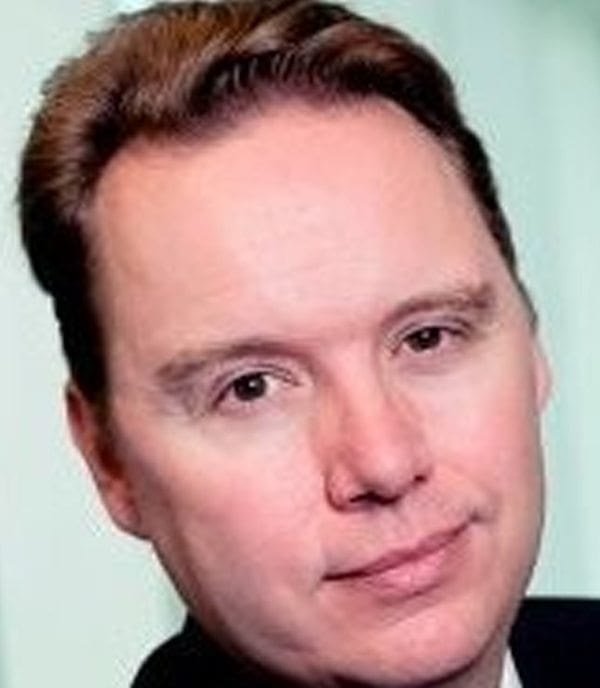 Eric Morehead
Senior Advisor
Eric Morehead has over 15 years of diverse experience working with organizations seeking to address compliance issues and build effective programs. He examines the health of the corporate culture and evaluates specific compliance risks, such as anti-corruption, conflicts of interest, money laundering, and third-party risk management. He assists in drafting compliance policies and codes of conduct, works with organizations to build and improve their compliance processes and tools, and provides live training for boards of directors, executives, managers, and employees.
At NYSE Governance Services, a leading ethics, compliance, and risk training organization, Eric rose to become Head of Advisory Services. In this role he oversaw all aspects of its consulting arm and managed over 90 active projects with businesses ranging from Fortune 100 firms to private and non-profit organizations.
As an Assistant General Counsel of the U.S. Sentencing Commission in Washington, DC, Eric served as chair of the policy team that amended the current Organizational Sentencing Guidelines in 2010. As policy chair, Eric helped set industry standards in the Guidelines that define effective compliance programs.
Before joining the U.S. Sentencing Commission, Eric was a litigation attorney at Hinton, Sussman, Bailey & Davidson in Houston, Texas. He focused on white-collar and regulatory cases serving as trial counsel for a rare Foreign Corrupt Practices Act criminal case and representing clients accused of violating antitrust laws and other serious fraud allegations.
In addition to receiving a Bachelor of Arts degree from Baylor University and a Juris Doctorate from South Texas College of Law, Eric is a Certified Compliance and Ethics Professional (CCEP). He lives outside of Austin, Texas with his wife and three children.