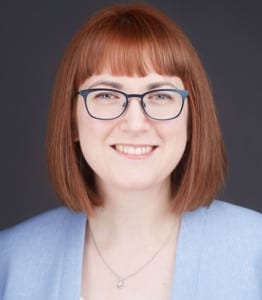 Greta Baranowski
Senior Writer and Editor
Greta Baranowski is the Senior Writer and Editor for the Ethisphere Institute.
In her work for the Data and Services team, she edits reports, writes and edits codes of conduct, and evaluates codes of conduct and other written compliance materials. Ms. Baranowski is also a contributing editor for Ethisphere Magazine.
Before joining Ethisphere, Ms. Baranowski worked as a writer and editor in several different industries, including education, online marketing, and legal services. Notably, she served as a writer and editor at NYSE Governance Services, Corpedia, a leading ethics, compliance, and risk assessment consulting company. At Corpedia, she worked primarily with developing and assessing codes of conduct.
Ms. Baranowski holds a Bachelor's degree in English from Arizona State University.