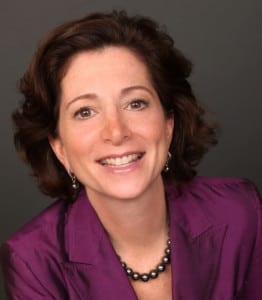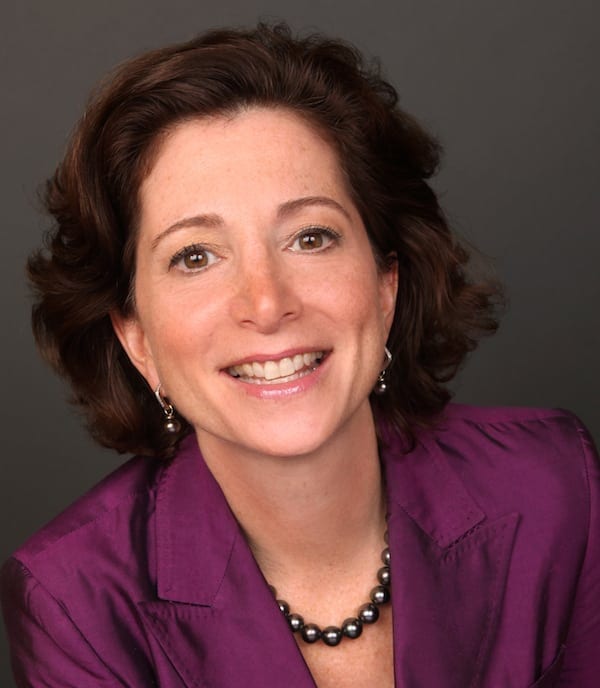 Pamela Passman
J.D.Vice Chair
Pamela Passman is Vice Chair of the Ethisphere Institute, and founder and President of the Center for Responsible Enterprise and Trade (CREATe.org), distinct entities with a common mission to promote leading practices to manage key governance, compliance and risks for companies and their global supply chains. CREATe.org's effective approach to helping companies measure internal capabilities and manage risk led to the spin-off and sale of its services subsidiary, CREATe Compliance Inc., to another industry leader, the Ethisphere Institute.
Passman speaks and writes on enterprise risk management, data protection, cybersecurity, intellectual property, anti-corruption, and doing business in Asia.
Prior to founding CREATe.org in October 2011 and CREATe Compliance in 2016, Passman was the Corporate Vice President and Deputy General Counsel, Global Corporate and Regulatory Affairs, Microsoft Corporation. From 2002 to 2011, Passman led Microsoft's regulatory compliance work across a range of issues, including privacy, security, law enforcement, telecommunications and other issues related to cloud computing. Passman also led Microsoft's global government relations and public policy work and philanthropic programs and had leadership responsibilities for its cross-company global corporate citizenship efforts.
She first joined Microsoft in 1996 and until 2002 led the Legal and Corporate Affairs organization in Asia, based in Tokyo, with a focus on Japan, Korea and the People's Republic of China. Prior to joining Microsoft, Ms. Passman practiced law with Covington & Burling in Washington, D.C. and Nagashima & Ohno in Tokyo, Japan.
Ms. Passman serves on the Board of Kinaxis Inc., a Toronto-listed SAAS supply chain management company, and served on the Board of IO, a data center infrastructure/cloud computing company that was sold to Iron Mountain in 2018.
She currently serves on the Board and as Treasurer of Kids in Need of Defense (KIND), and as a Trustee of Lafayette College. She is a member of the Council on Foreign Relations and serves on its Nominating and Governance Committee.
Ms. Passman is a graduate of Lafayette College and the University of Virginia School of Law. She was a Thomas J. Watson Foundation Fellow in Japan.