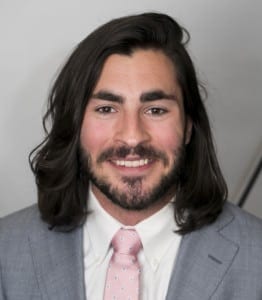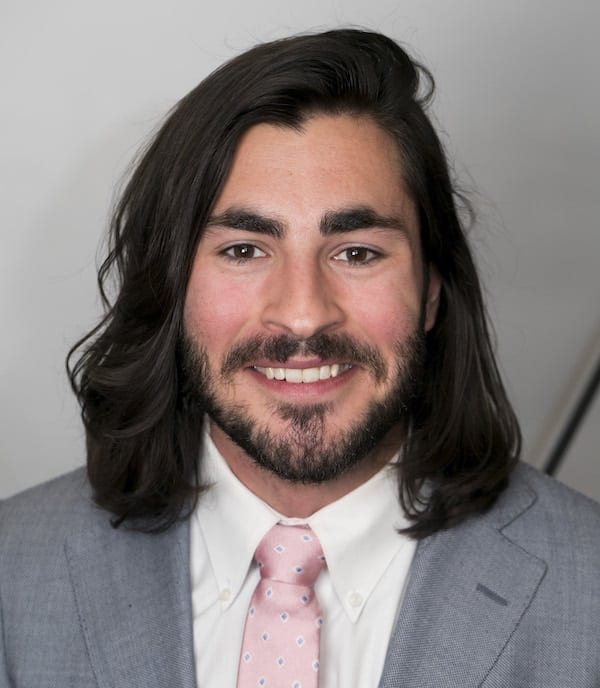 Tyler Lawrence
Executive Editor
Tyler Lawrence is the Executive Editor of Ethisphere Magazine. He oversees the content of both the print publication and https://magazine.ethisphere.com, interviews contributors, and contributes to periodic regional publications, special reports, and BELA-exclusive research. He is deeply engaged in conversations about stakeholder capitalism, the purpose of the corporation in the 21st century, and what the next phase of capitalism should look like. He can be reached at tyler.lawrence@ethisphere.com.
Prior to joining Ethisphere in 2017, he worked as Director of Event Partnerships at CynkUp, a technology startup based in New York City, and as an Entrepreneur Selection & Growth Analyst in the Cairo and Casablanca offices of Endeavor Global, an international nonprofit.
Mr. Lawrence holds a bachelor of arts in politics from Princeton University. He lives in New York City.