A community committed to solving the big
challenges of business integrity. Together.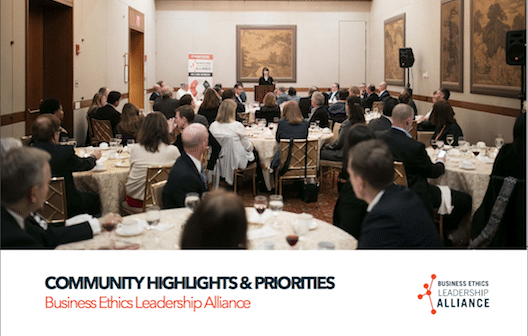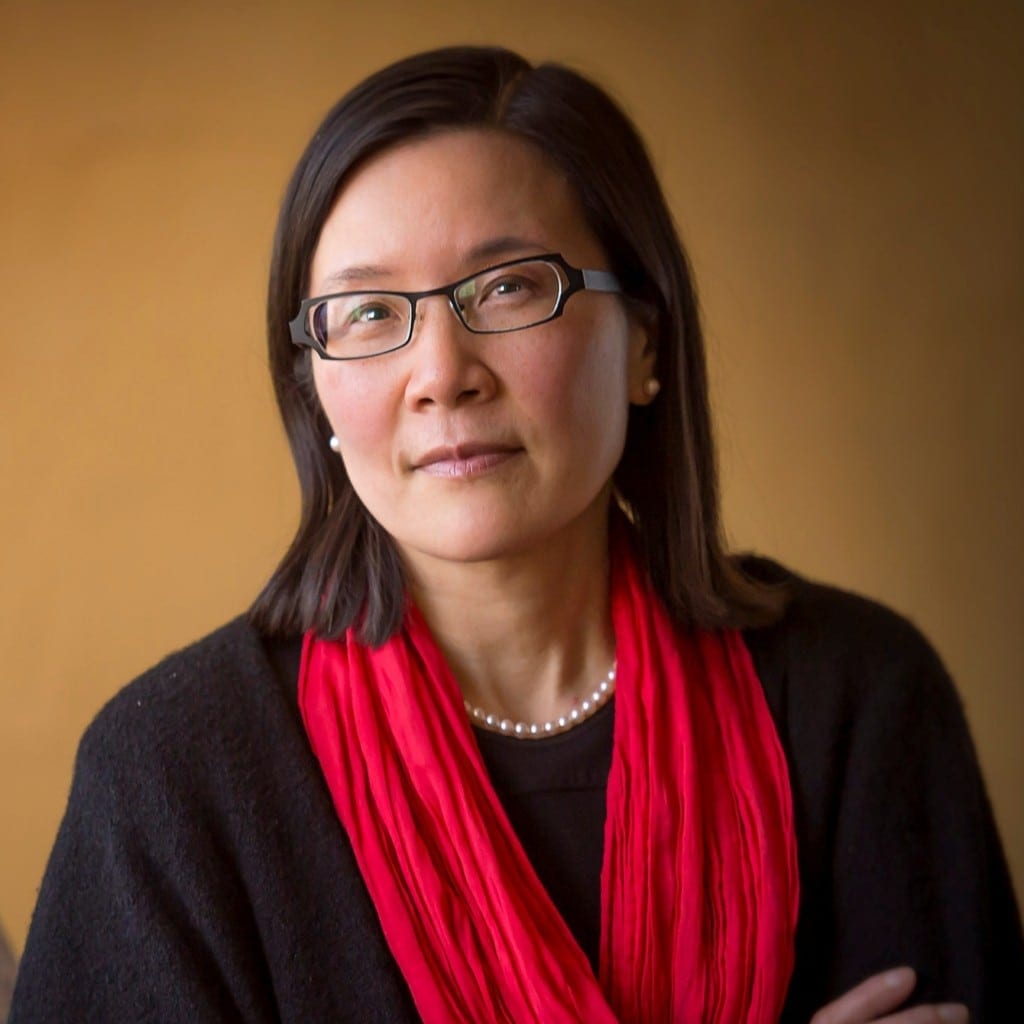 What's especially impactful for us is the rich dialogue among industry leaders who are active members in BELA and the willingness of those leaders to take a cross-industry approach to collaborating and sharing best practices.
– Diana Sands, SVP, Office of Internal Governance and Administration, The Boeing Company
Join the 160+ organizations devoted to leading
the way in ethical corporate behavior.