Solutions

for Pharma and Life Sciences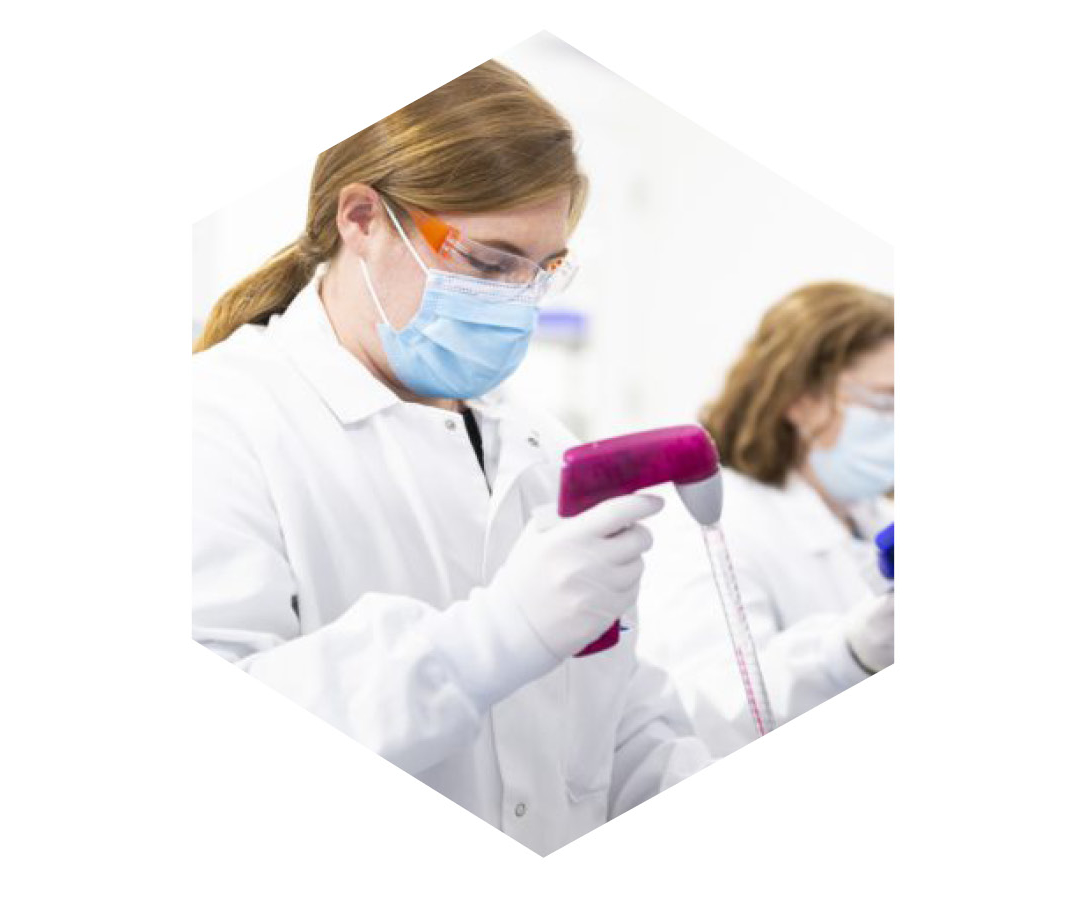 Gain a Competitive Edge With Ethisphere's Expertise, Data, and Community
When the ethics and compliance teams of pharmaceutical and medical device companies need support benchmarking, measuring, and innovating, they come to Ethisphere.
For over a decade, global pharma leaders, manufacturers, and researchers have turned to our expertise and unprecedented World's Most Ethical Companies, Ethics Quotient, and Culture Quotient datasets to conduct full ethics and compliance program assessments, program benchmarking engagements, culture assessments, risk assessments, and deep dives into the effectiveness of their program and program structure.
Ethisphere's Program Assessment and Benchmarking Experience
COMMUNITY:
Connect, Convene, and Collaborate with Industry Peers and Experts
Become part of our special, growing community, with a shared mission of nurturing business integrity and supporting the program goals of our respective organizations, including the Business Ethics Leadership Alliance (BELA), working groups, events, roundtables, special initiatives, and more.
Harness the Power of Benchmarking and Collaboration
Reach out to talk