2021 South Asia Ethics Summit
THANK YOU FOR REGISTERING
On-Demand Access to Both Days of the Forum are Now Available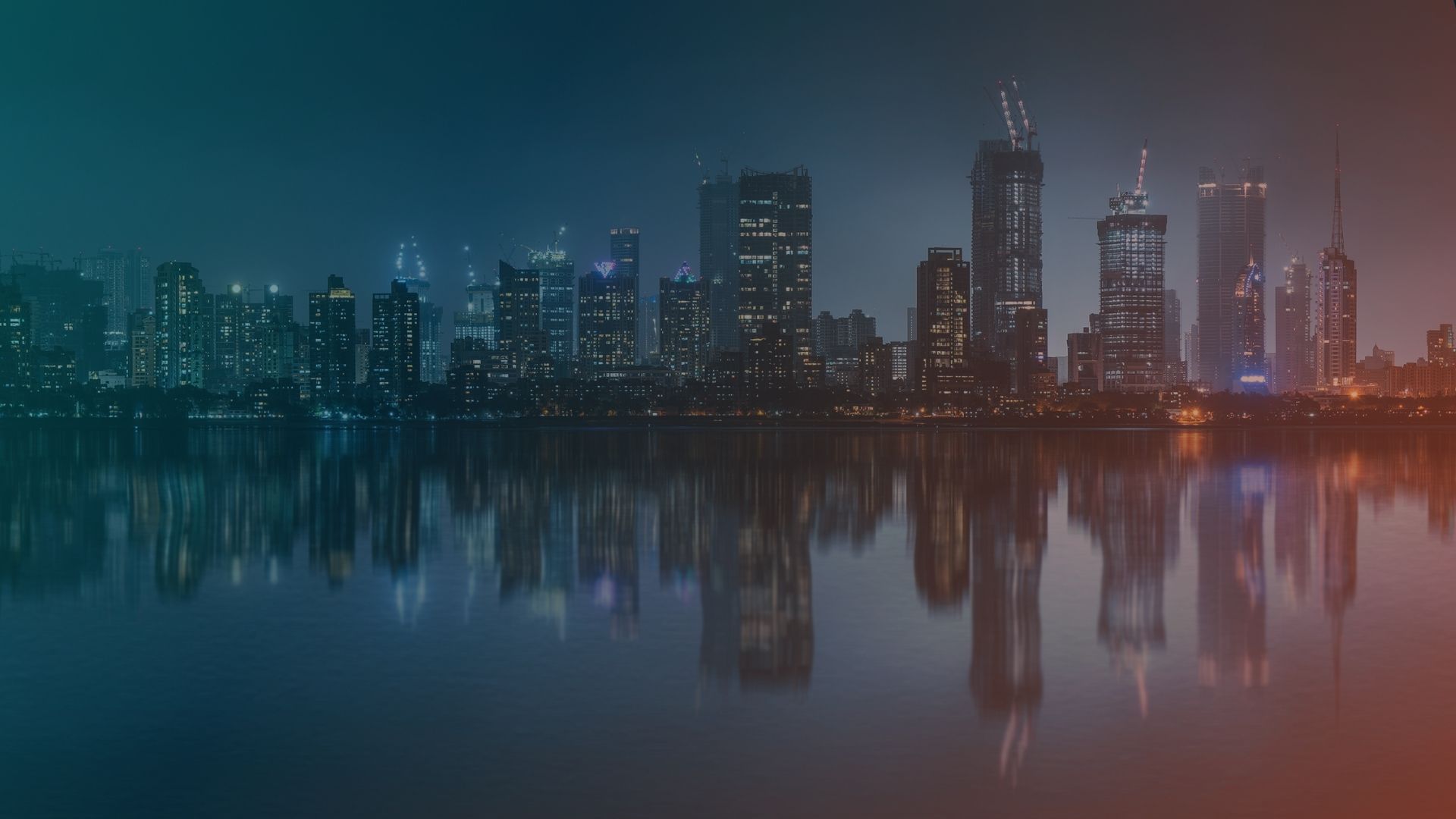 Below, all attendees that participated in the live panels can receive a Certificate of Completion from Ethisphere or CCB CEUs to self report.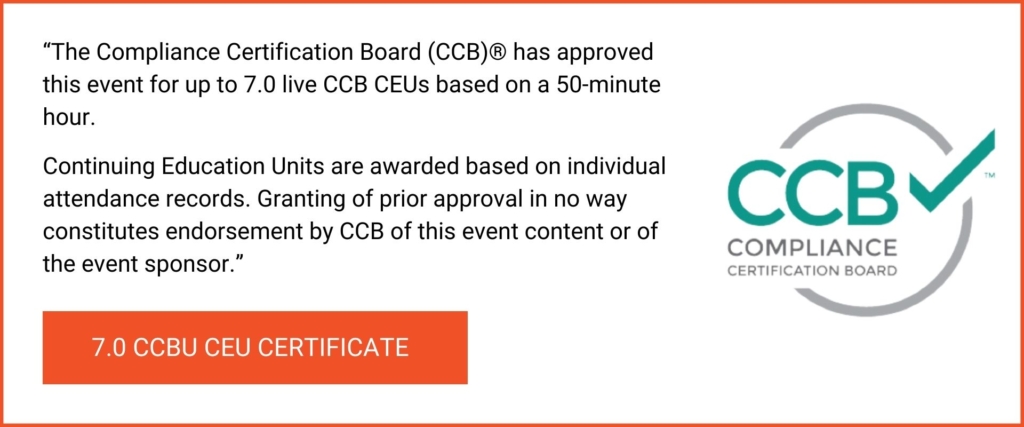 Complete the form below to receive a Certificate of Completion to self-report the total number of Live minutes you participated in during the 2021 South Asia Ethics Summit. Please allow the Ethisphere team 2 business days to complete your request.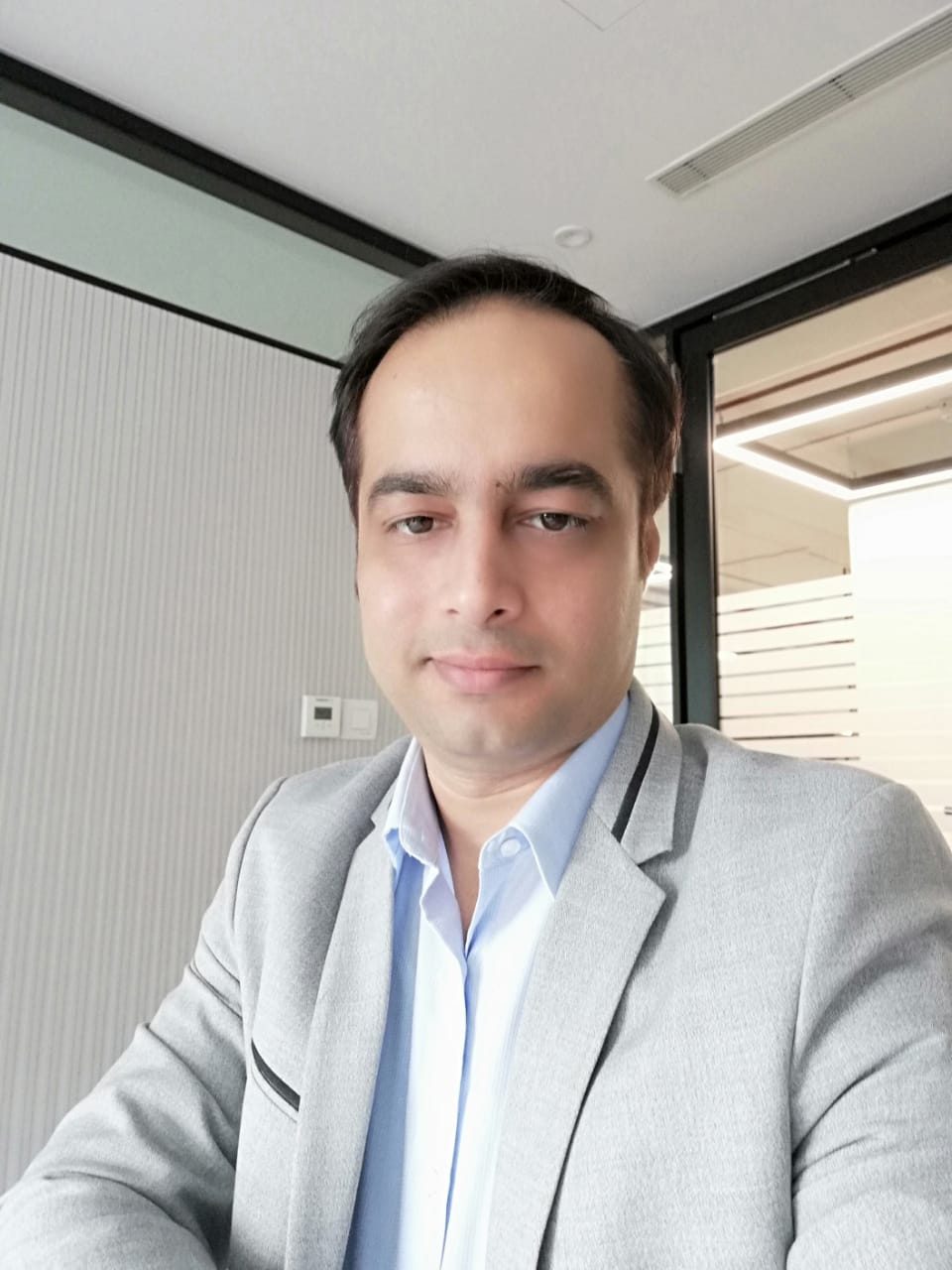 Bhavya Hasija
Ethics and Compliance Regional Compliance Director, South Asia, Reckitt Benckiser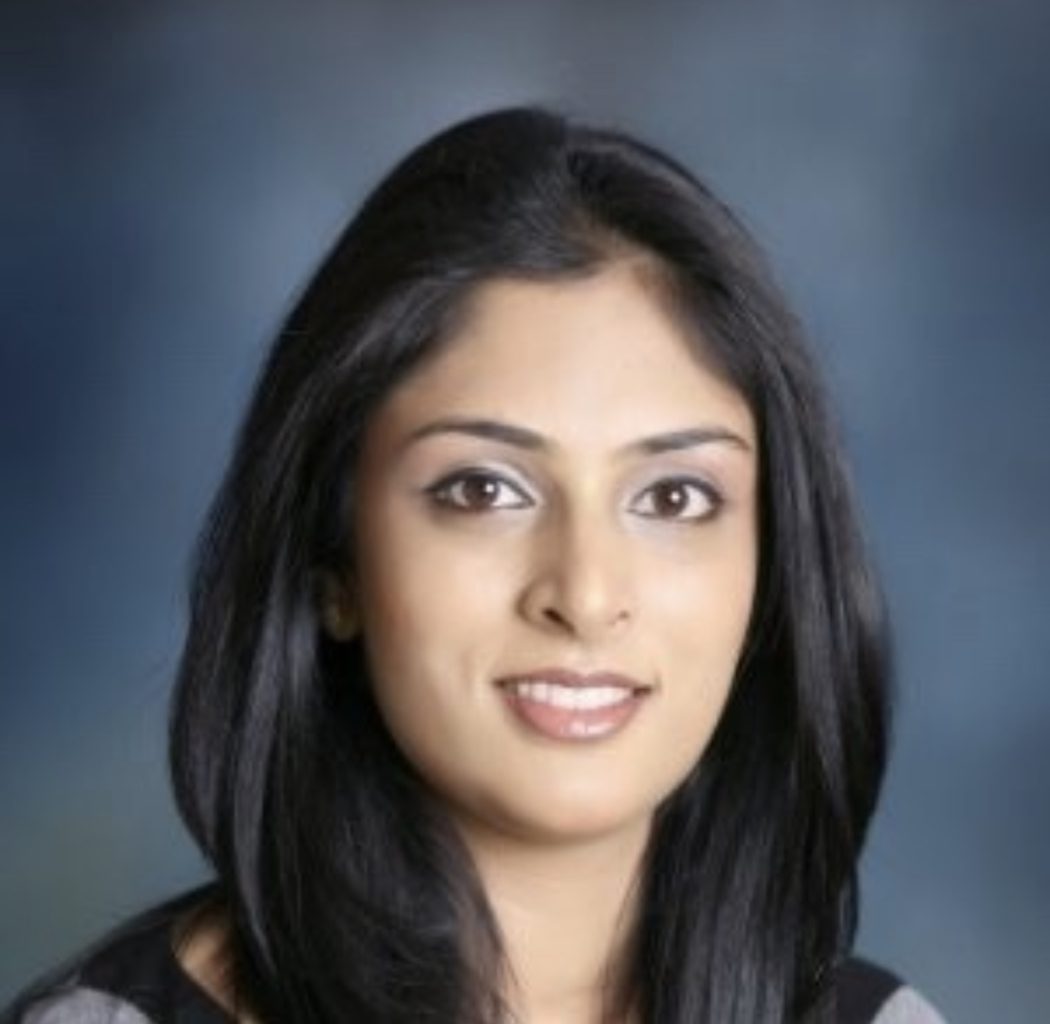 Mahalakshmi Pathapati
Senior Corporate Counsel, Infosys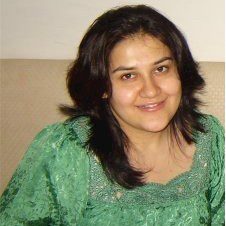 Kanika Bhutani
Antibribery and Corruption, CoE, Nokia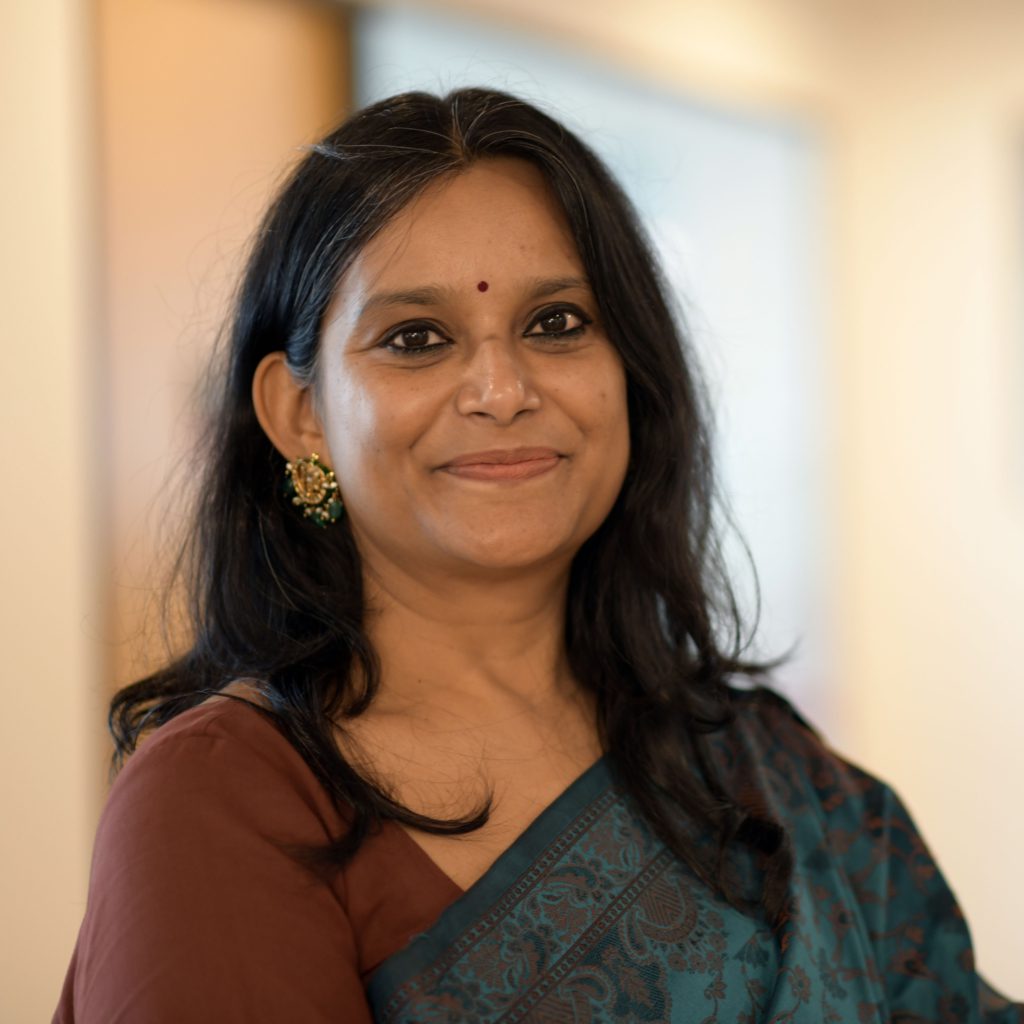 Abanti Sankaranarayanan
Chief Strategy and Corporate Affairs Officer, Diageo India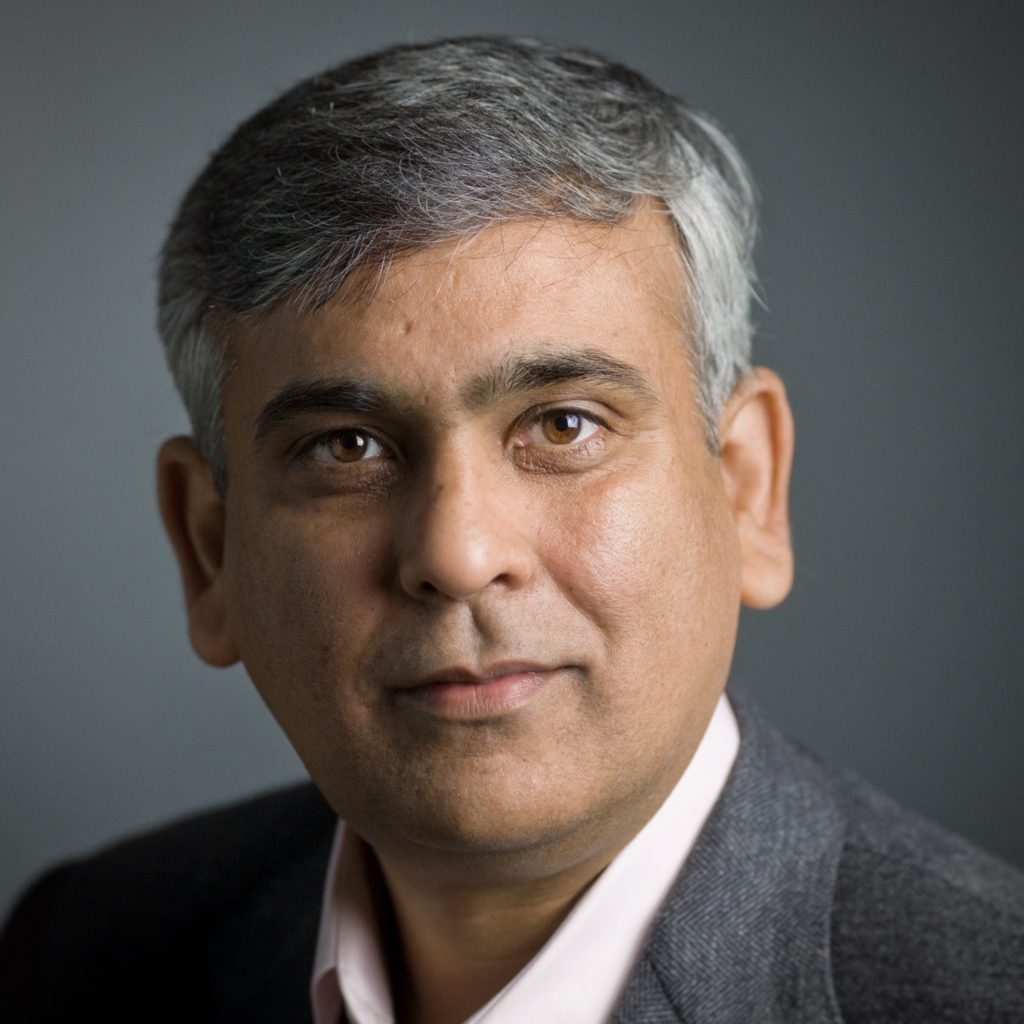 Amit Jain
Managing Director, L'Oreal India Pvt Ltd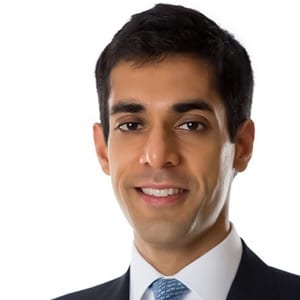 Kapil Kirpalani
Chief Compliance Officer, Asia-Pacific, KKR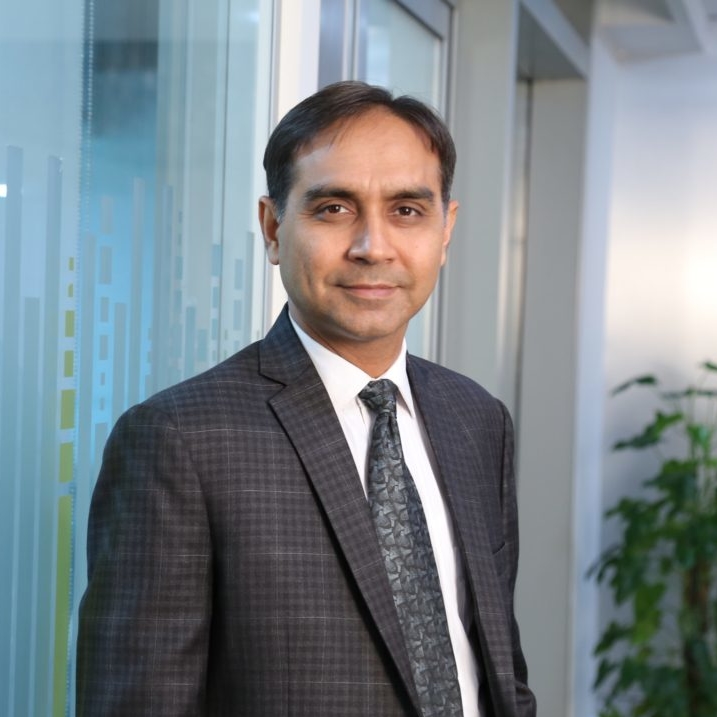 Sandeep Seth
Director of Corporate Compliance, Pfizer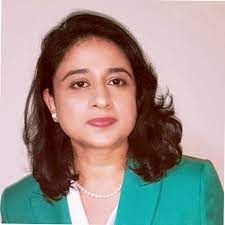 Mona Dange
Global Head, Regional & Business Group Compliance, Nokia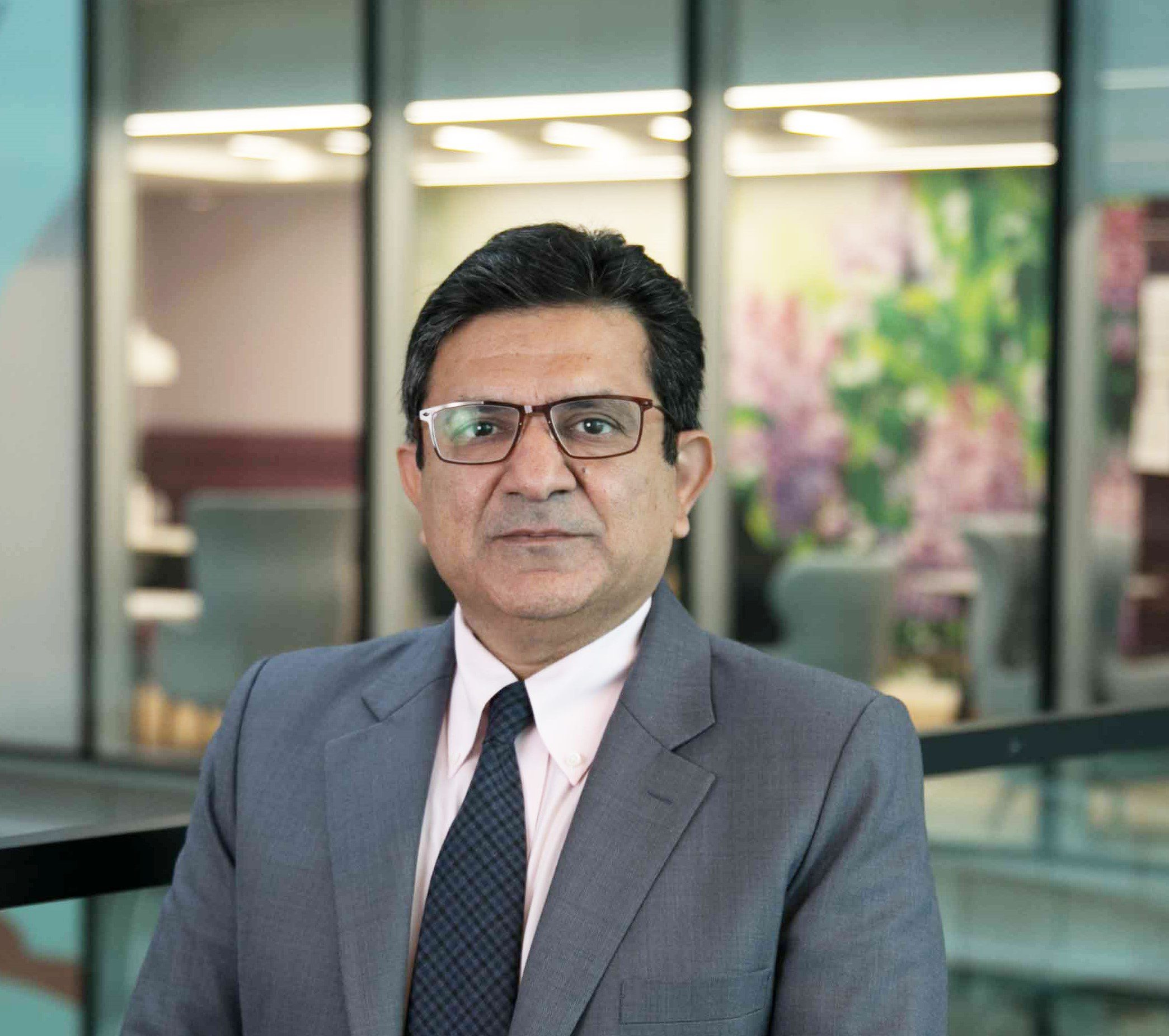 Arpinder Singh
India and Global Markets Leader, Forensic & Integrity Services, EY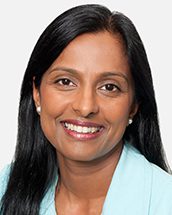 Mini vandePol
Head of Asia Pacific Compliance & Investigations Group, Baker McKenzie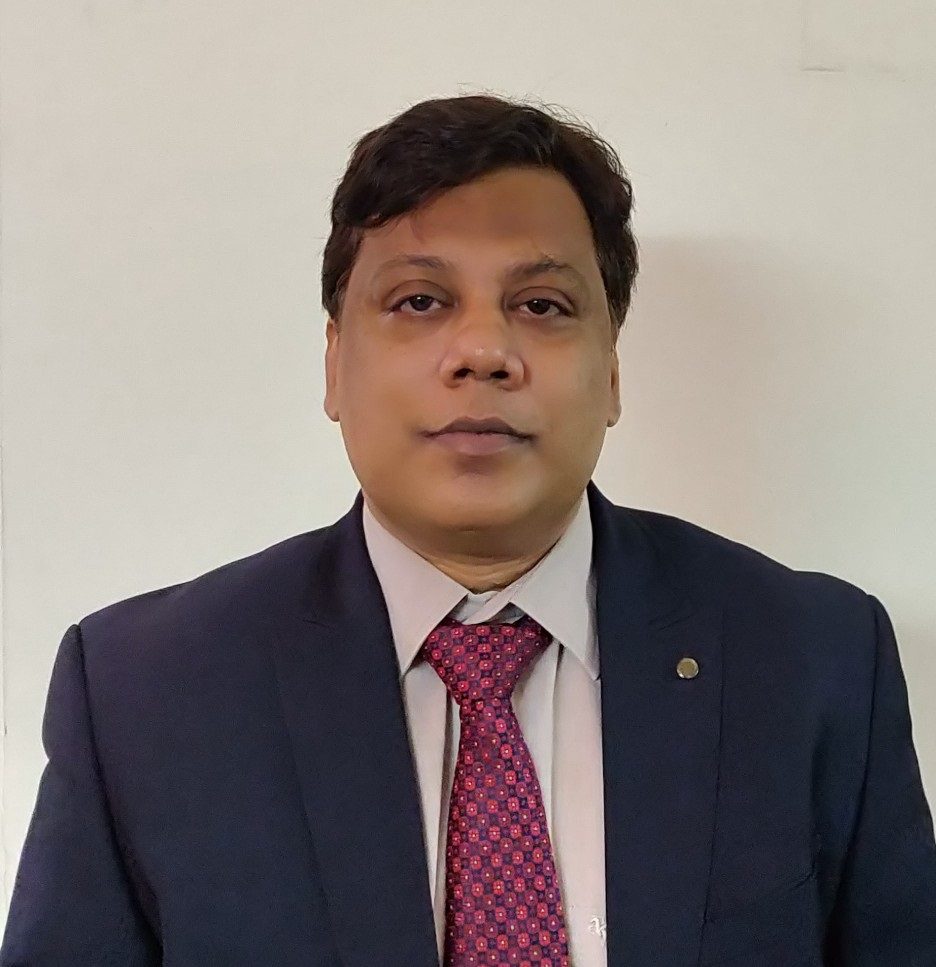 Sheel R. Sinha
General Counsel, India, JLL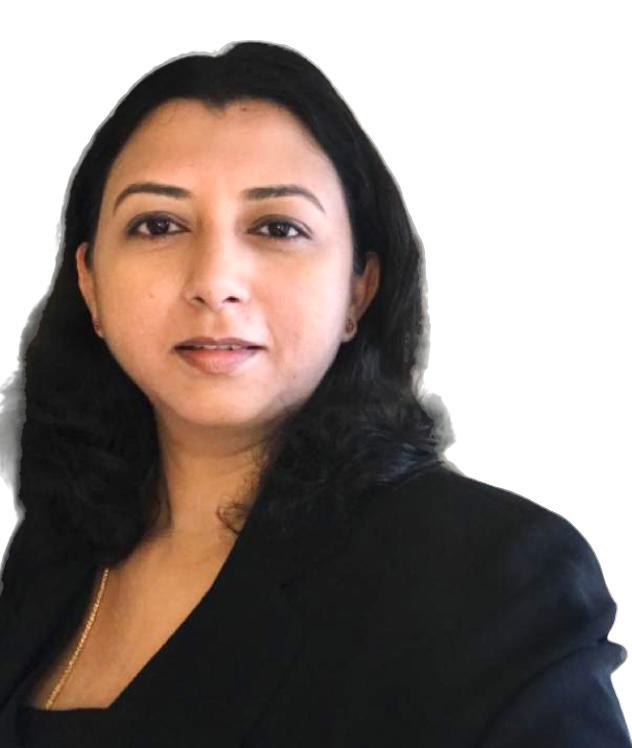 Niveditha KS
Consultant, Legal Counsel, Regulatory, Privacy and Employment Law, Dell Technologies, India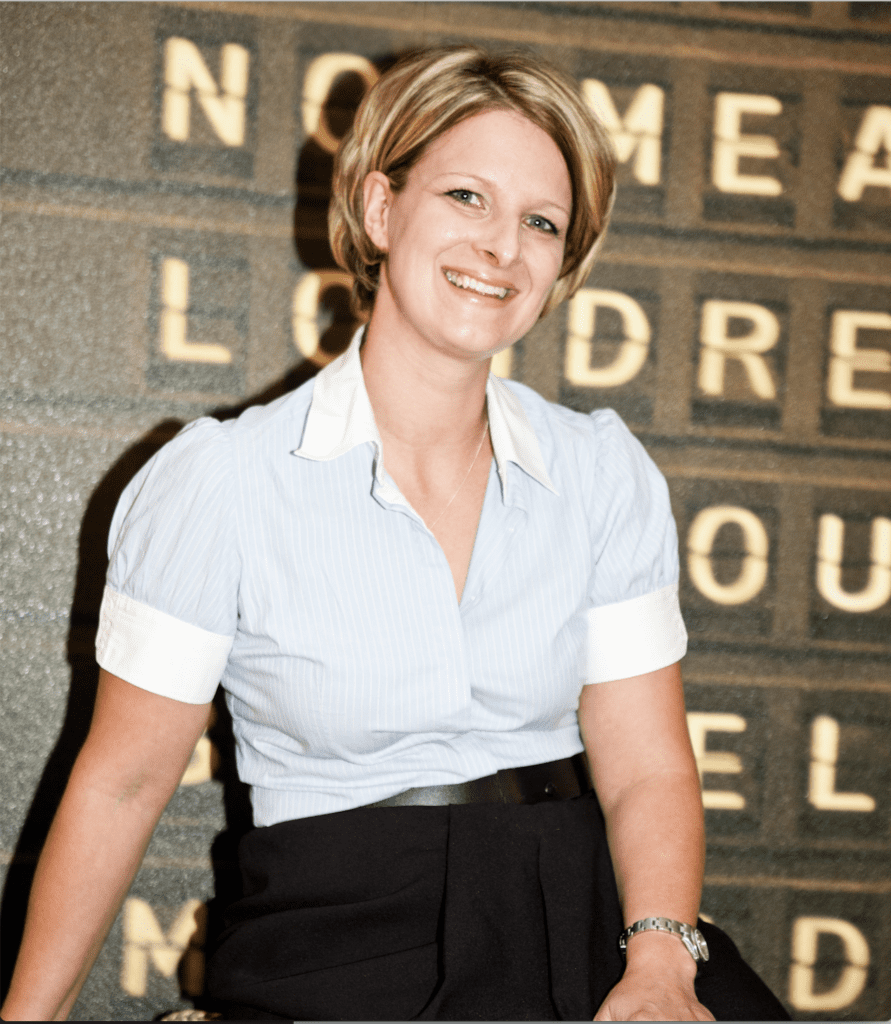 Anja Drew
Global Business Integrity Director, Diageo India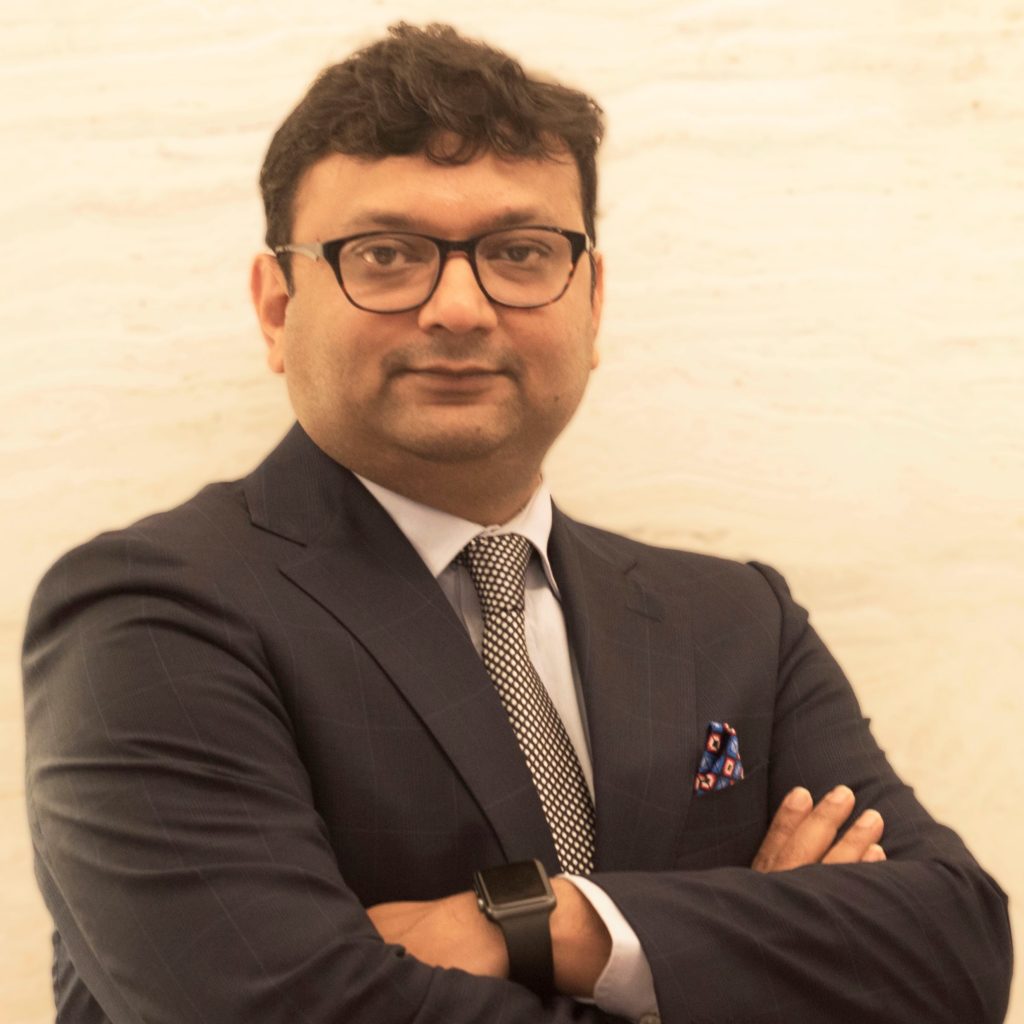 Yogen Vaidya
Partner, Forensic & Integrity Services, EY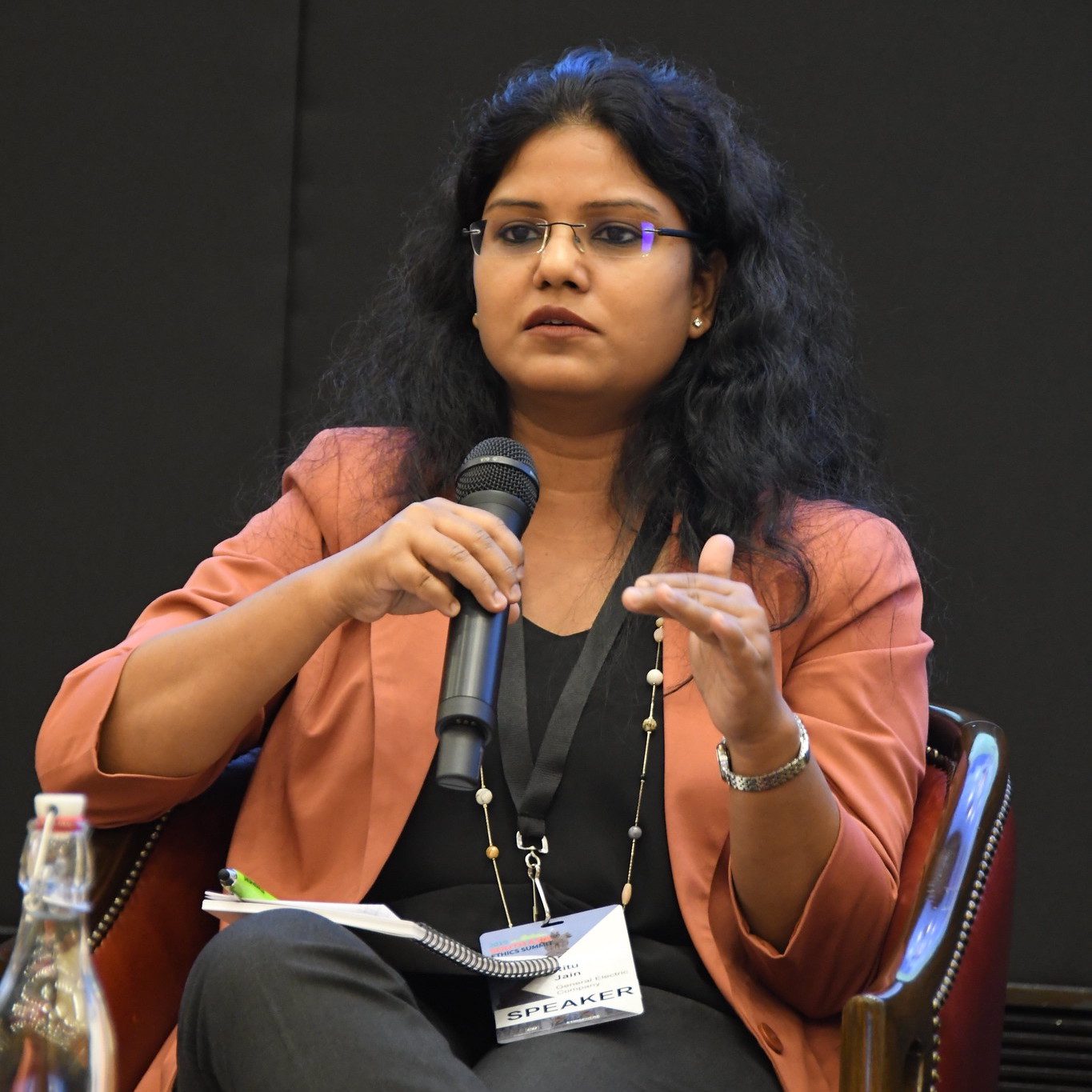 Ritu Jain
Executive Leader – Global Governance and Assurance, GE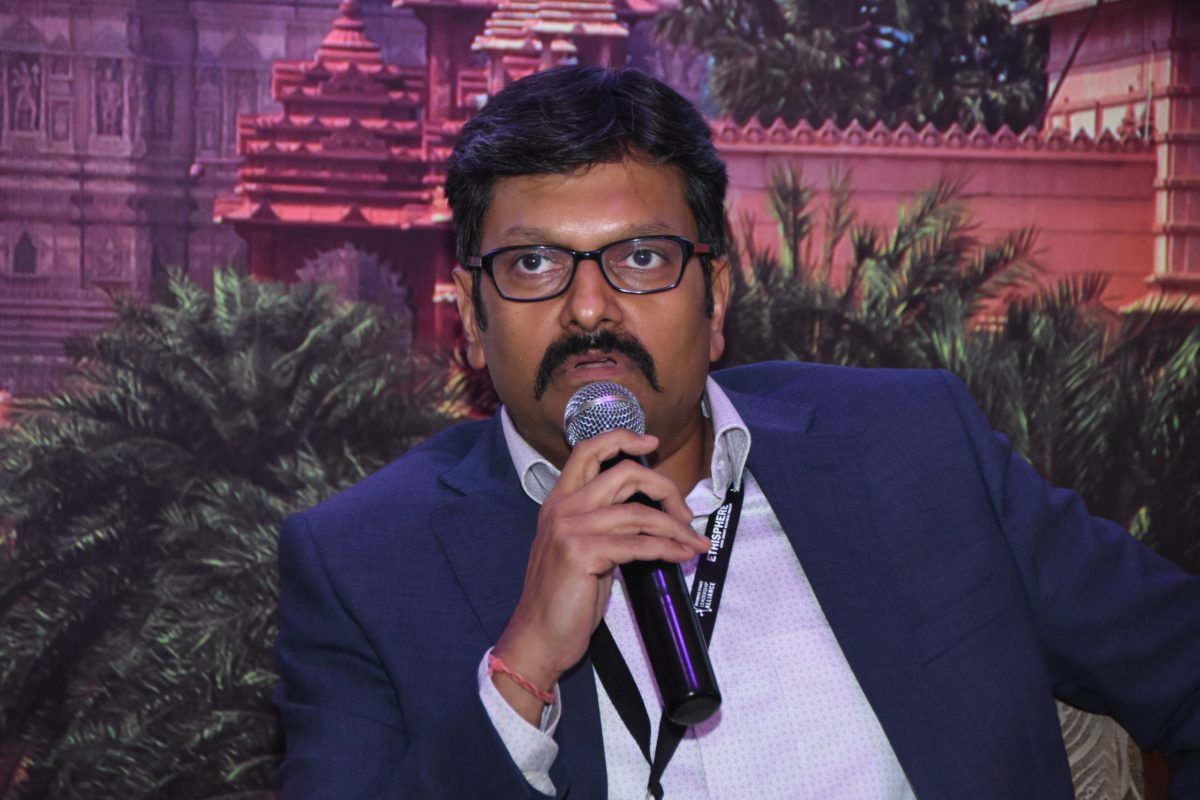 Yogesh Goel
Vice President, Group Head Ethics & Compliance, Infosys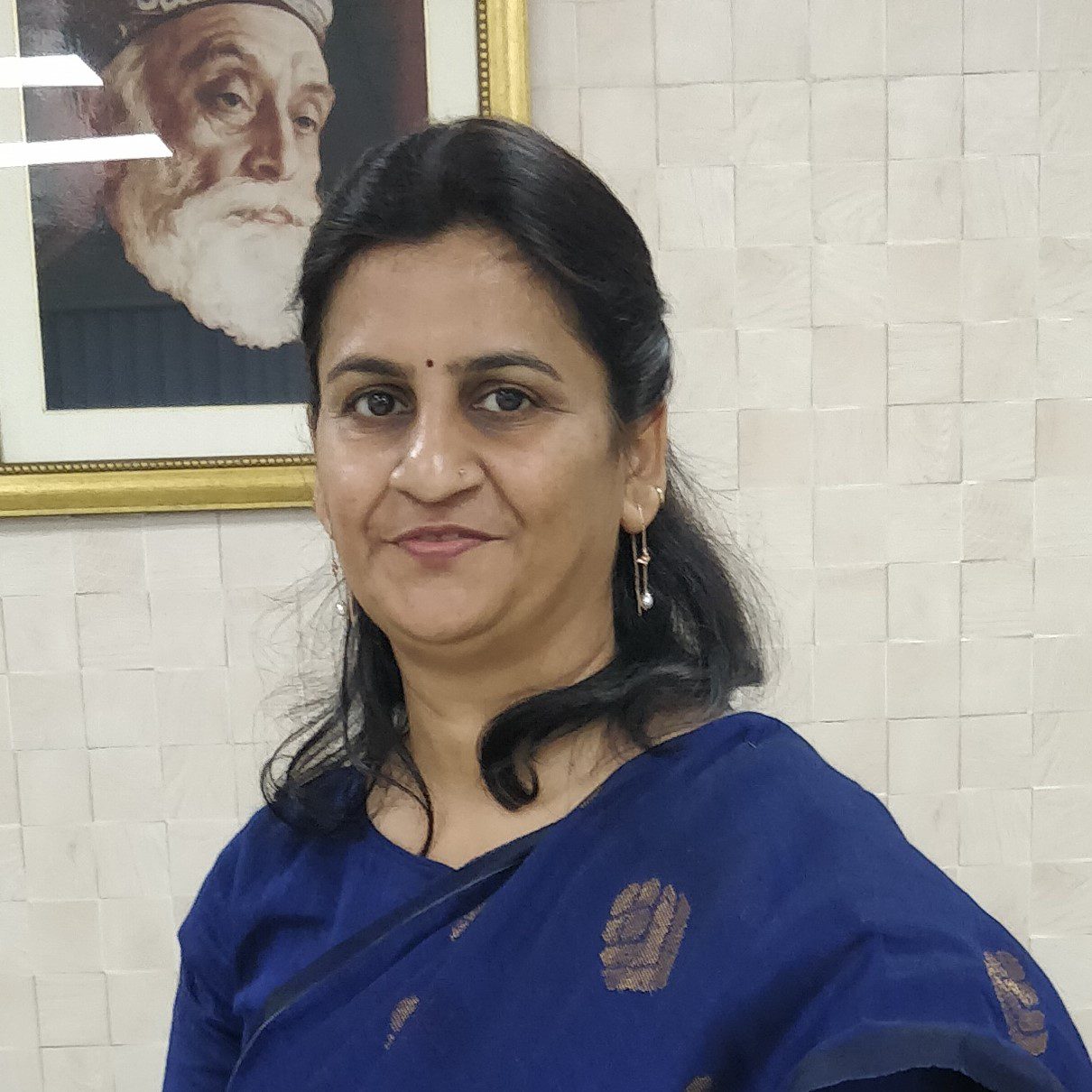 Soni
Chief Ethics Counsellor, Tata Steel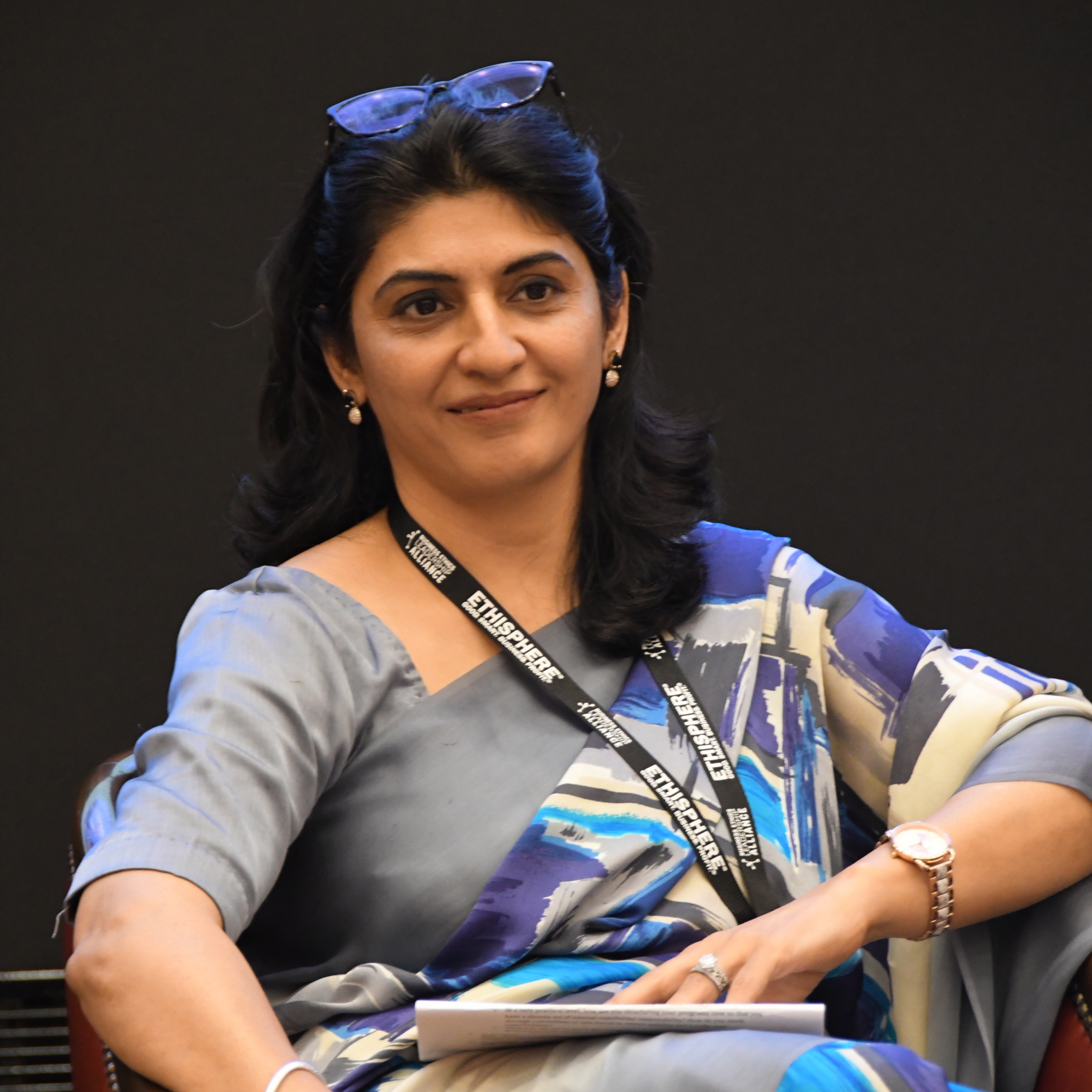 Malini Gulati
Vice President, Legal Counsel & Compliance | Global Ombudsperson, Genpact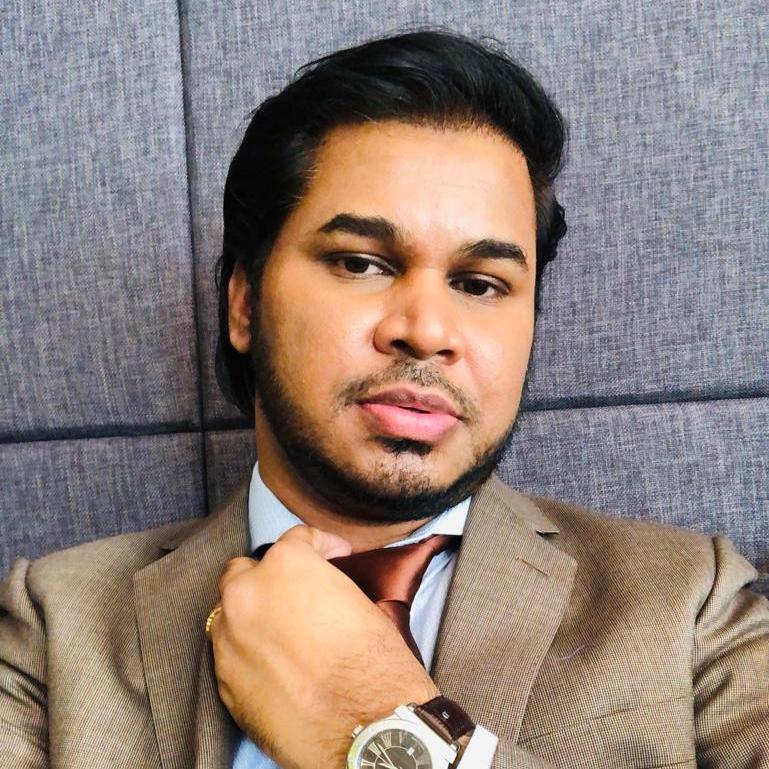 Eashwar Tangavaloo
Regional Integrity Officer, Asia-Pacific, SNC-Lavalin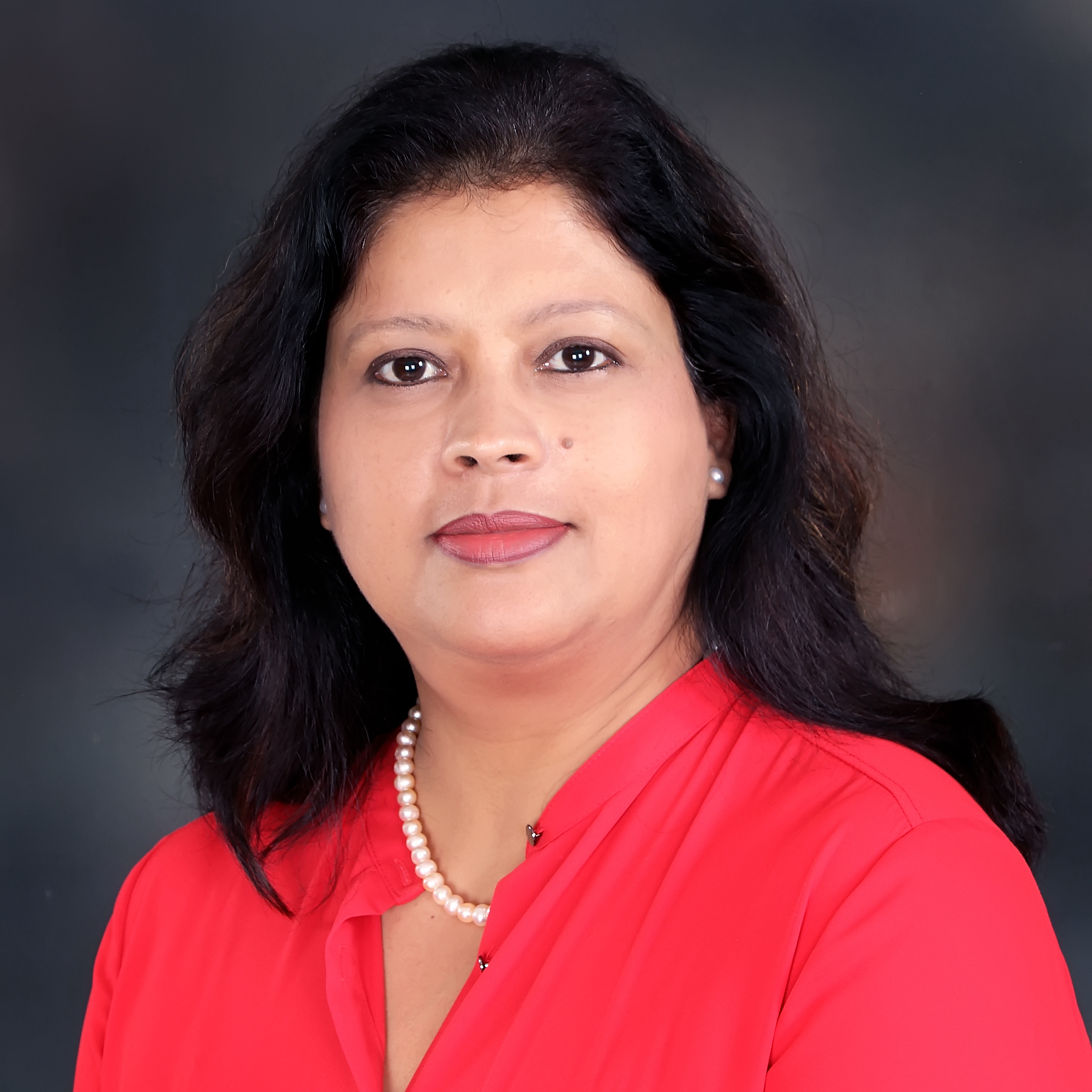 Shahnaz Ahmed
Managing Director- Legal, Accenture India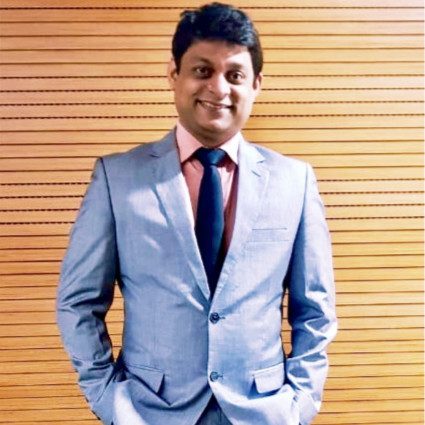 Pankaj Dahibhate
Counsel, Ethics and Compliance India & Southern Asia, Law Department, Eaton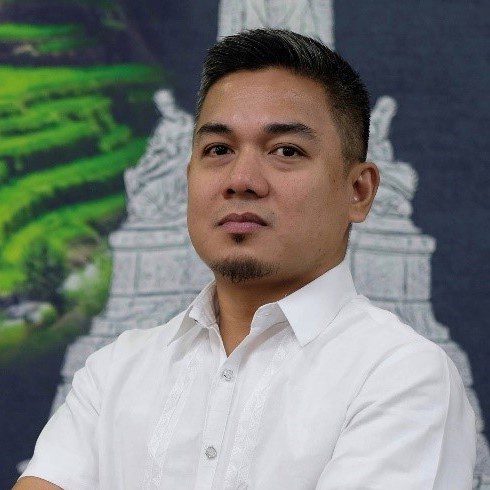 Ryan Espiritu
General Counsel, General Legal Counsel, 3M Global Service Center – Philippines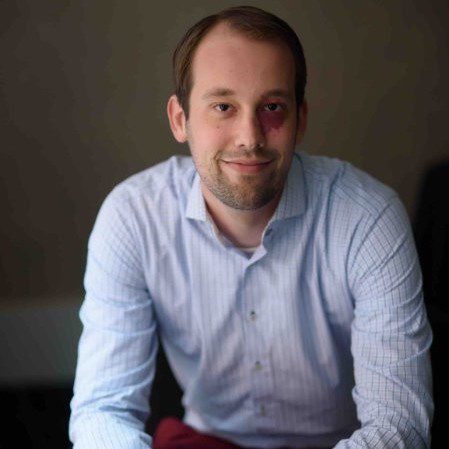 Willem Balfoort
Director, Senior Corporate Counsel – APAC & Japan Privacy, Salesforce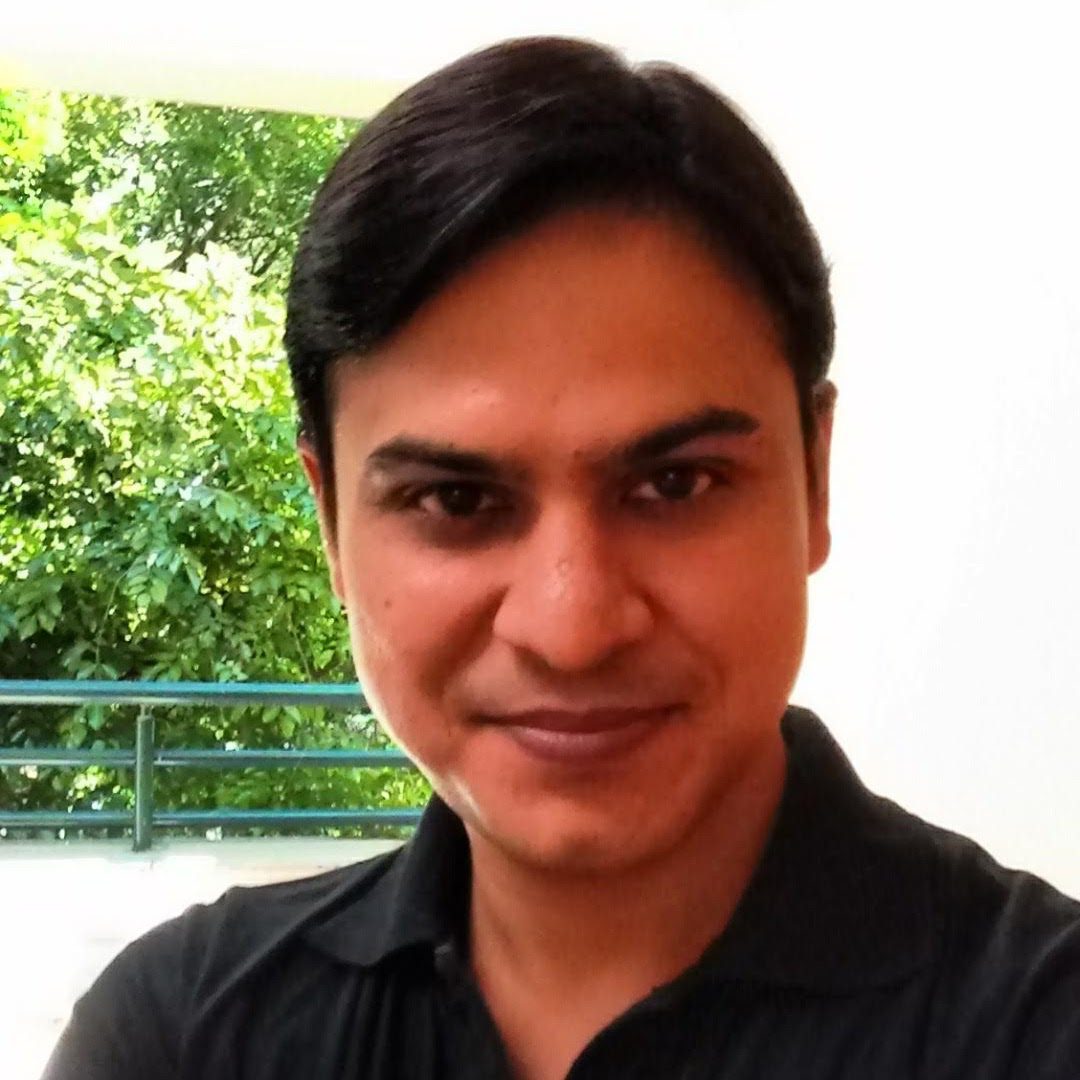 Nishant Prakash
Principal Legal Counsel, Infosys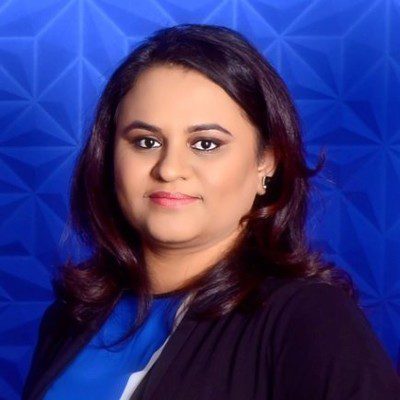 Aditi Jha
Legal and Public Policy Director, LinkedIn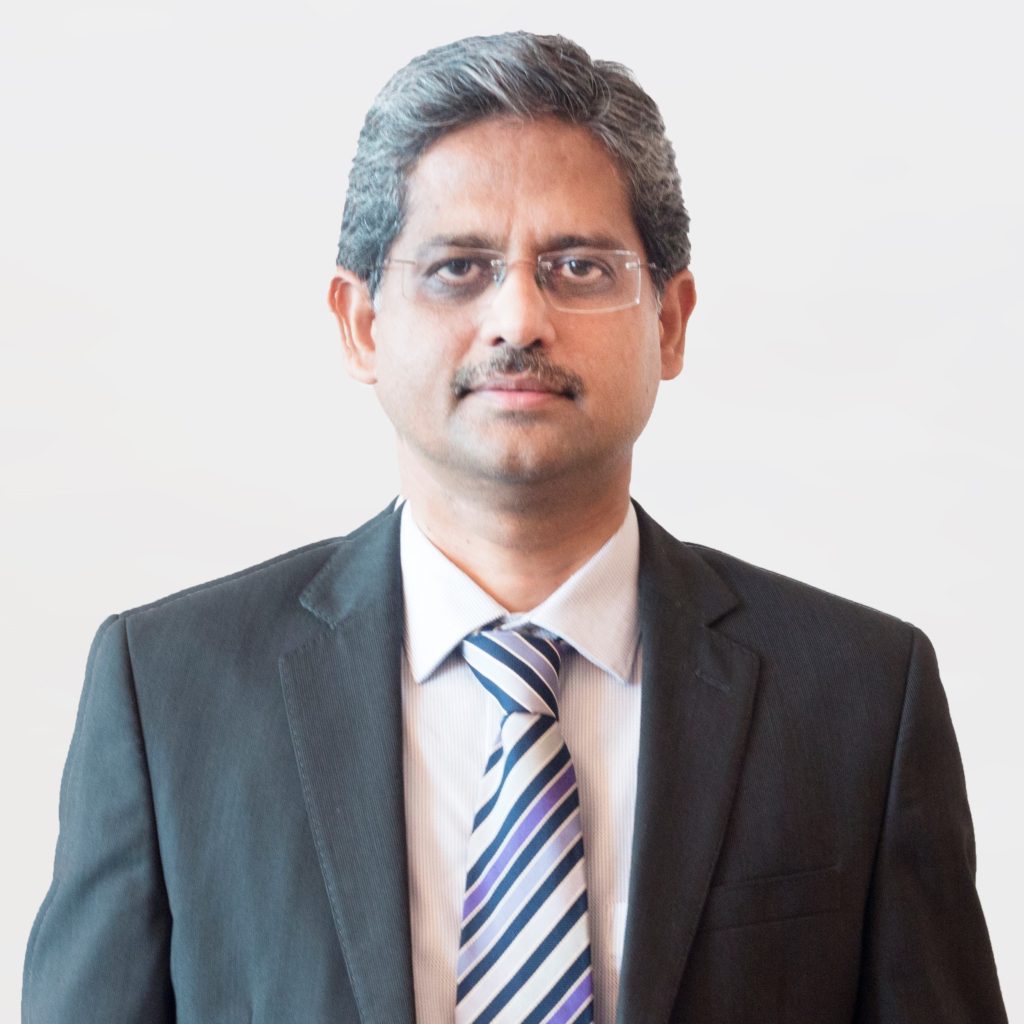 Dinesh Moudgil
Partner, Forensic & Integrity Services, EY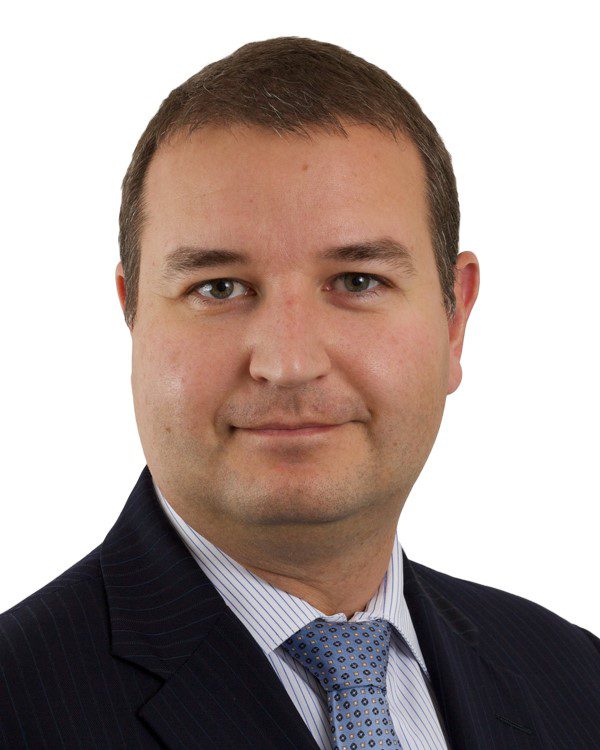 Paul Forbes
Partner, Baker McKenzie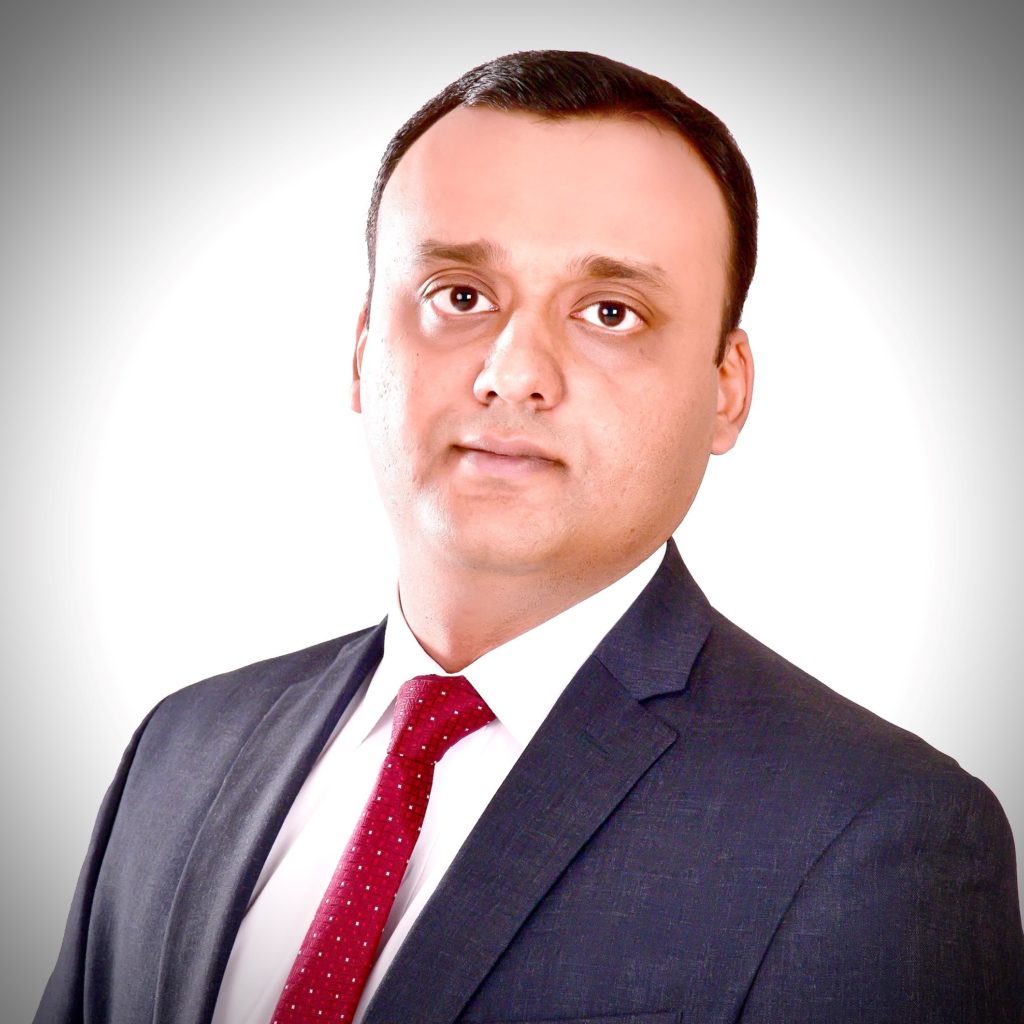 Vikram Tiwari
Regional Compliance Director, Microsoft India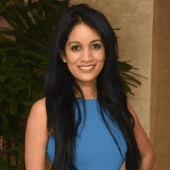 Aarti Maharaj
Managing Director, BELA South Asia and Asia Pacific, Ethisphere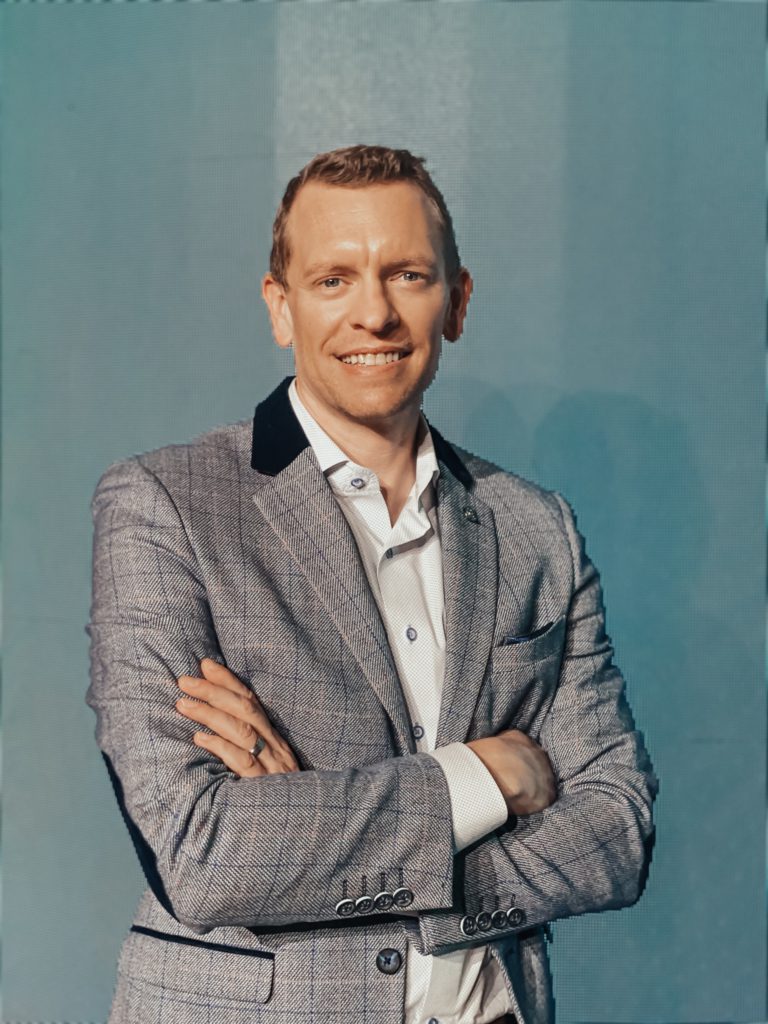 Kevin McCormack
Executive Vice President and Executive Director, BELA, Ethisphere
Speaker Name
job title goes here
Morbi leo risus, porta ac consectetur ac, vestibulum at eros. Donec id elit non mi porta gravida at eget metus. Maecenas sed diam eget risus varius blandit sit amet non magna. Nullam id dolor id nibh ultricies vehicula ut id elit. Nullam quis risus eget urna mollis ornare vel eu leo. Nullam quis risus eget urna mollis ornare vel eu leo. Donec sed odio dui.