ESG Virtual Forum 2021
THANK YOU FOR REGISTERING
On-Demand Access to Both Days of the Forum are Now Available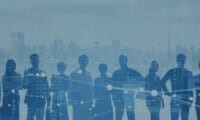 Below, all attendees that participated in the live panels can receive a Certificate of Completion from Ethisphere or CCB CEUs to self report.

Complete the form below to receive a Certificate of Completion to self-report the total number of Live minutes you participated in during the 2021 ESG Forum. Please allow the Ethisphere team 2 business days to complete your request.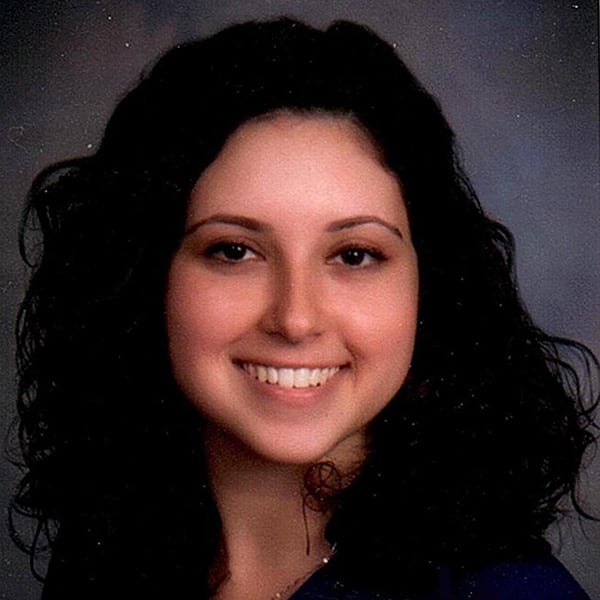 Ariel Smilowitz
Associate, Investment Stewardship, BlackRock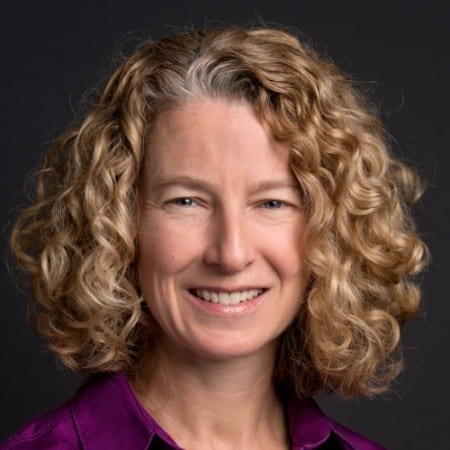 Colleen Olphort
Director, Membership and Member Services, Boston College Center for Corporate Citizenship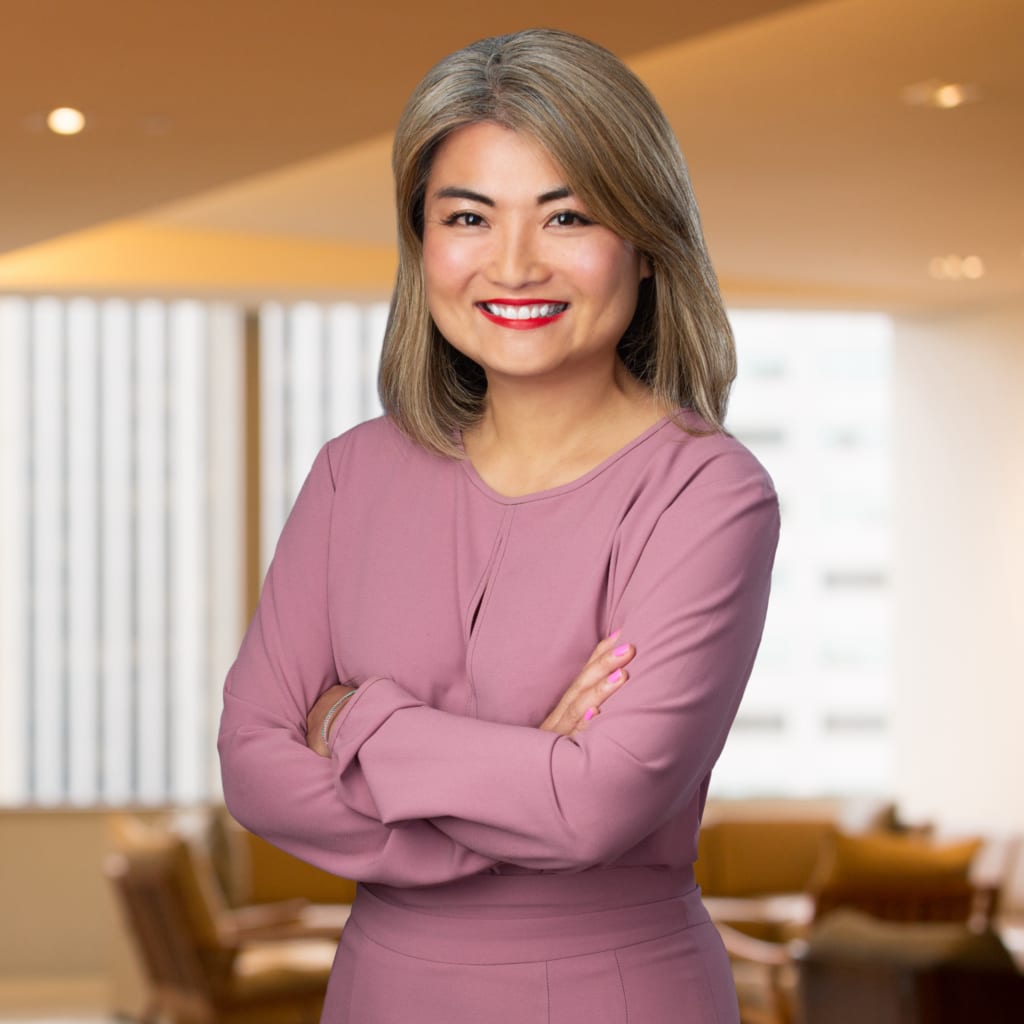 Jackie Liu
Partner, Morrison & Foerster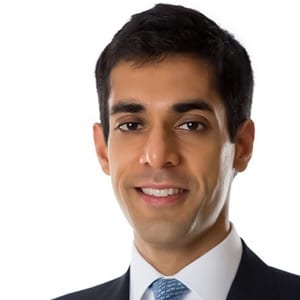 Kapil Kirpalani
Chief Compliance Officer, Asia-Pacific, KKR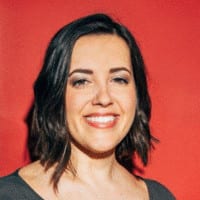 Katharina Weghmann
Partner – Head of Integrity at Forensic & Integrity Services, EY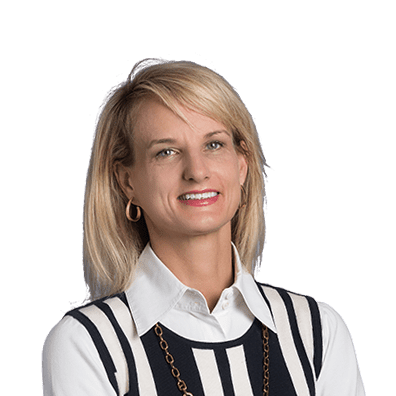 Kirstin Salzman
Partner, Husch Blackwell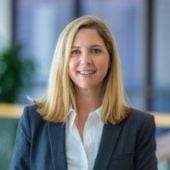 Kim Urbanchuk
Chief Compliance Officer, Covington & Burling LLP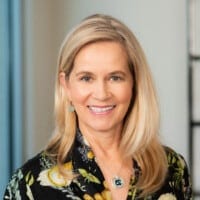 Kristin Campbell
General Counsel & Chief ESG Officer, Hilton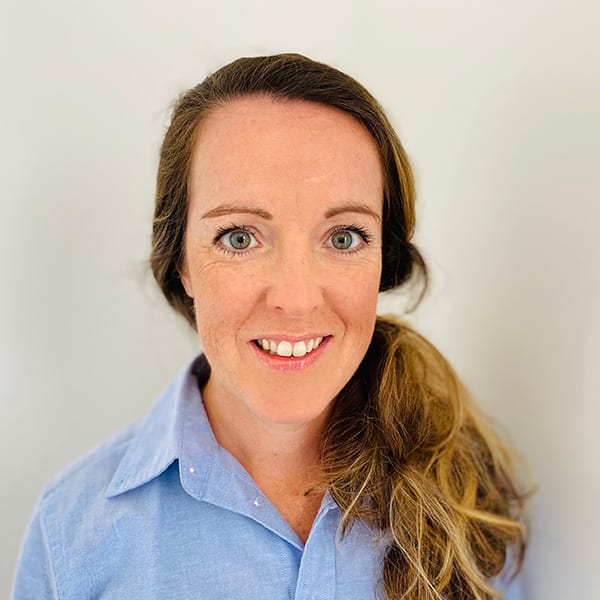 Lesley Kenny
Director, Ethics & Compliance, Liberty Latin America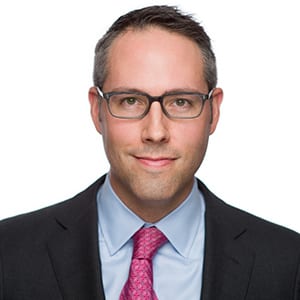 Lew Breckenridge
Chief Compliance Officer, Private Markets, KKR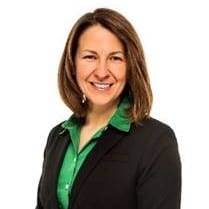 Maurie Lawrence
Associate General Counsel, Sustainability Director, Milliken and Company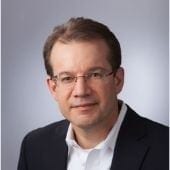 Michael Duran
Senior Vice President and Chief Ethics and Compliance Officer, 3M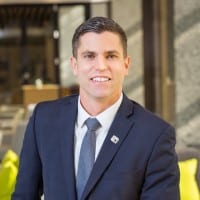 Mike Faillo
Director of ESG Reporting and Analytic, Fifth Third Bank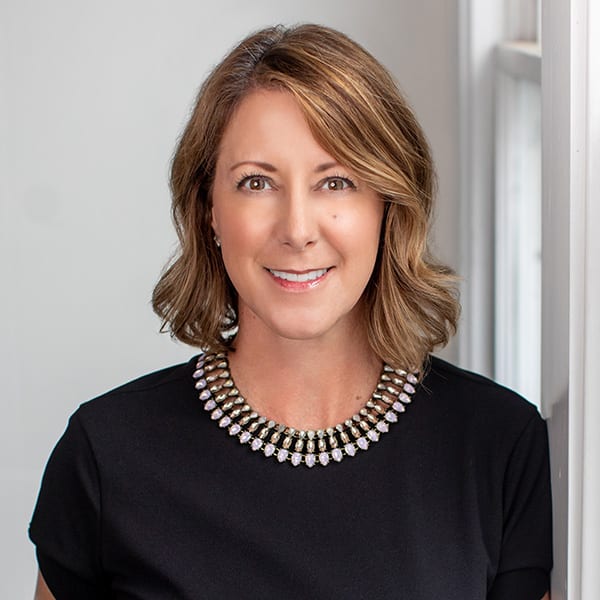 Page Motes
Global Head of Sustainability, Dell Technologies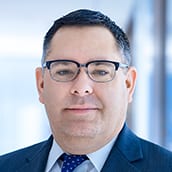 Peter Tomczak
Partner and Chair of North America Litigation and Government Enforcement Practice Group, Baker McKenzie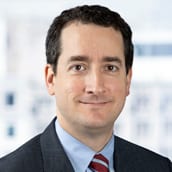 Reagan Demas
Partner, Baker McKenzie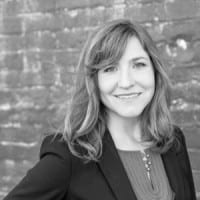 Rebecca O'Neill
Senior Program Manager, ESG, Marvell Semiconductor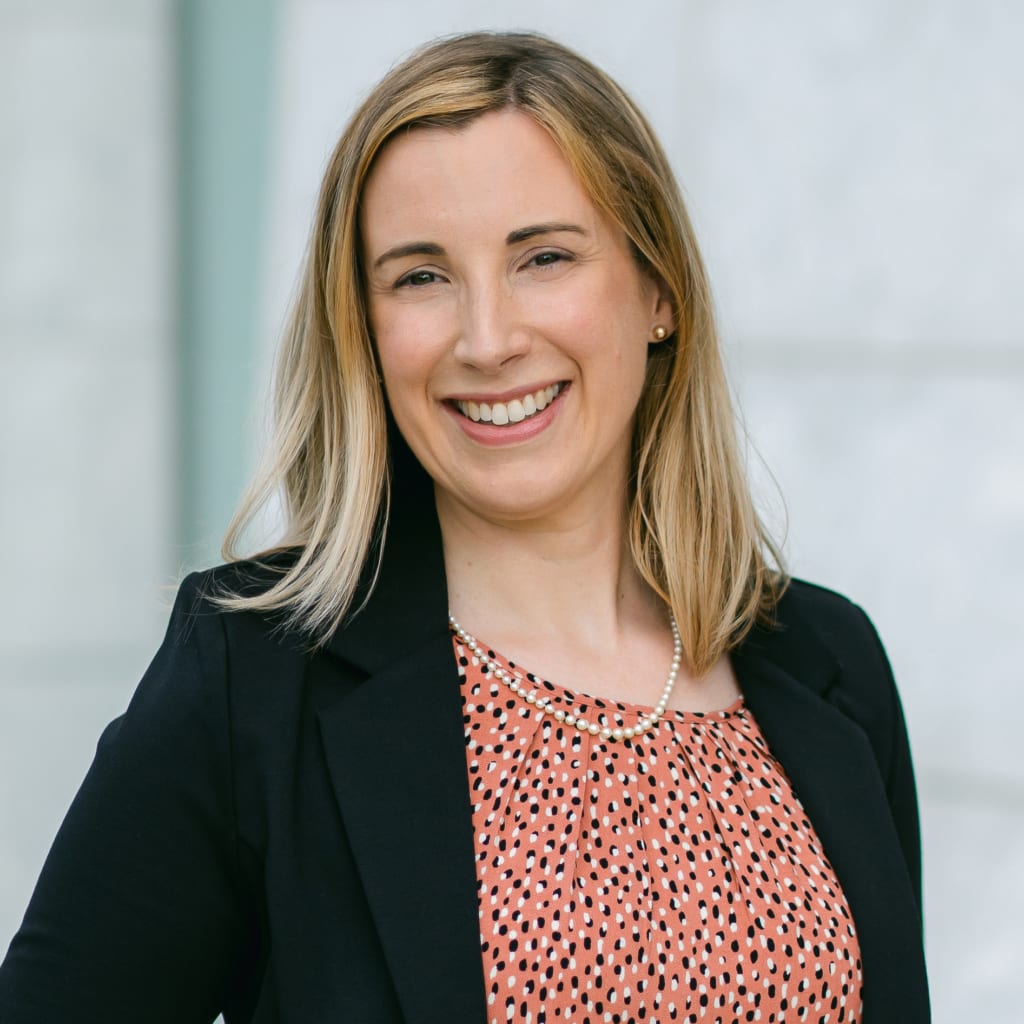 Sheila Ritson-Bennett
Senior Counsel, Sustainability, BMO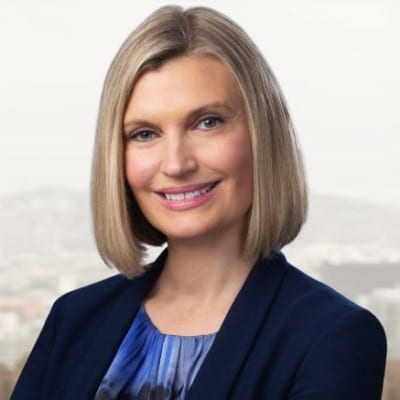 Stacey Sprenkel
Partner, Morrison & Foerster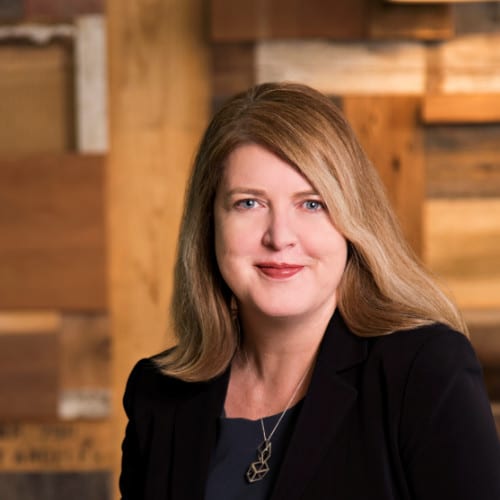 Suzanne Fallender
Director, Corporate Responsibility Intel Corporation, Intel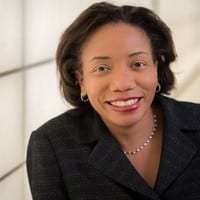 Tamara Brown
Senior Director, Sustainability, Linde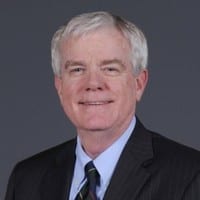 Tom Tropp
Global Chief Ethics Officer, Arthur J. Gallagher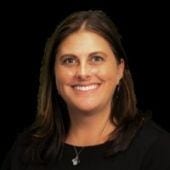 Vanessa Ross
Director of ESG, Parsons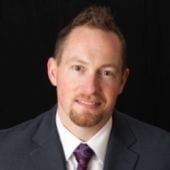 Will Simmons
Head of Global Investigations and Associate Director, Global Ethics & Compliance, Lonza Group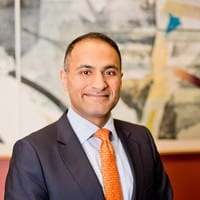 Zain Raheel
EY Canada Forensics & Integrity Leader, EY
Craig Moss
EVP – Measurement, Ethisphere & Director of Data and Change Management at the Digital Supply Chain Institute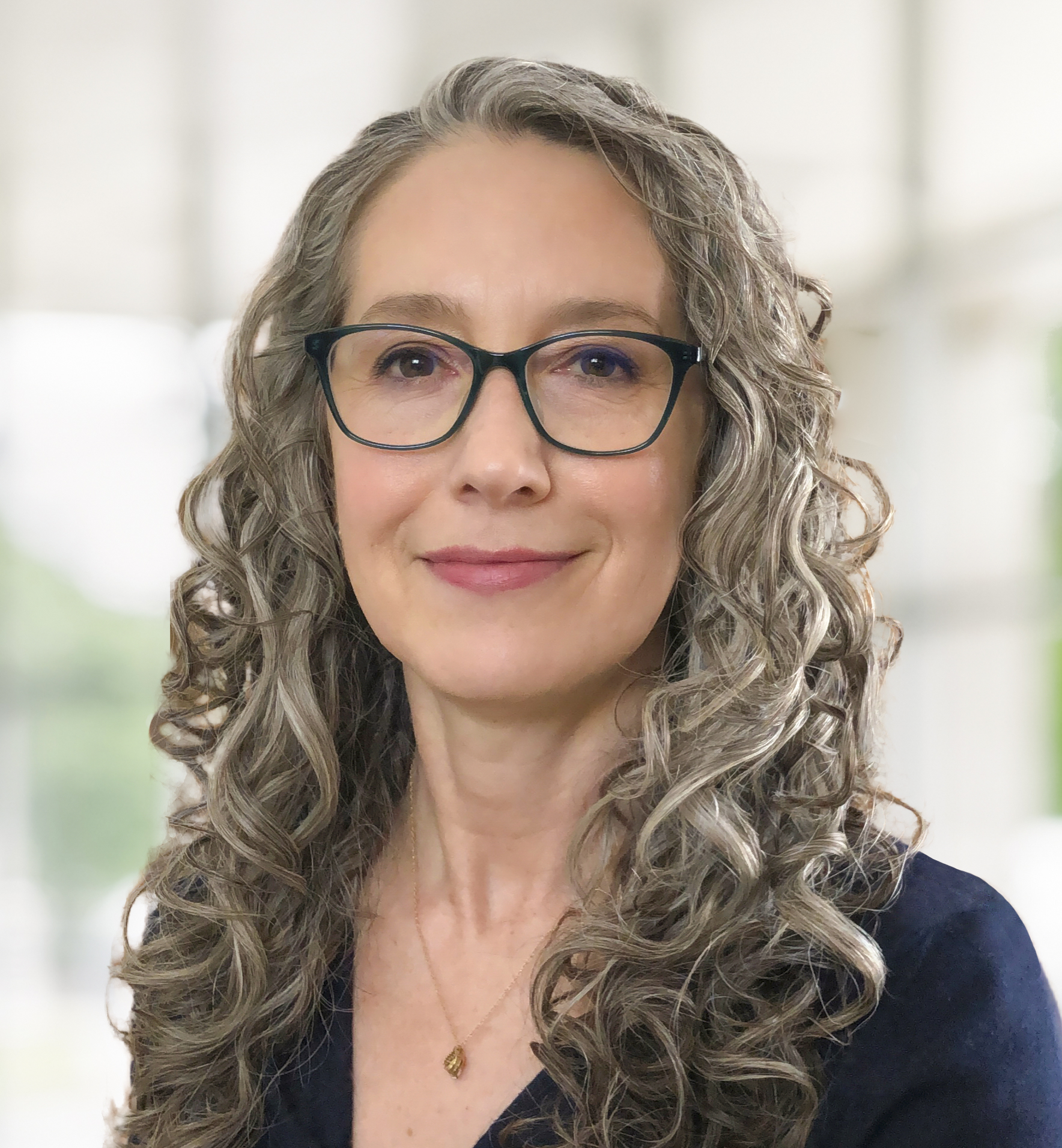 Emily Rickaby
Director, Shared Expertise and Strategic Projects, Ethisphere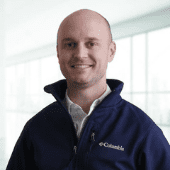 Stefan Linssen
Executive Vice President, Global Partnerships; Chief Content Officer, Ethisphere
Speaker Name
job title goes here
Morbi leo risus, porta ac consectetur ac, vestibulum at eros. Donec id elit non mi porta gravida at eget metus. Maecenas sed diam eget risus varius blandit sit amet non magna. Nullam id dolor id nibh ultricies vehicula ut id elit. Nullam quis risus eget urna mollis ornare vel eu leo. Nullam quis risus eget urna mollis ornare vel eu leo. Donec sed odio dui.