Thank you for downloading!
An email with a link to the On-Demand Webcast: Communicating Through the Chaos – New Videos to Engage Employees on Ethics and Compliance has been sent to your inbox.
Additional Resources You May Be Interested In: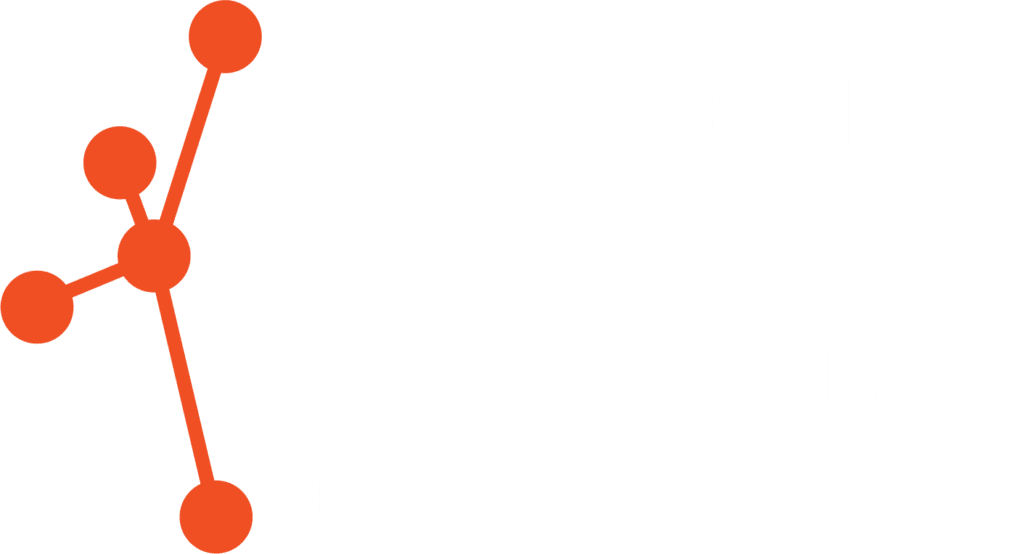 Become an enterprise member of BELA and you and your team can:
Engage with senior legal, ethics, and compliance leaders from 60+ industries in more than 290 companies worldwide.

Be part of a community that shares best practices and expertise.

Gain access to exclusive data, benchmarking, opportunities to showcase your program, and more.