Improving corporate behavior in a way that positively impacts the world.
The Ethisphere Institute is the global leader in defining and advancing the standards of ethical business practices that fuel corporate character, marketplace trust and business success.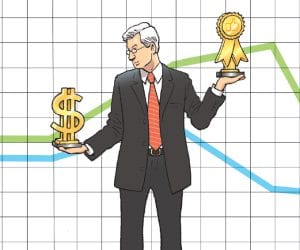 MEASURE AGAINST STANDARDS
Our corporate ethics standards, vetted by leading experts and used for 10 years, provide an independent, objective measurement tool critical to drive business decisions and stakeholder interaction.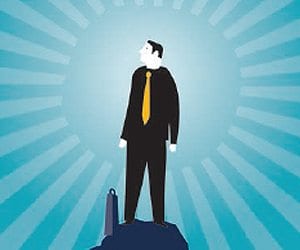 RECOGNIZE EXCELLENCE
We recognize programs and companies who've proven that their programs and practices are extraordinary and provide mechanisms to help communicate those recognitions.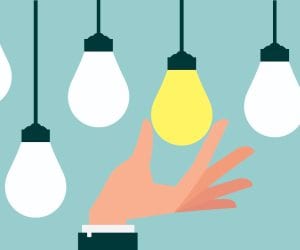 INSPIRE ADVANCEMENT
Ethisphere's global summits, roundtables and publications capture the leading voices in the field. And our corporate membership group provides unparalleled networking opportunities.
Insights from Leading Voices Among the Ethisphere Community
Advancing the global conversation on corporate ethics, responsibility and leadership.
Dan Amos, Chairman & CEO for Aflac, a World's Most Ethical Company, showcased as an Example of Good Governance
Tony West, EVP Government Affairs, GC and Corporate Secretary, PepsiCo on Sustaining Longterm Growth through Culture
Dr. Joseph Salley, President & CEO, Milliken on Being Honored as a World's Most Ethical Company
Walter Isaacson, CEO, Aspen Institute on Innovation at the 2015 World's Most Ethical Companies Honoree Gala Dinner
Georgia Nelson, Boardmember, CH2M Hill Companies on the Importance of Board Diversity
Luis Moreno-Ocampo, Former Chief Prosecutor of the permanent International Criminal Court (2003-2012)
The Latest Research and Insights
Stay apprised on the latest trends, research and more and learn what the best companies are doing with articles, videos, white papers and more from Ethisphere and other thought leaders.