Advancing Business Integrity for Competitive Advantage
Ethisphere brings together leading global companies to define and promote best practices
for ethics and compliance; and helps to advance business performance through data-driven
assessments, benchmarking, and guidance.
Assess and Improve Your Programs
JLL on making ethics and compliance more relevant to employees.
Bristol-Myers Squibb on evaluating your ethics and compliance program.
The Timken Company on assessing corporate culture across 31 countries.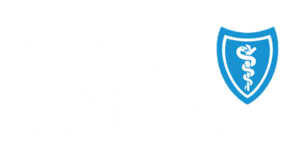 Blue Shield of California on Assessing the Effectiveness of an Ethics and Compliance Program
Spotlight: Advancing Ethical Practices