ADVANCING BUSINESS INTEGRITY GLOBALLY
Ethisphere is the global leader in defining and advancing the standards of ethical business practices.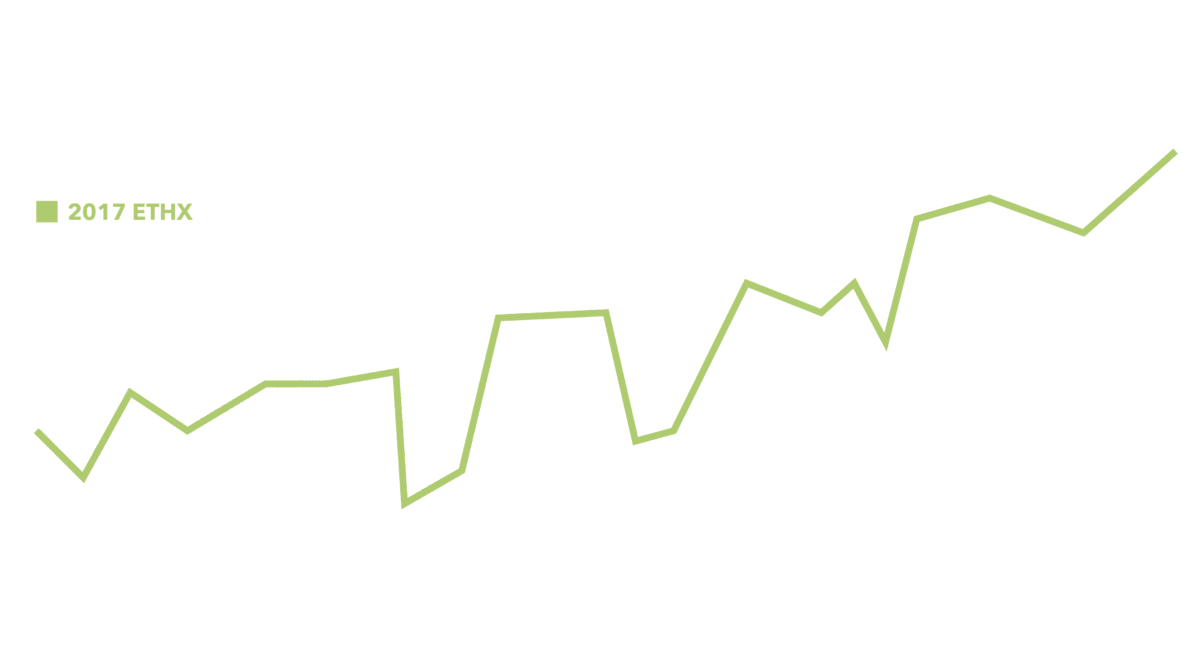 Senator Bill Bradley on Corporate Purpose and the Dignity of Work
Watch the 5 minute highlights video (on the left) with Ethisphere CEO, Tim Erblich, at the 2017 World's Most Ethical Companies Gala Dinner

Ethical Culture Assessment
Evaluate the effectiveness of your organization's communication, training, and compliance efforts and gain insights into whether your employees are raising concerns – and with whom.

Program Assessments & Certifications
Ethisphere's Program Assessment Methodology & Certifications offers a comprehensive review, evaluation, and validation of your current programs and practices.

Ethics & Compliance Benchmarking
Obtain practical and actionable information that compares your organization to both your peers and to the world's leading companies using Ethisphere's proven methodology and in-house analysts.
Insights Into Ethisphere's Data Set
A Community Committed to Solving the Big Challenges of Business Integrity. Together.