Assess and Improve Your Anti-Corruption Program
Dell Technologies has joined with Ethisphere to offer Dell Partners access to an anti-corruption service.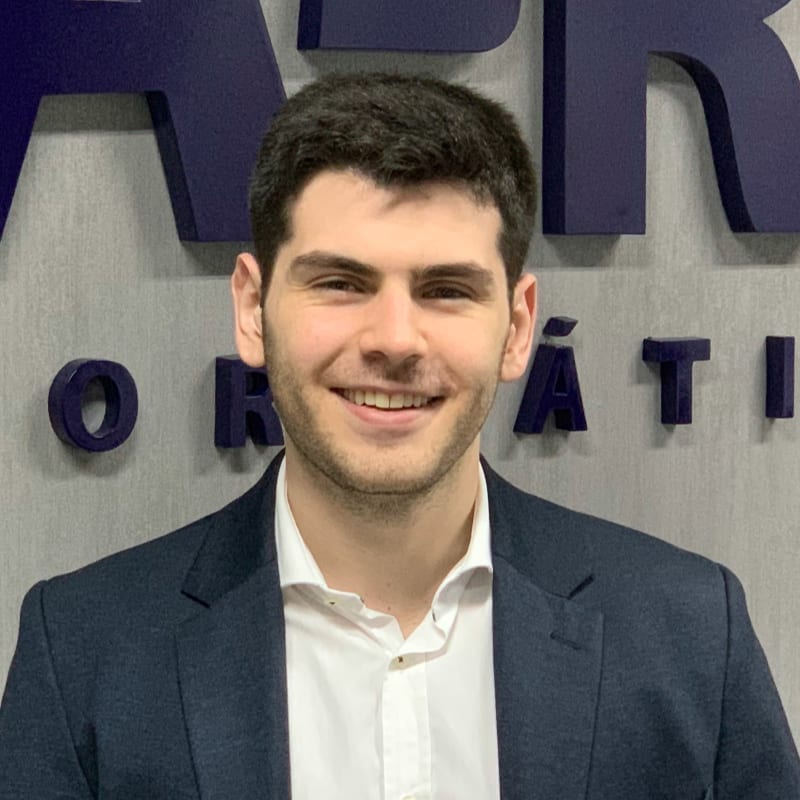 "Our participation in the Ethisphere program is a business differentiator. In Brazil, multiple states have laws that require businesses to implement an anti-bribery compliance program to sell to the government and there's a federal law in the same terms coming as well. We had a strong ethical culture before starting the program, however the Ethisphere approach and resources have been helpful for focusing our efforts, implementing new processes and further architecting our program. Our employees are talking more with our partners, peers and customers about the importance of our compliance program and we have received great feedback."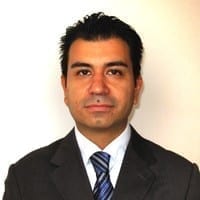 "It has also been a pleasure to work with Ethisphere to improve our anti-corruption processes – your support, advice, and resources were of great value to us."
"On behalf of the entire X Web team, we appreciate Ethisphere's guidance to finalize our anti-corruption program, which we will continue to build and strengthen."
"We gained a great deal of knowledge and established a strong partnership with Ethisphere. We appreciate all of the guidance and will continue to make improvements based on all the lessons learned."
Take advantage of this opportunity to:
Assess Your Anti-Corruption Program
against leading practices and international guidelines.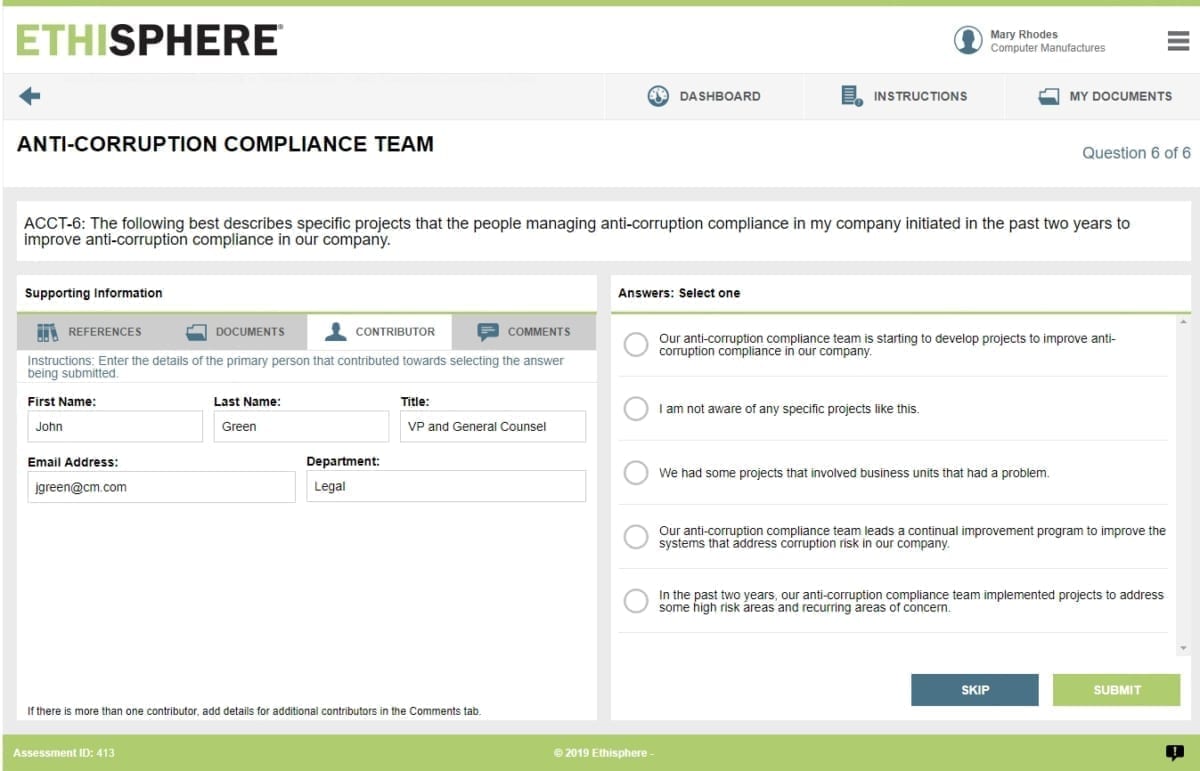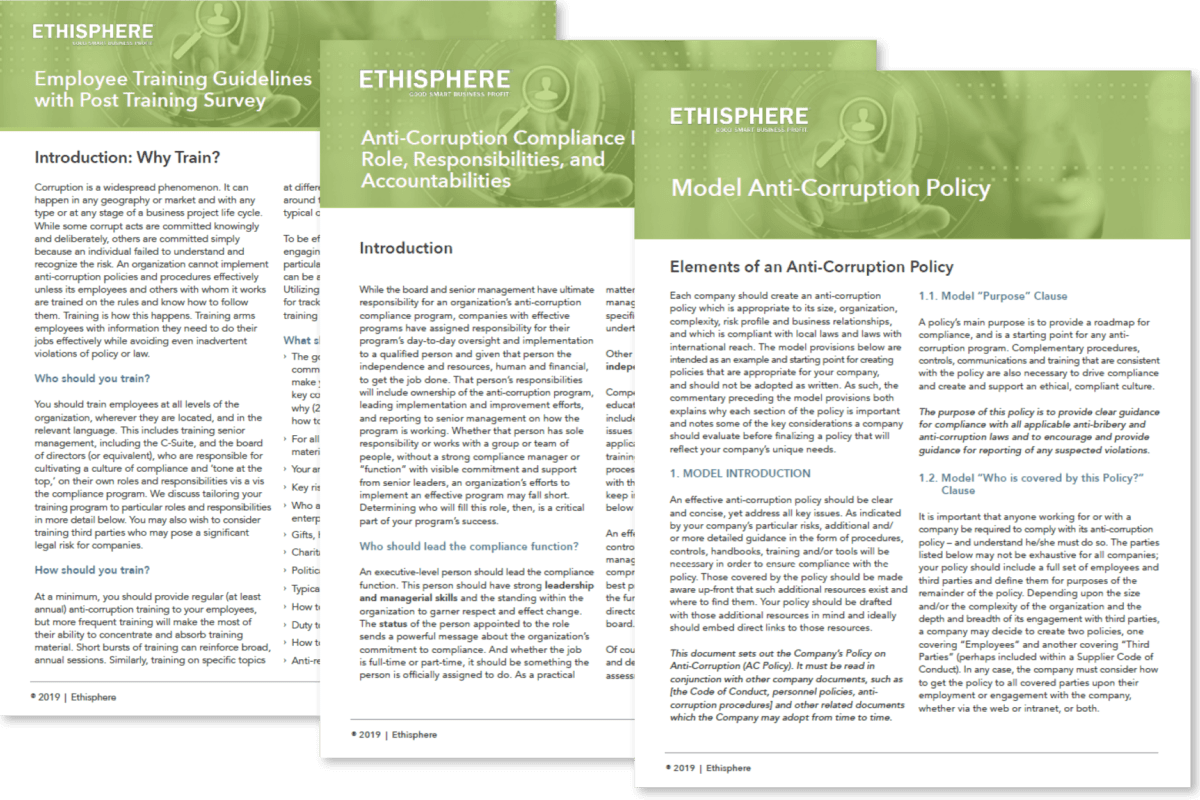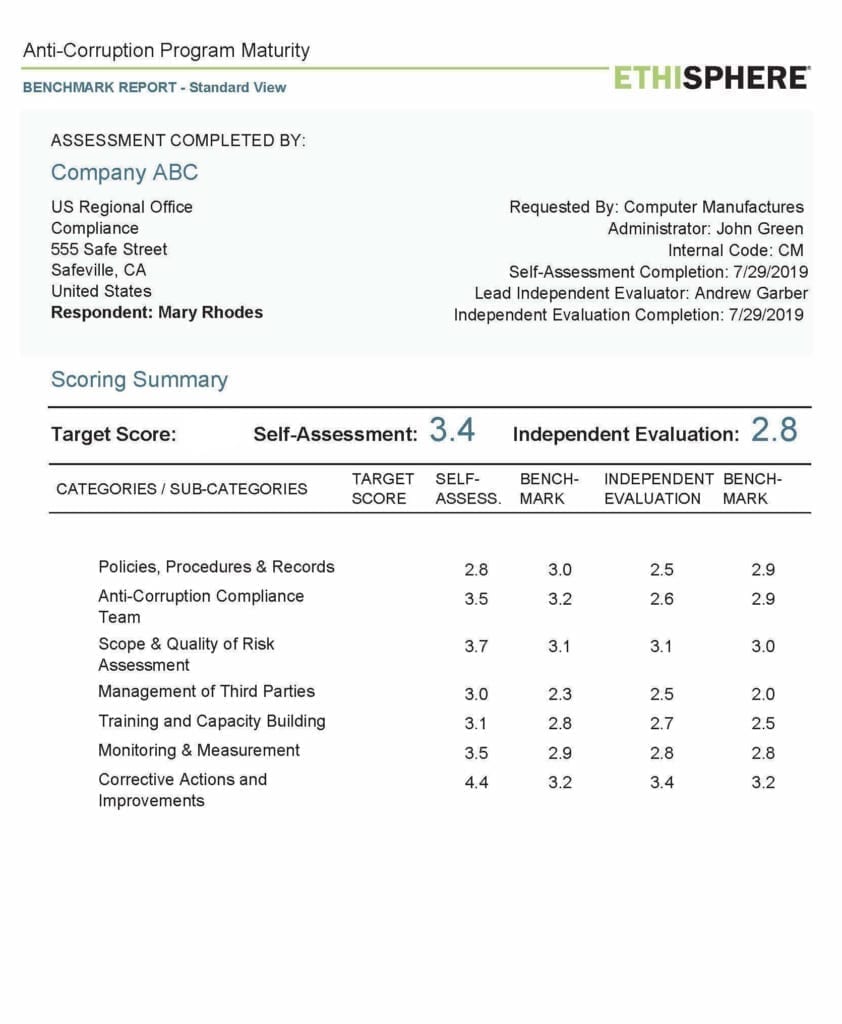 Receive Actionable Guidance
with specific improvement recommendations and links to resources and examples.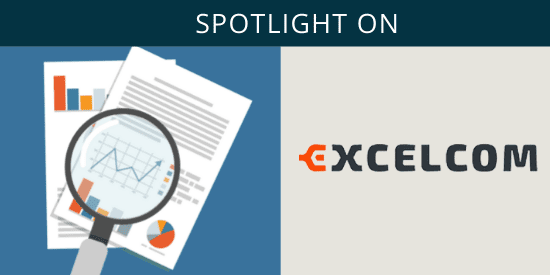 Learn how the Ethisphere Assessment offered a paradigm shift in how Excelcom addresses anti-corruption