Ethisphere Forum, Live, Virtual
2023 South Asia Ethics Summit – Registration Now Open
2 DAY(S) | OCTOBER, 12, 2023 - OCTOBER 13, 2023 | 9:00 AM-1:30 PM | IST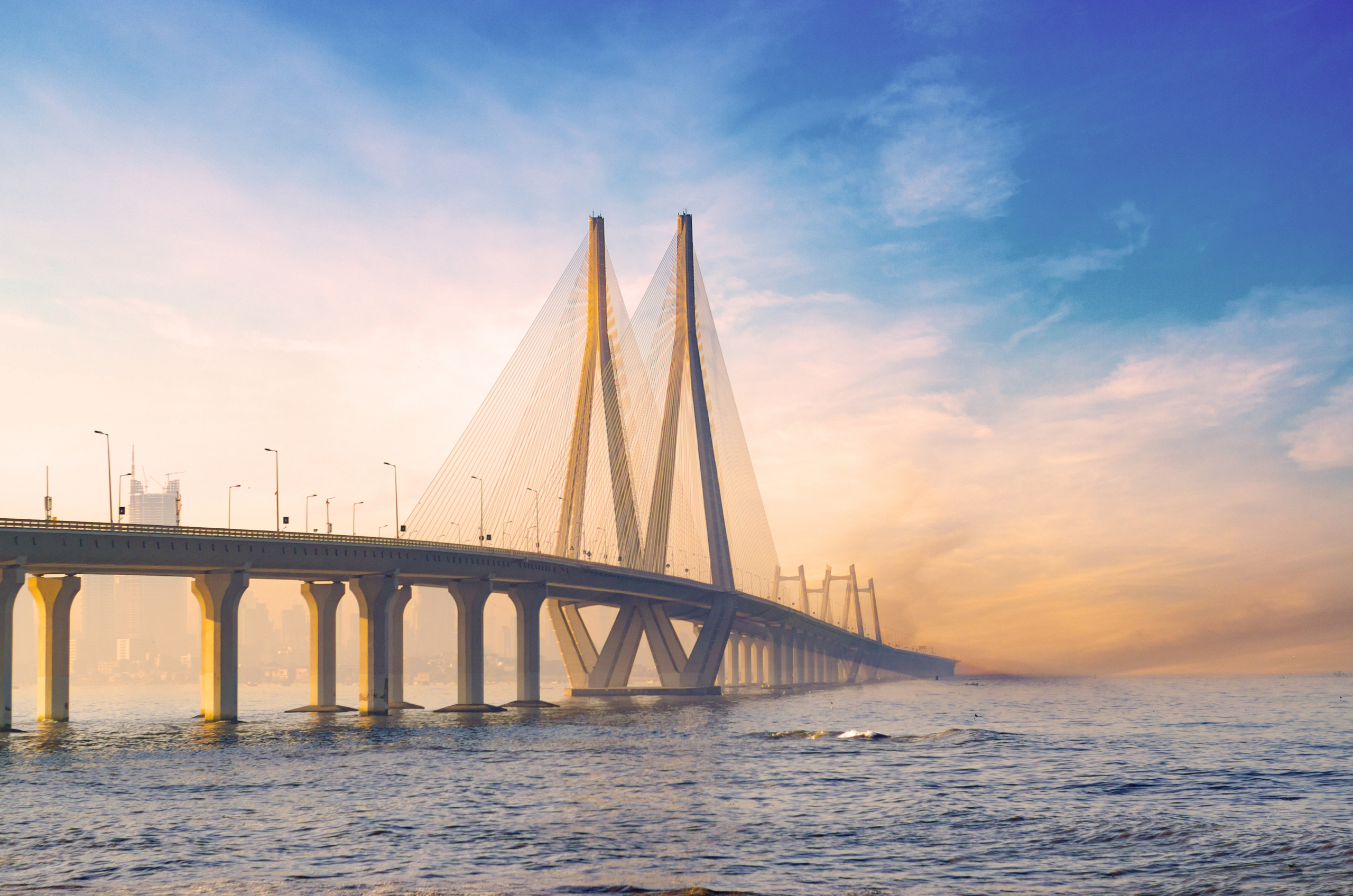 A Community of leaders working towards identifying, measuring, and enacting meaningful progress.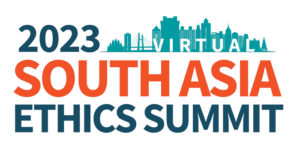 The virtual 2023 South Asia Ethics Summit, now in its sixth year, will provide the opportunity for leaders across the region to share ideas and provide practical guidance around culture, ethics and compliance, new practices in PoSH compliance, data privacy, the evolving ESG landscape, as well as place a spotlight on companies working together to inspire and elevate business integrity across South Asia.
BELA Members get up to 5 FREE passes,
ask your engagement director for more information

2 DAY(S)
OCTOBER, 12, 2023
9:00 AM-1:30 PM
Get To Know Our Speakers
2023 Faculty
Gaurav Ajmani
Amazon Seller Services Pvt. Ltd.

Devdas Baliga
Bayer
Sonal Basu
LTIMindtree

Kanika Bhutani
Nokia
Rajeev Chopra
Accenture

Mona Dange
Google
Ruzbeh Irani
The Mahindra Group

Rajesh Jejurikar
Mahindra & Mahindra Ltd.
Kapil Kirpalami
KKR
Preet Kushalappa Kodira
Infosys
Mukesh Kumar
Hitachi
Sujata Nabar
DGM- Ethics and Governance, Mahindra Group
Anuradha Nj
HCLTech
Dinchu Oommen
Johnson Controls
Dinchu Oommen is Associate Legal Director - India for Johnson Controls, where he is responsible for legal support to all business segments in India. As a member of the APAC Law and Policy Department and the India Leadership Team, Dinchu partners with the business and functional leaders to support the growth of India business and positively impact business goals and objectives.
Dinchu previously served as Senior Legal Counsel for all Johnson Controls business segments in Middle East and Africa focusing on legal, commercial and compliance portfolio of MEA region as an active EMEALA team member.
Dinchu was the India Legal Counsel for Tyco from 2014 and continued in an expanded role after Johnson Controls – Tyco merger, till 2019. Prior to that, Dinchu spent 7 years with ABB India as Lead Division Legal Counsel handling various legal and compliance matters for automation and power systems businesses.
Dinchu started his career as a CS management trainee and has substantial expertise of over 18years in risk management, commercial contracts, compliance, corporate affairs, competition laws, arbitration etc.
Dinchu earned his law degree at Kerala University, a Master's Degree in Business Laws from National Law School of India University, Bangalore and is an associate member of Institute of Company Secretaries of India.

Arpinder Singh
EY Forensic & Integrity Services

Soni Sinha
TaTa Steel
Kriti Tannan
JLL

Vikram Tiwari
Microsoft
Asif Usmani
Hoya Vision Care
Jon White
Omega Compliance
Manu Bal
Beam Global Spirits & Wine (I) Pvt. Ltd

Aarti Maharaj
Ethisphere

Kevin McCormack
Ethisphere
2023 South Asia Ethics Summit
Agenda
Mahindra Executive Leader: A Way Forward to Rise Above the Competition
A conversation between Ruzbeh Irani - President - Group HR, The Mahindra Group, Rajesh Jejurikar, Executive Director, and CEO, Auto and Farm Sector, Mahindra & Mahindra Ltd.
The Current State of PoSH: A Decade Later
It has been 10 years since the PoSH act was passed and given the new workplace environment, shifting demographics, new technologies, business leaders are collectively working to influence the scope and nature of the PoSH act. In this session, panelists will discuss how the act has evolved over the years, share more about their organization's PoSH journey, and provide practical guidance on gender-neutral policies.
Powerful Drivers of ESG Goals and Initiatives
Employees are your strongest brand ambassadors, and it is important to listen to your employees, customers, the communities in which you operate, and those impacted by your products and practices. In this session, learn how to define and prioritize stakeholders, focus on the "S" in ESG, and understand the risks and opportunities that exists while meeting the needs of an evolving stakeholder expectations.
South Asia Perspective: Placing Ethics and Culture at the Core of Business Strategy
Leaders are increasing looking for ways to build a high-performing organizational culture with ethics at the core of all business decisions. In this session, learn from the panelists about the importance of including ethics in the conversation about business
strategy, holding leaders accountable for setting cultural expectations at the organization, and how to make ethical behavior a business goal.
India's Data Protection Bill in the light of Responsible AI
India now has a dedicated data privacy law called the Digital Personal Data Protection Act, 2023.
Welcome Remarks and Recap of Day 1
VP & Managing Director, BELA South Asia
Executive Keynote
Devdas Baliga, Country Group Head, Law Patents and Compliance (LPC), South Asia, Bayer
The Why and How of Measuring Ethical Culture
We've heard time-and-time again from our BELA South Asia members about what are the most effective approaches towards measuring an organization's ethical culture? Ethisphere's very own data suggests that 71% of World's Most Ethical Companies administer a standalone ethical culture. This session will explore what the data tells us, and new and emerging practices to improve an organization's bottom line.
Effectively Managing the Third Party Due-Diligence Process
Due diligence is something that needs continuous improvement. The process for the past 5 years should be often revisited and revised to meet specific requirements. This session speakers will discuss how organizations can increase their due diligence efforts, build on existing strategies for successful monitoring, establishing trust and
relationships with third parties, and leveraging data analytics to inform the due diligence
Looking Ahead 2024: New and Emerging Risks Impacting Corporate India
The South Asia region is an expansive and, often, risk-filled region. Risks common to the region include geopolitical uncertainty, data privacy requirements, training, cybersecurity issues and now—moonlighting. This session will take a closer look at how leading companies are evaluating and addressing the current risks at hand.