2021 Asia Pacific Ethics & Compliance Forum
THANK YOU FOR REGISTERING
On-Demand Access to Both Days of the Forum are Now Available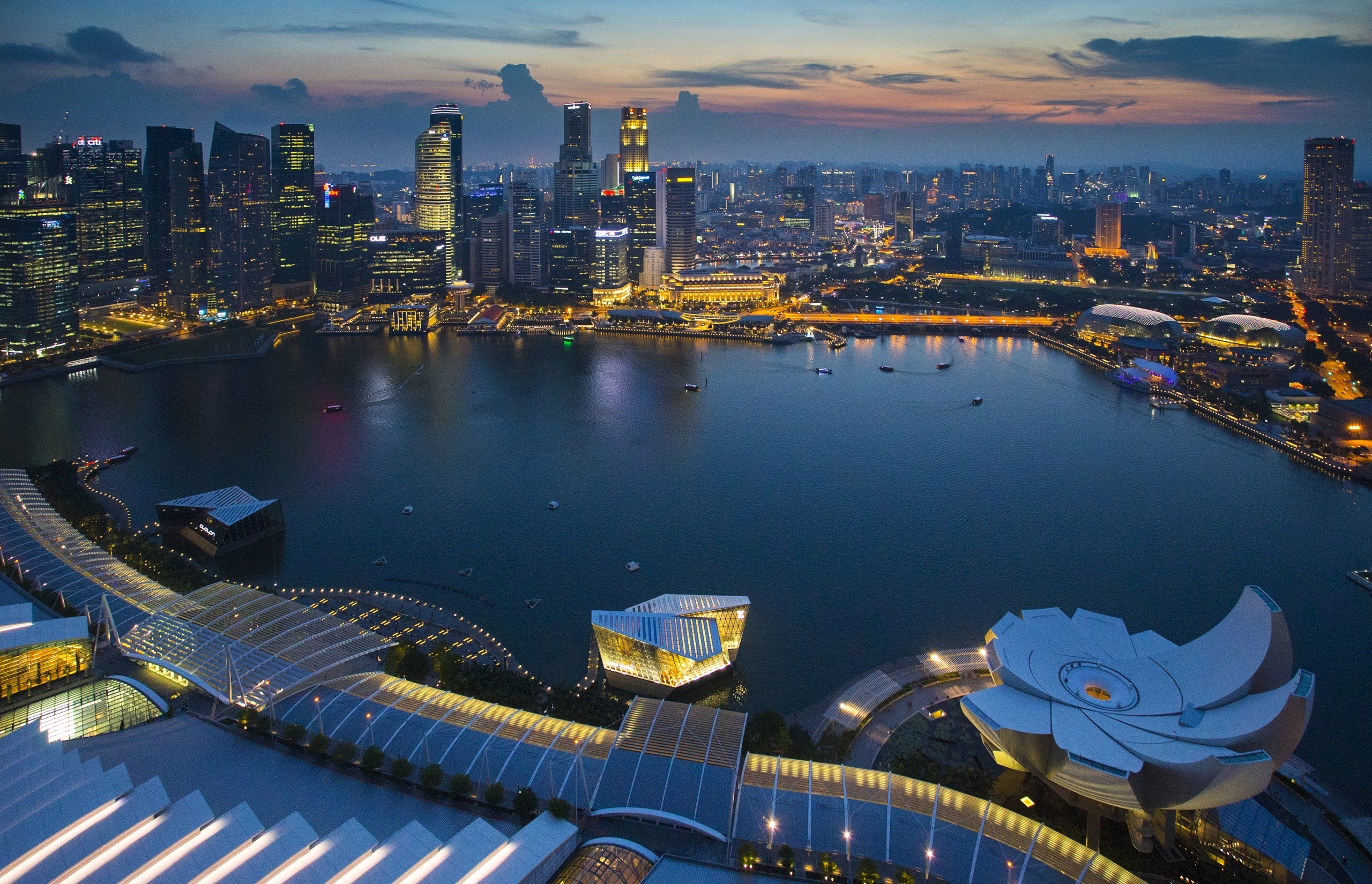 Below, all attendees that participated in the live panels can receive a Certificate of Completion from Ethisphere or CCB CEUs to self report.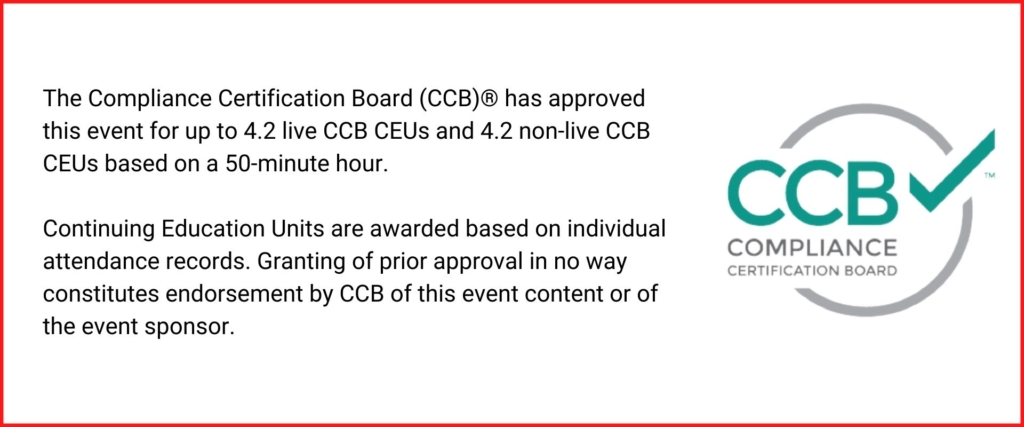 Complete the form below to receive a Certificate of Completion to self-report the total number of Live minutes you participated in during the 2021 Asia Pacific Ethics and Compliance Virtual Forum. Please allow the Ethisphere team several business days to complete your request.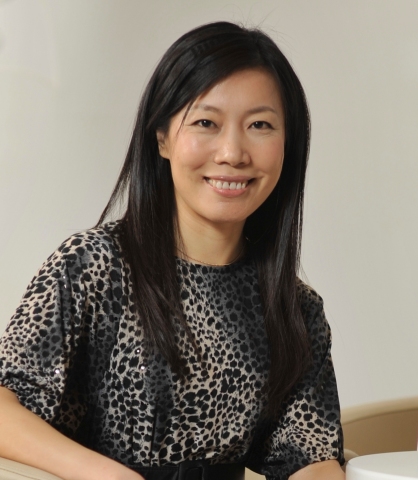 Winnie Ma
President, Greater China and Southeast Asia, VF Corporation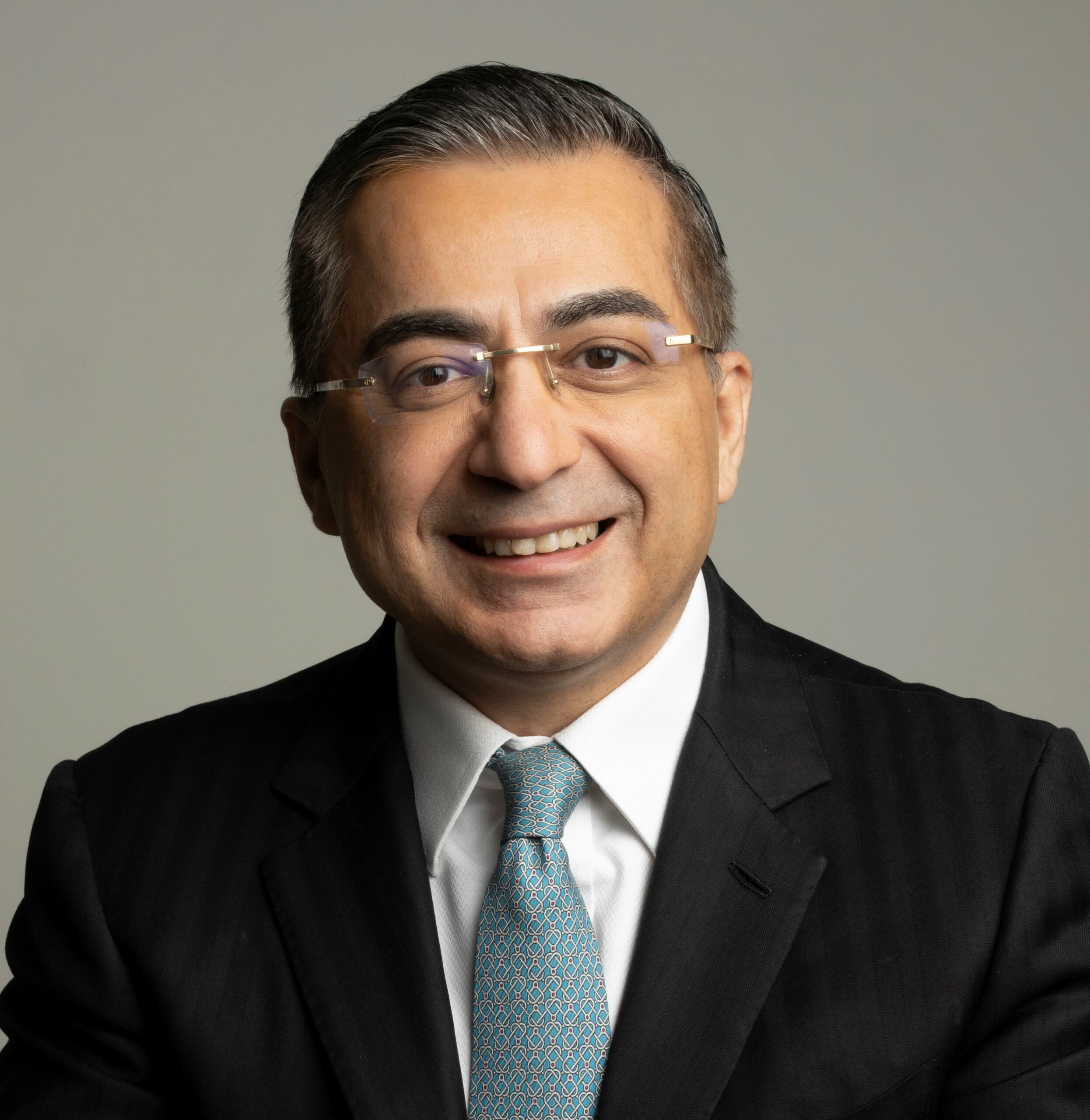 Amit Midha
President, Asia Pacific & Japan and Global Digital Cities, Dell Technologies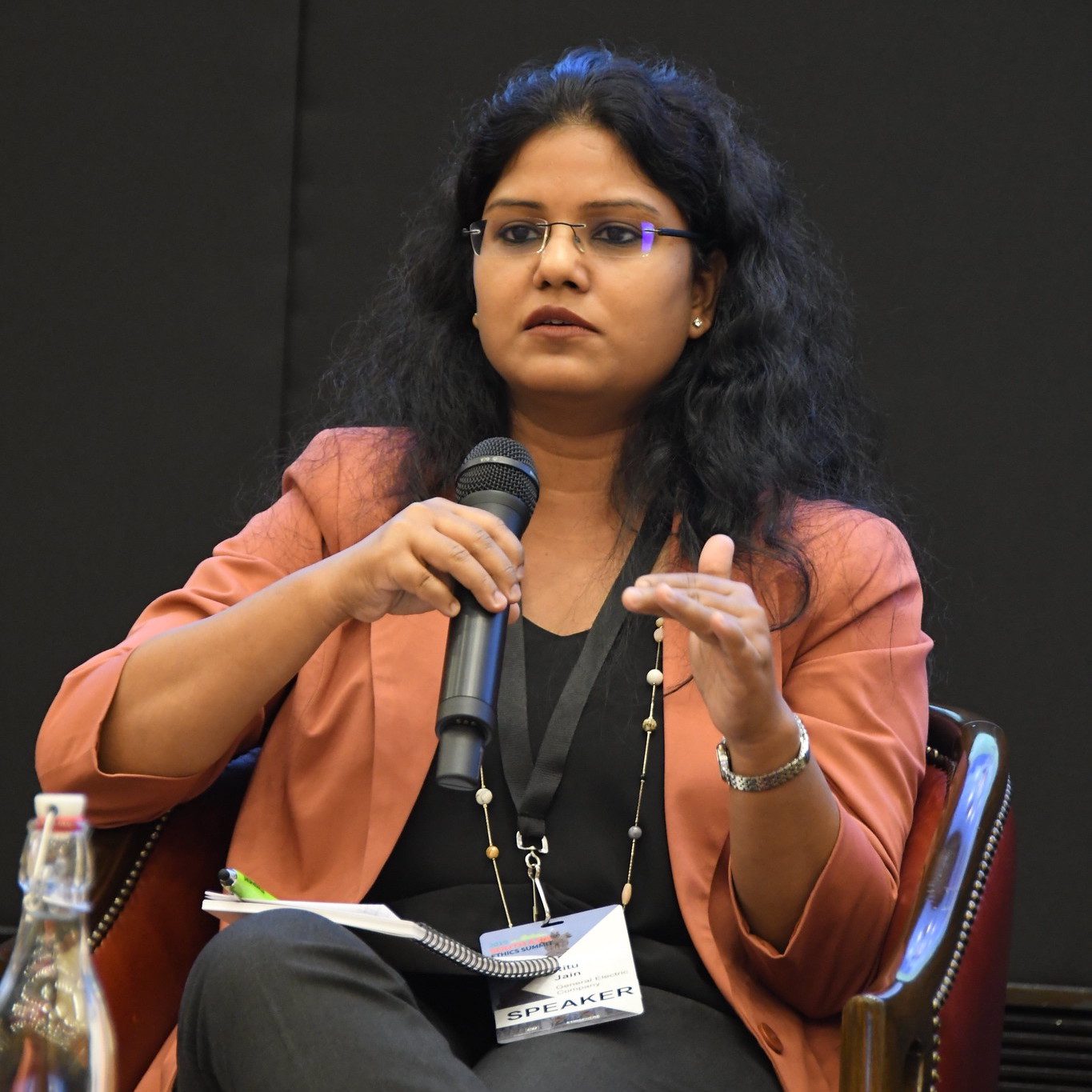 Ritu Jain
Executive Leader – Global Governance and Assurance, GE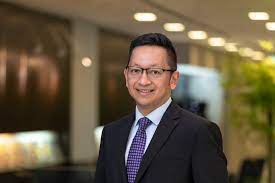 Ramesh Moosa
Executive Leader, Aesan and Singapore, Forensic & Integrity Services, EY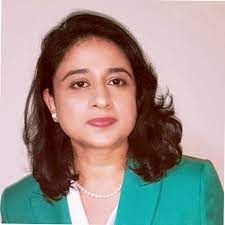 Mona Dange
Global Head, Regional & Business Group Compliance, Nokia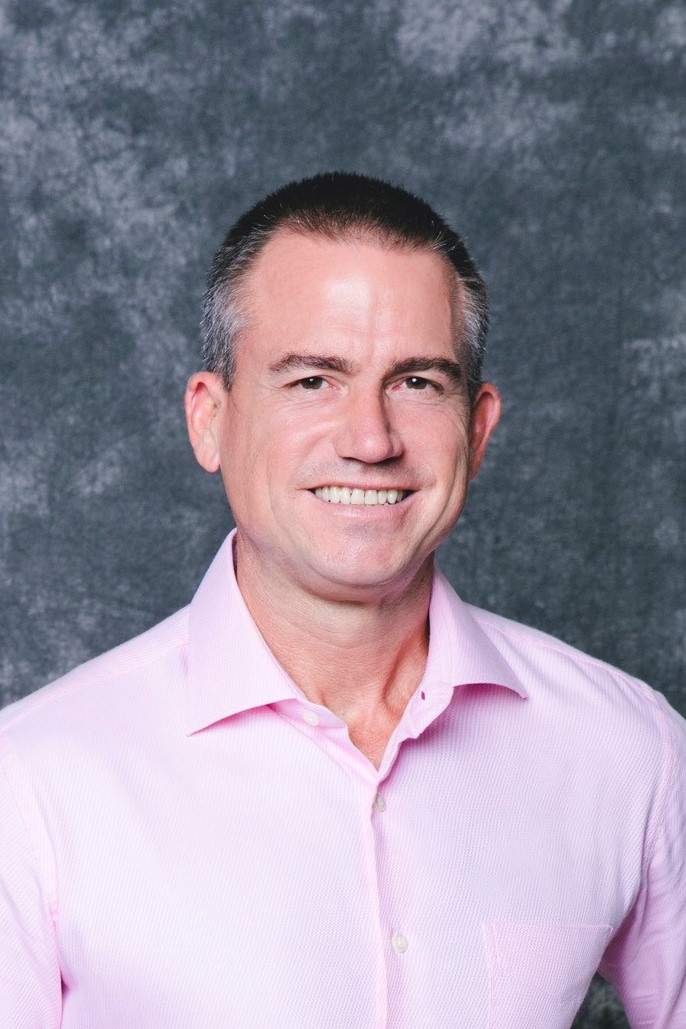 Jon White
Managing Director, Omega Compliance, a sister company of William E. Connor & Associates Ltd.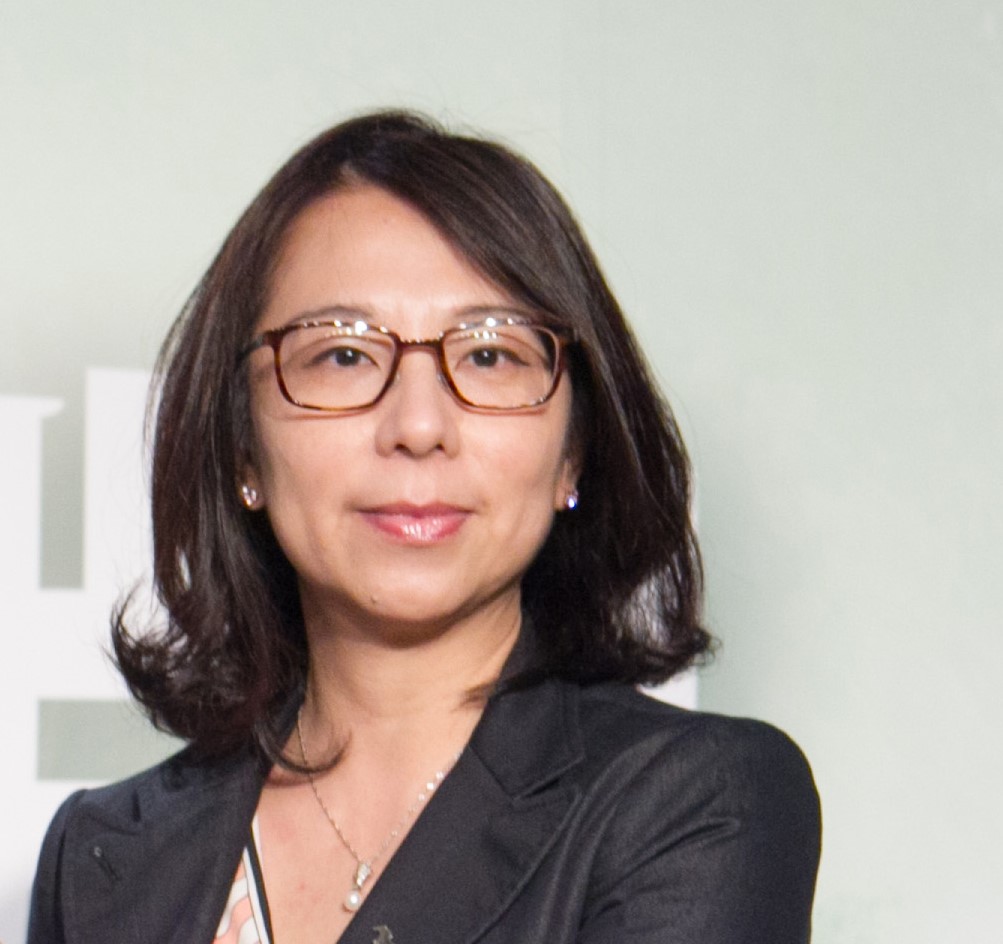 Becky Cho
VP, Corporate Affairs—Asia Pacific, VF Corporation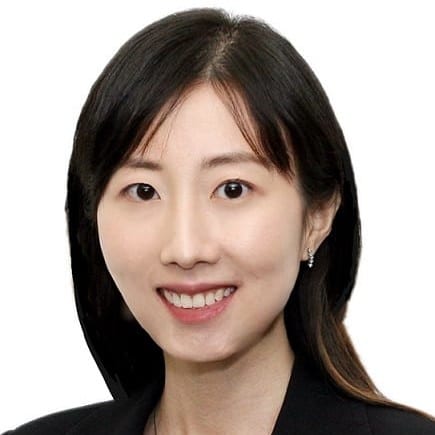 Ai Lin Tay
Global Compliance Director, Johnson Controls-Hitachi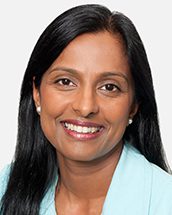 Mini vandePol
Head of Asia Pacific Compliance & Investigations Group, Baker McKenzie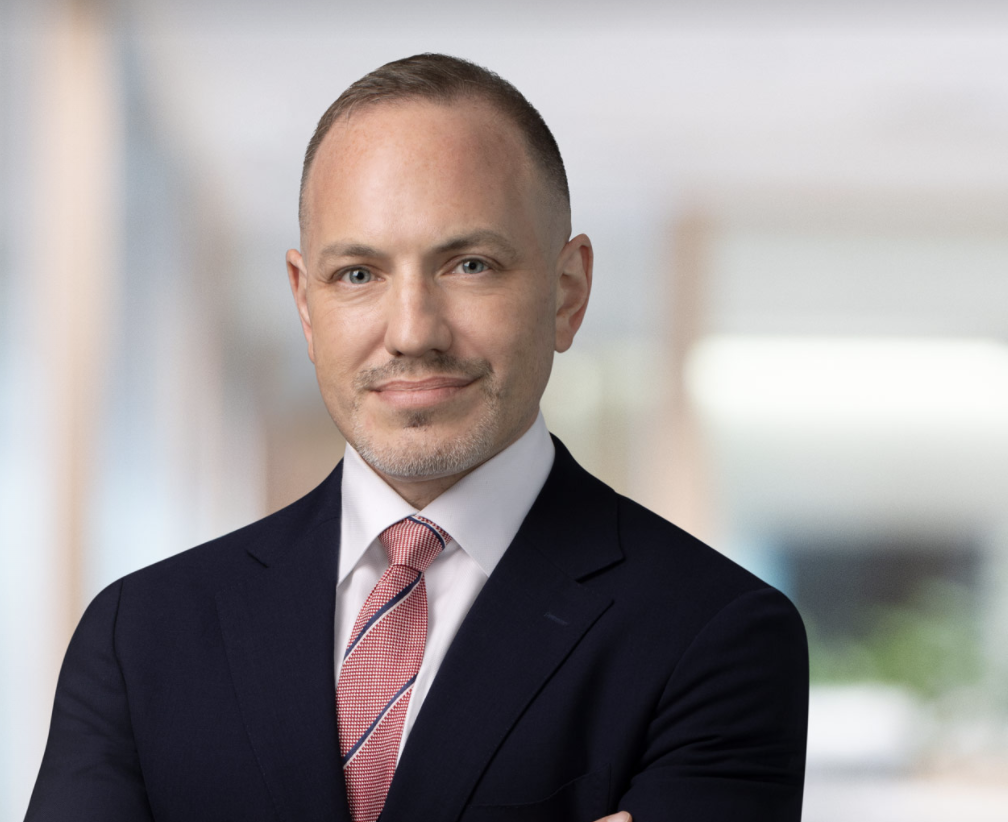 Dan Levison
Head of Ethics + Compliance, Asia, Morrison & Foerster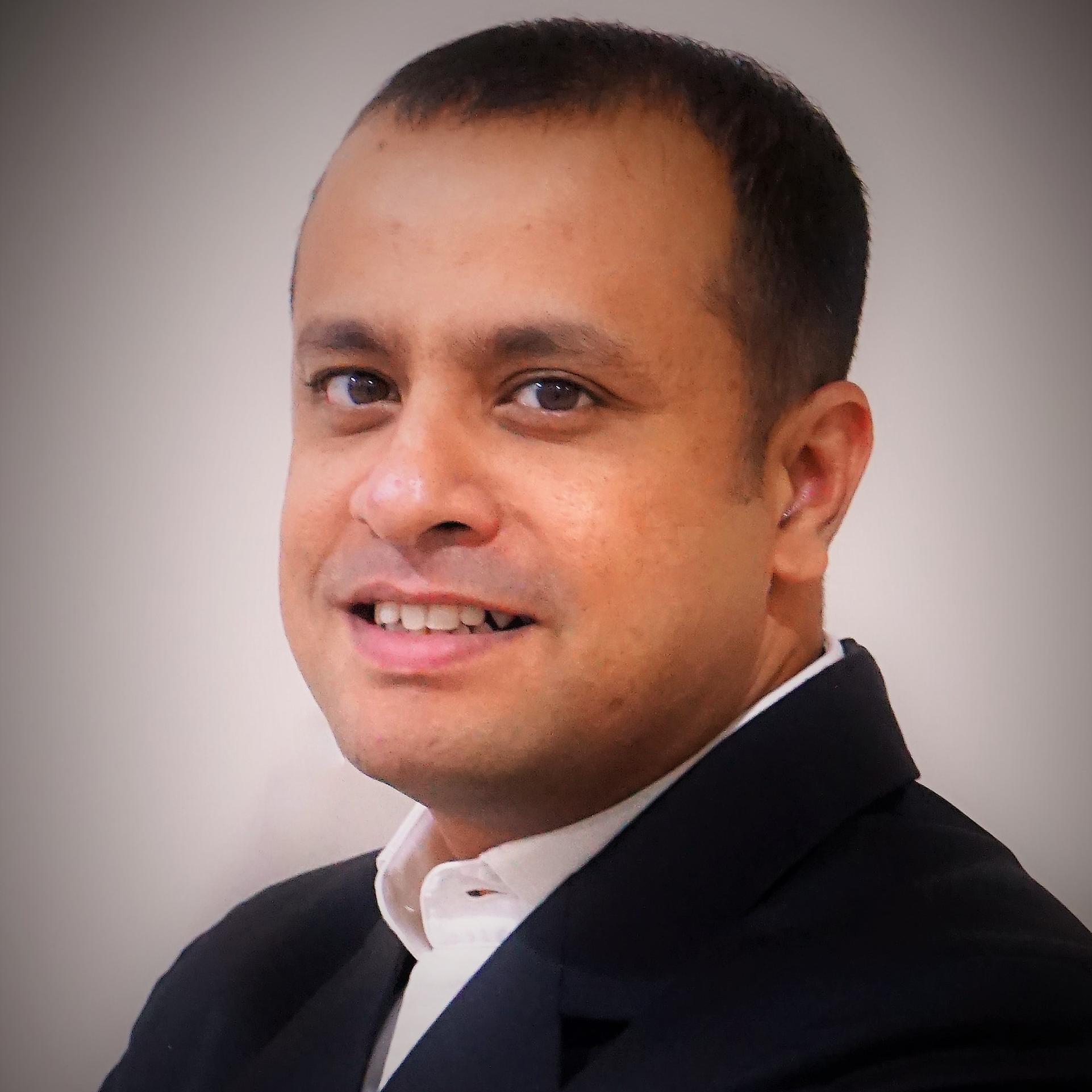 Augustine CT
Director, Ethics and Compliance, Dell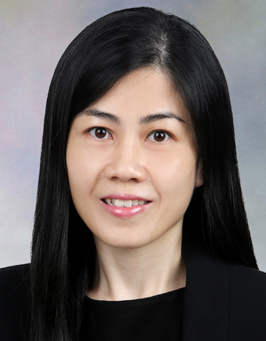 Jee Mei Cheng
Compliance Leader, APAC, Kimberly-Clark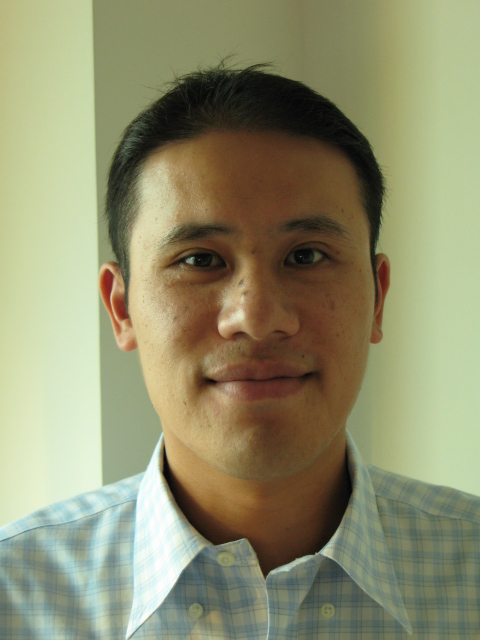 John Fung
Director, Ethics & Compliance – Asia & Greater China, 3M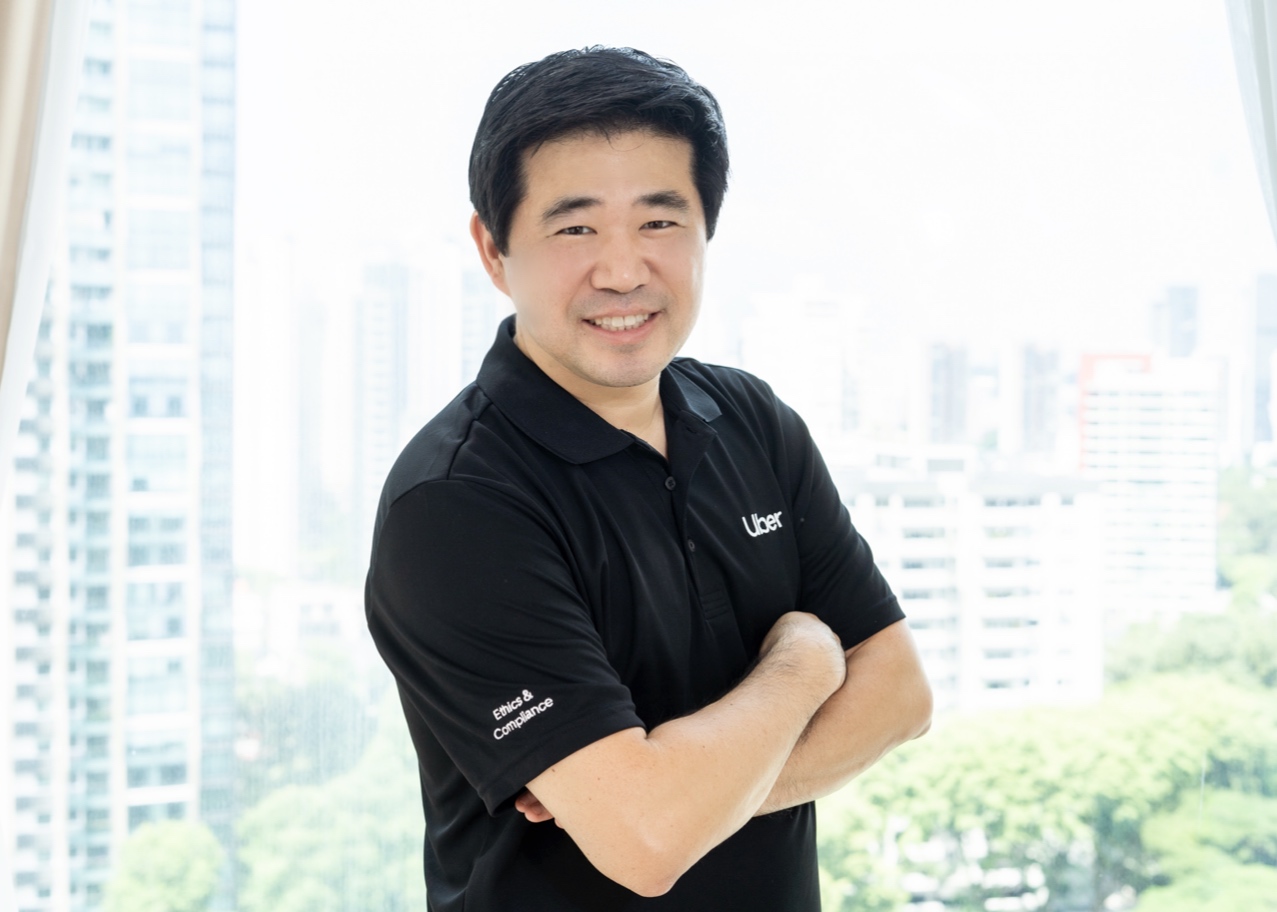 Jimmy Chatsuthiphan
Director, Compliance & Ethics (Asia Pacific Region), Uber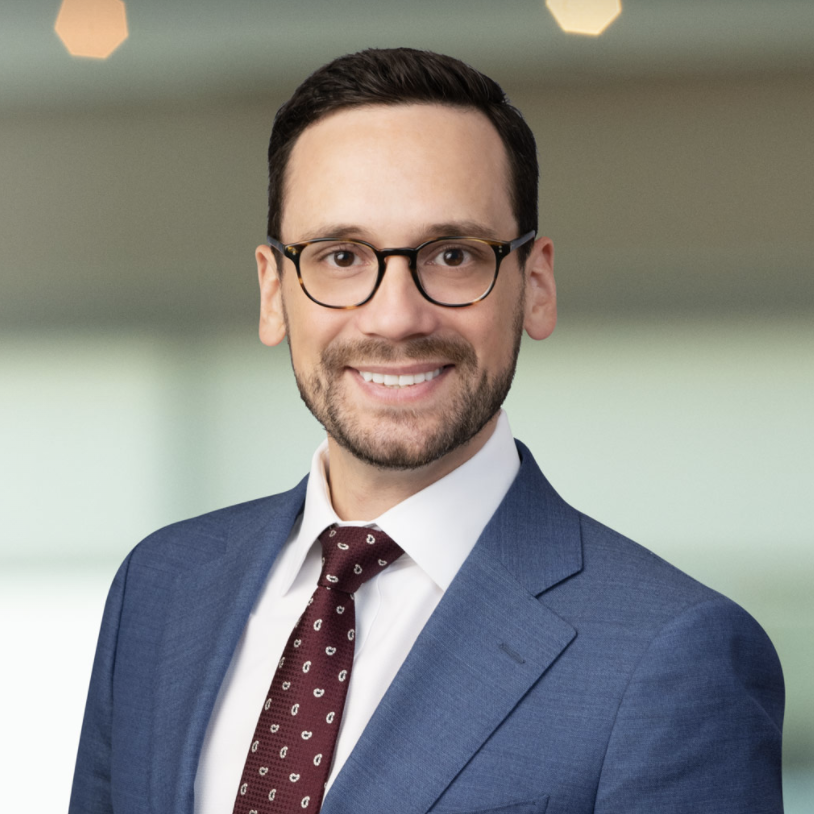 Alex Iftimie
Partner, Morrison & Foerster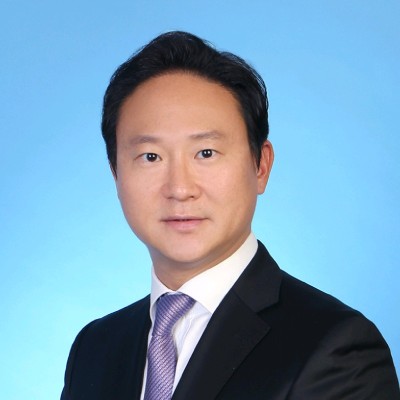 John Chung
Regional Compliance Counsel, GAR, Intel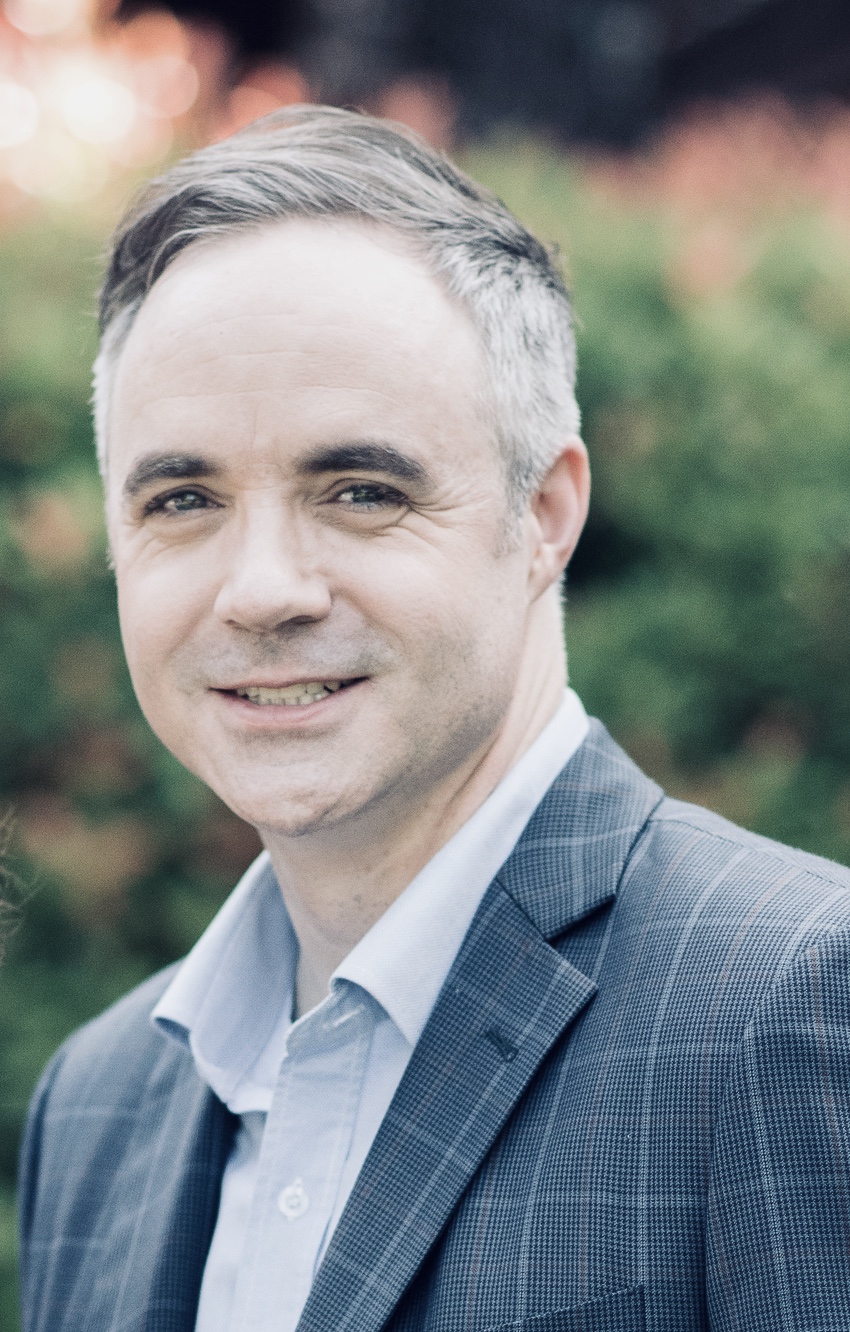 Brendan Hanley
Senior Director and Assistant General Counsel, APAC Ethics and Compliance, Western Digital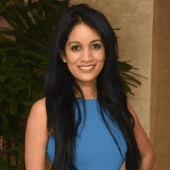 Aarti Maharaj
Managing Director, BELA South Asia and Asia Pacific, Ethisphere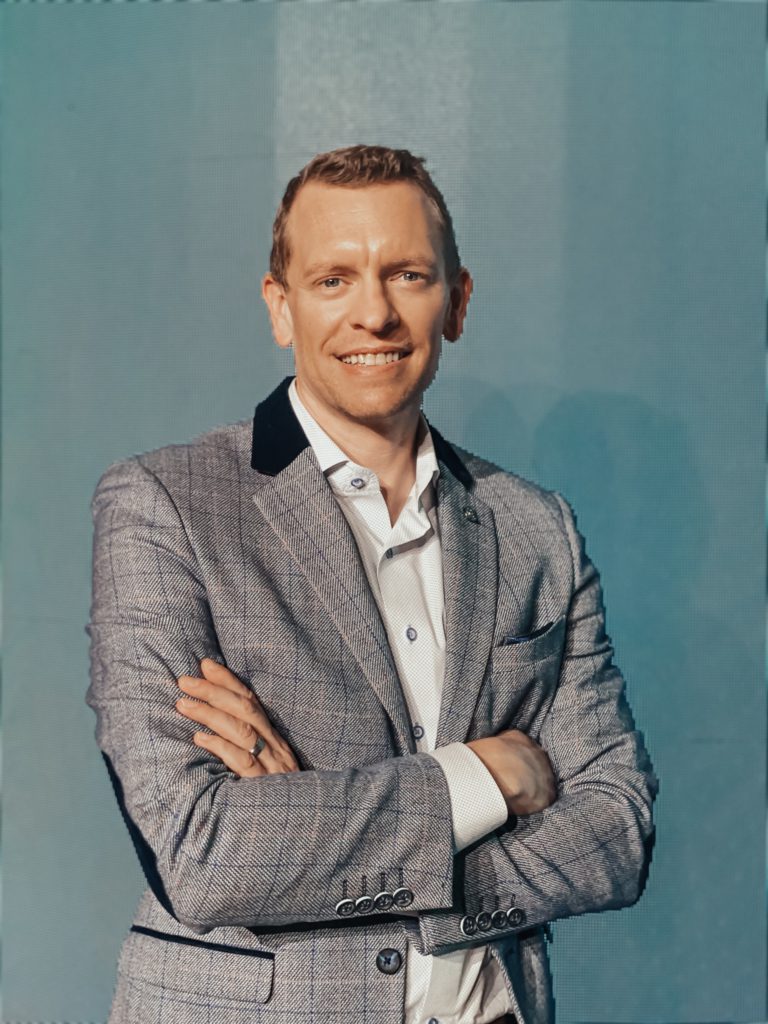 Kevin McCormack
Executive Vice President and Executive Director, BELA, Ethisphere
Speaker Name
job title goes here
Morbi leo risus, porta ac consectetur ac, vestibulum at eros. Donec id elit non mi porta gravida at eget metus. Maecenas sed diam eget risus varius blandit sit amet non magna. Nullam id dolor id nibh ultricies vehicula ut id elit. Nullam quis risus eget urna mollis ornare vel eu leo. Nullam quis risus eget urna mollis ornare vel eu leo. Donec sed odio dui.