Ethisphere Roundtable
BELA Roundtable: Healthcare (virtual)
2 HOUR(S) | NOVEMBER, 2, 2023 - | 2:00 PM-4:00 PM | EST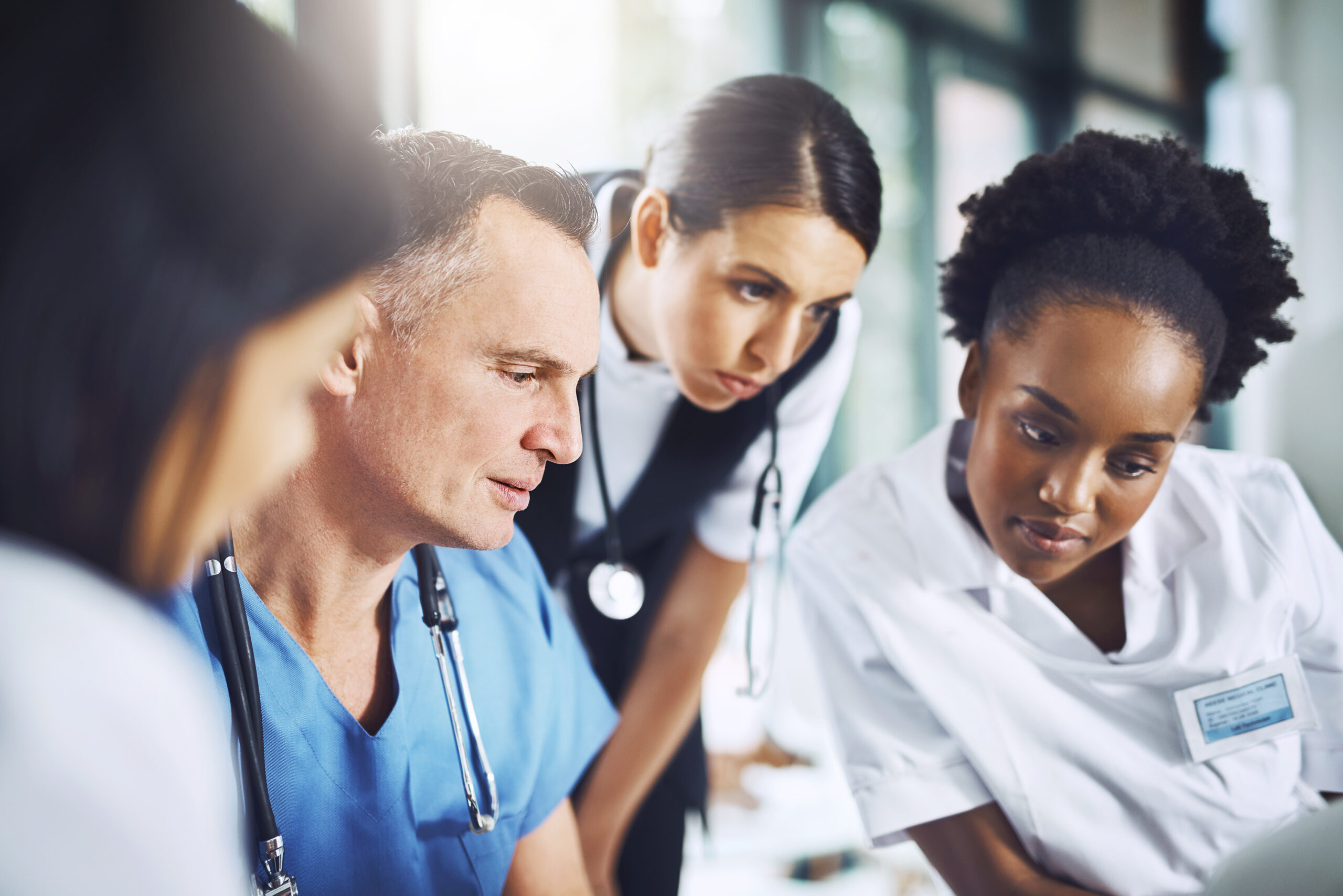 Join your BELA peers for a virtual roundtable for the healthcare industry.
Topics will include Health Equity and Collective Action from the Community to Address Disparities, and Regulatory and Litigation Concerns Related to Data Privacy/Cyber Incidents.
This virtual roundtable is intended for healthcare providers and services, pharmaceutical, biotechnology, healthcare equipment and life science organizations.
2 HOUR(S)
NOVEMBER, 2, 2023
2:00 PM-4:00 PM