Ethisphere Roundtable
BELA Roundtable: Milwaukee, WI – Hosted by Rockwell Automation
3 HOUR(S) | OCTOBER, 25, 2023 - | 9:00 AM-12:00 PM | CDT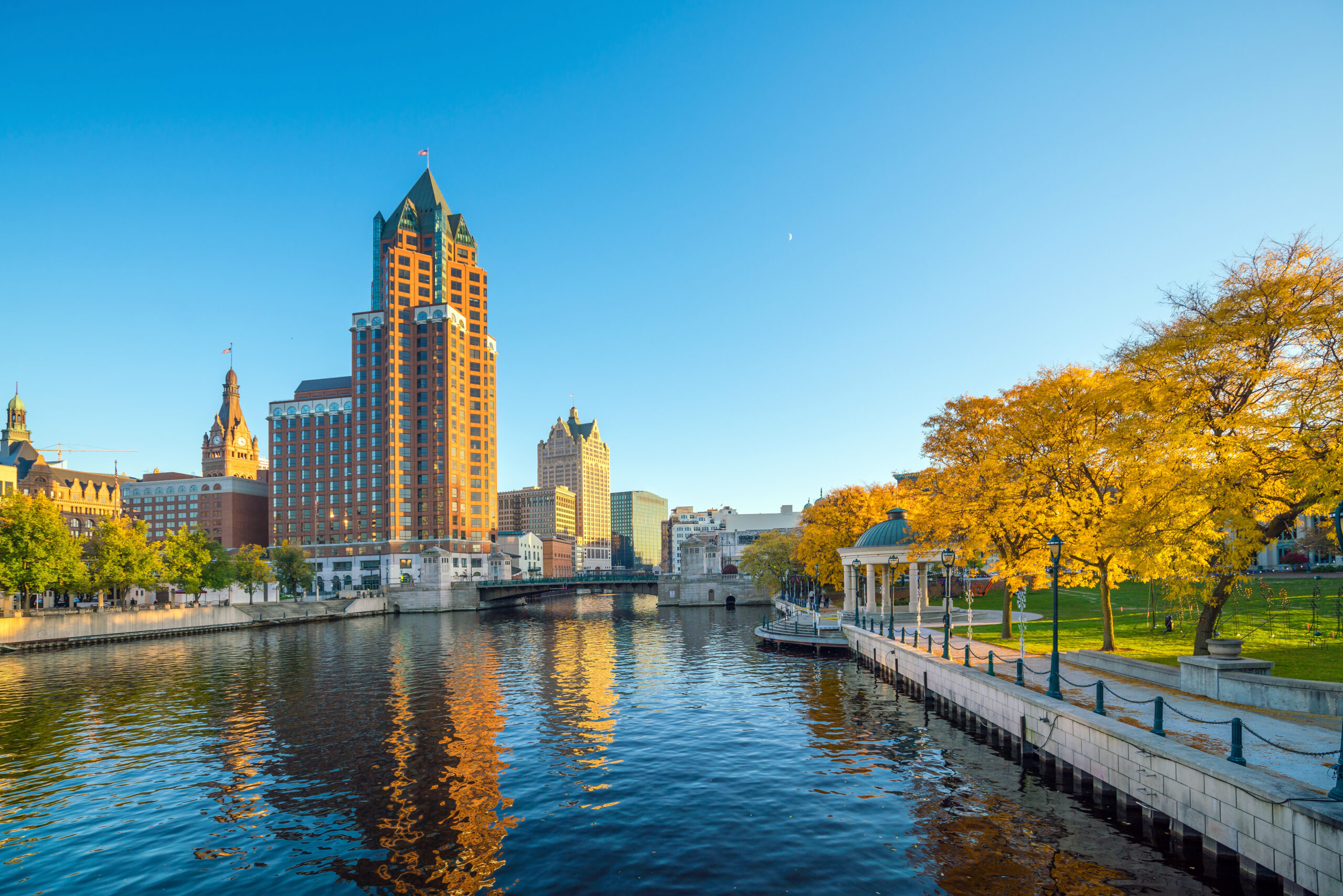 Join the Rockwell Automation team as they discuss specific components of their ethics and compliance program that aid in better assessing their program, provide better evaluations and engage their employees
Discussion Topic:
Gary Ballesteros, Chief Compliance Officer at Rockwell Automation, will lead a benchmarking conversation on hotline reporting. This will include efforts to create hotline awareness and the programs utilized to develop a speak-up culture (training, comms, ombuds, etc.).
Participants will share the metrics they track and recent reporting statistics, including calls/1,000 employees, intake avenue, substantiation rates, and disposition.
Board Reporting: Participants will share their board-reporting process including data presented, report format, metrics of interest, etc.
3 HOUR(S)
OCTOBER, 25, 2023
9:00 AM-12:00 PM