Ethisphere Roundtable
BELA Roundtable: Montreal – Hosted by AtkinsRéalis
3.5 HOUR(S) | OCTOBER, 12, 2023 - | 1:00 PM-4:30 PM | EDT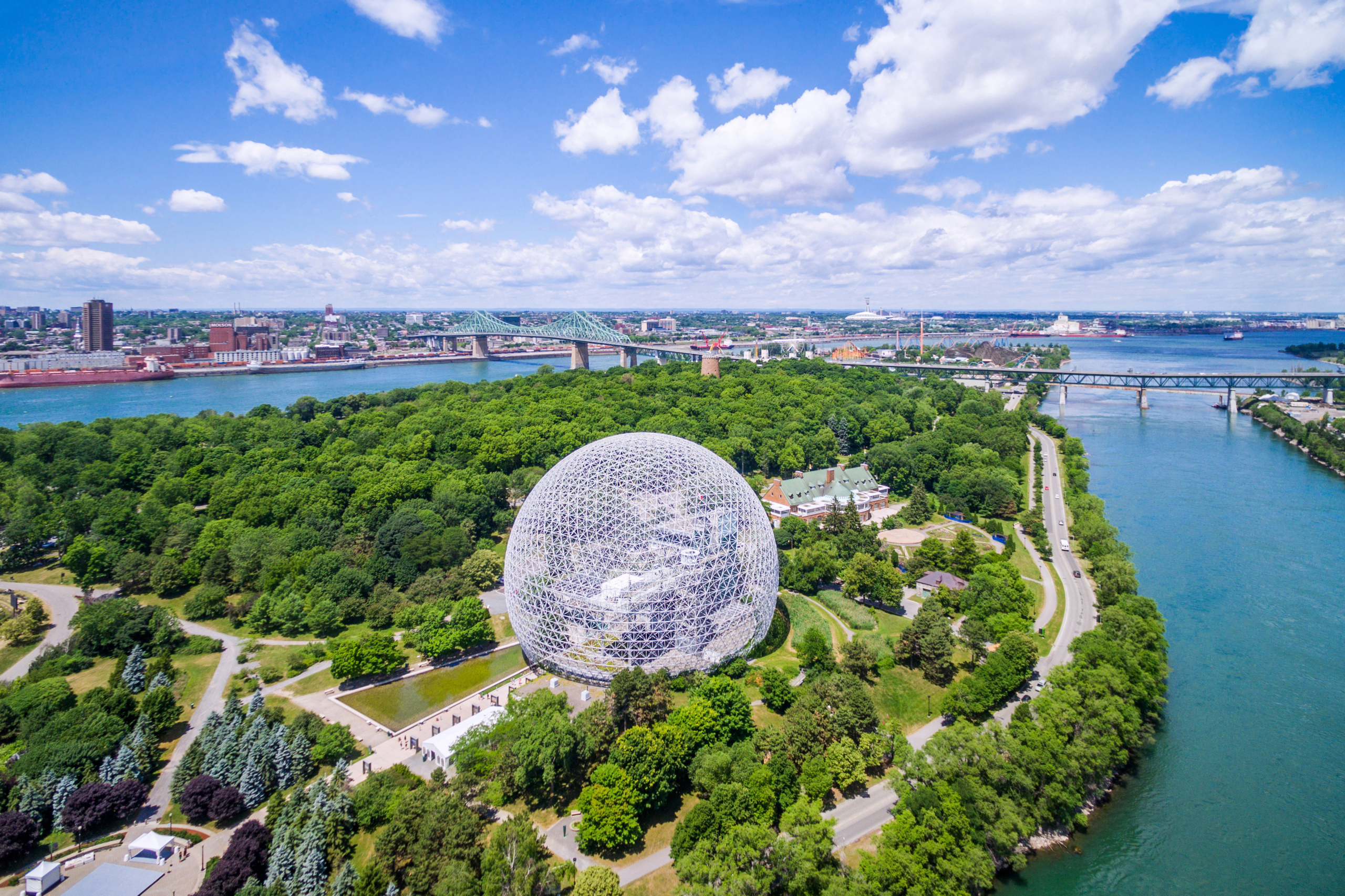 Discover how leading organizations near you are implementing specific components of their ethics and compliance program in effort to better assess the program, provide better evaluations and engage employees.
Topic 1:
Paul Smith, Advisor, Training, Communications & Systems – Integrity Program, AtkinsRéalis will share key lessons learned from the deployment of their highly-successful annual Code of Conduct Certification.
Walking attendees through key development aspects of the Certification course, Mr. Smith will explore topics including:
Why gamification works and the psychology behind it
Tips for embedding a "build your own adventure" feature into your training
How to present communication around your code as a required training
Accounting for culture changes and the impact on your training
Accessibility and how to account for it in your training
Topic 2: The Evolving Technology Strategy for Ethics and Compliance
Zain Raheel, National Leader of Forensic & Integrity Services at EY Canada, will lead a conversation on how companies are advancing their compliance and integrity programs by leveraging innovative technology strategies. Topics will include data integration, privacy concerns, the application of data analytics and the growing use of artificial intelligence and machine learning.
3.5 HOUR(S)
OCTOBER, 12, 2023
1:00 PM-4:30 PM