Ethisphere Roundtable
BELA Roundtable: San Jose, CA – Hosted by Western Digital
3 HOUR(S) | SEPTEMBER, 19, 2023 - | 12:30 PM-3:30 PM | PST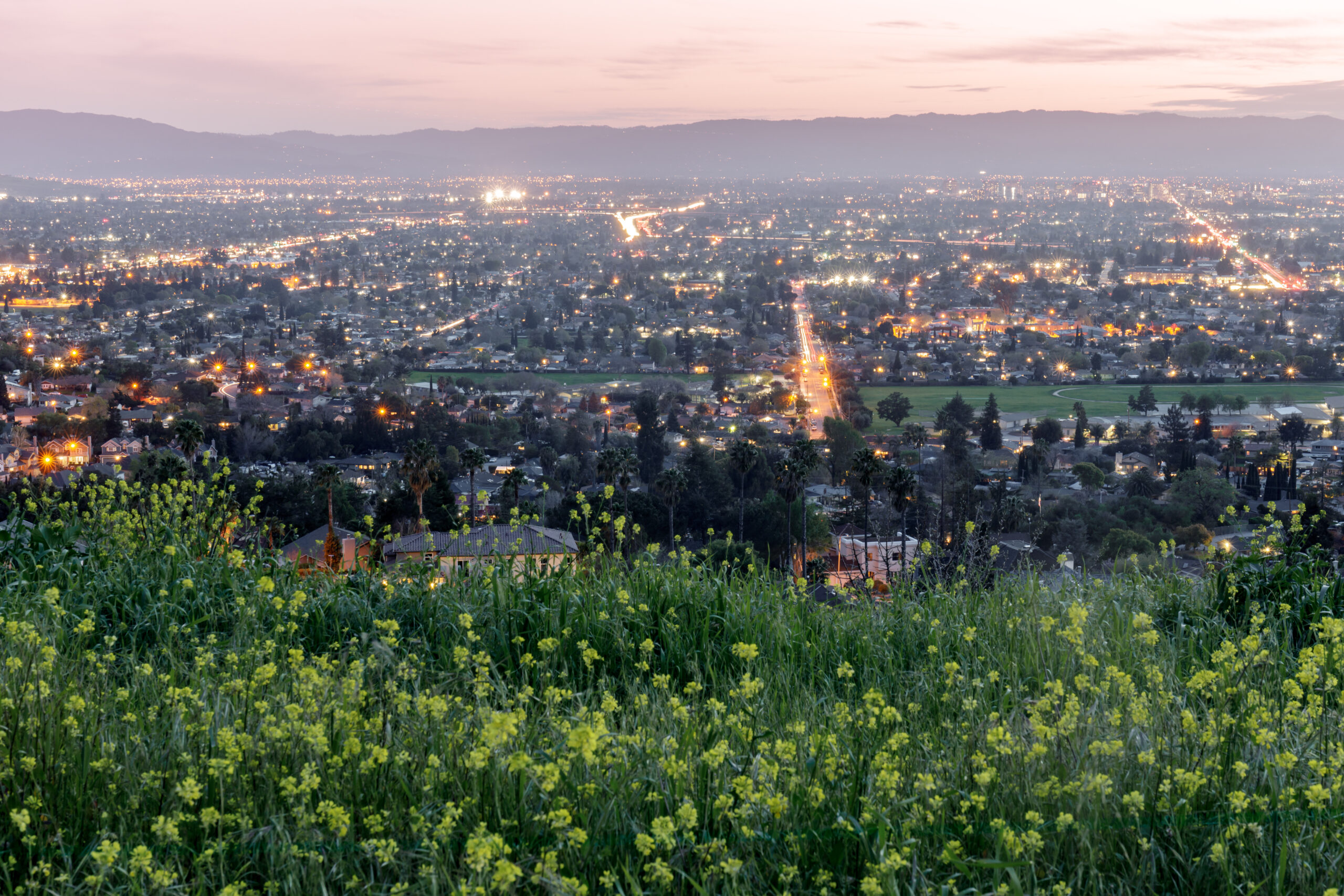 Join your BELA member peers in San Jose, California for a discussion on new regulation requirments.
This new regulation requires certain MNCs operating in China to perform a data privacy impact assessment and make certain government filings if they have business processes that involve transferring personal information outside of China. For example, if a company were to send HR data about its China-based employees from a China office to a HQ office outside of China, the company might need to perform an assessment and file a government report.
Topics to include:
A Round-Robin discussion on the Guideline for Filing the Standard Contract Clauses for Cross-border Transfer of Personal Information ("SCC") issued by the Cyberspace Administration of China ("CAC") will take place.
While June 1 is the effective date of this new requirement, a 6-month grace period allows companies until November 30 to bring their cross-border personal data transfers activities into compliance
In addition, Husch Blackwell will also discuss the new EU-US Data Privacy Agreement and take a look at the framework and preparing for implementation.
3 HOUR(S)
SEPTEMBER, 19, 2023
12:30 PM-3:30 PM