Ethisphere Roundtable
Roundtable: Auto Sector (virtual)
2 HOUR(S) | NOVEMBER, 30, 2023 - | 11:00 AM-1:00 PM | EST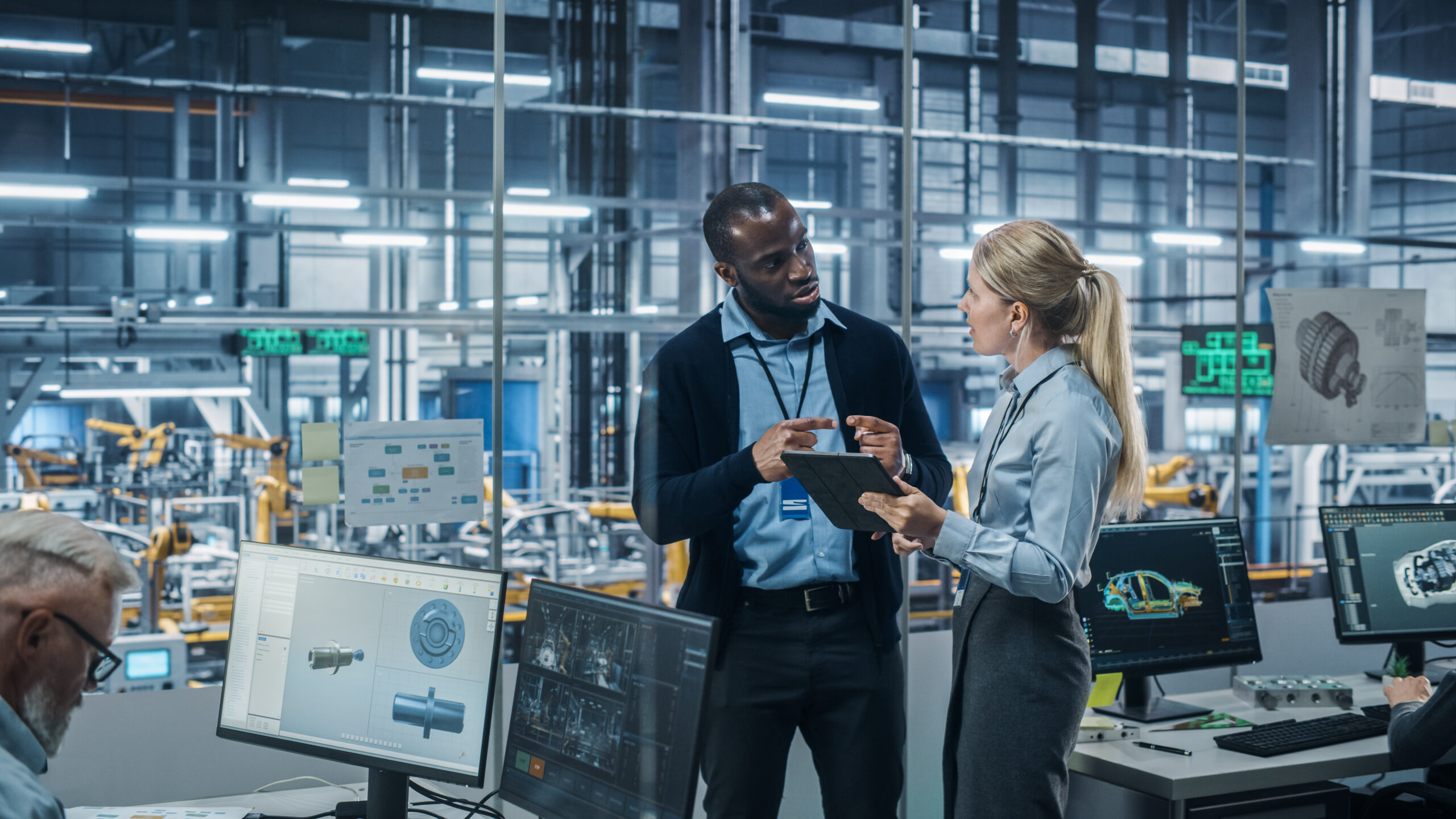 Join us for a live discussion on compliance in the automotive sector.
Roberto Berry, VP of Compliance for the Americas at Stellantis, will share how they have advanced on their technology and digitization strategy for compliance. This will include the gamification of training, KPIs for Compliance, data analytics, etc.
Andrew West, Special Agent – Bureau of Industry and Security-Office of Export Enforcement, US Department of Commerce will lead a discussion on bridging the gap between government and industry as it relates to export enforcement and sanctions.
2 HOUR(S)
NOVEMBER, 30, 2023
11:00 AM-1:00 PM