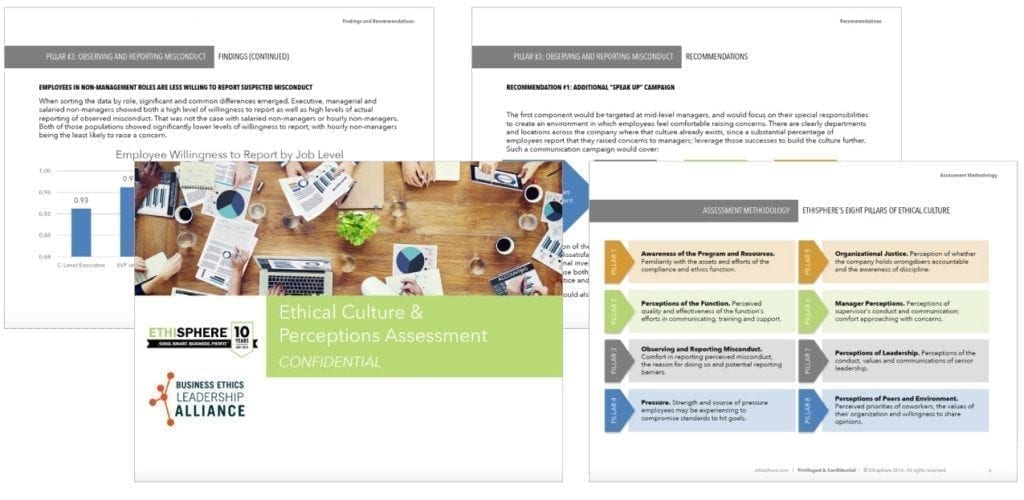 Assess Your Ethical Culture
Ethisphere's internal compliance and data experts, in conjunction with the Business Ethics Leadership Alliance (BELA), have designed a full-service, survey-driven culture measurement and assessment methodology. Evaluate the effectiveness of your organization's communication, training and compliance efforts and gain insights into whether your employees are raising concerns – and with whom.
Our approach includes qualitative analysis of your results with recommendations based on the practices of leading companies, as well as an industry-leading quantitative data reporting tool.
Complete Insight Into Your Culture
Our experience with Ethisphere's Ethical Culture and Perceptions Assessment has been extremely positive. Employees around the world have commented—well designed, great questions and appropriate length. Employees have also noted that they are proud that the company took the time to send out this survey and that the survey itself demonstrates the company's commitment to ethical conduct. For our Compliance team, the functionality of the reporting tool is impressive and gives us a tremendous amount of data to work with and the findings report provides additional insights and external recommendations of next steps.
Get a Pulse on Your Culture
Reach out to us today to discuss how we can jump start understanding your culture.
Our Evaluation is Grounded on These 8 Pillars of Corporate Culture
Awareness of the Program and Resources
How familiar are employees with the resources available to them through the compliance and ethics function to help them make decisions and raise concern?

Perceptions of the Function
What do employees think of those resources? Do they feel like the policies give good guidance and the training is effective?

Observing and Reporting Misconduct
Are employees comfortable raising concerns? Why – or why not? And when they have questions, where do they go with them?

Pressure
Are employees experiencing pressure to compromise company values or policies to achieve business goals? How strong is that pressure – and where might it be coming from?

Organizational Justice
When things go wrong, do employees believe the company takes that seriously? Do they see all employees being treated the same? Or are there some who get preferential treatment?

Manager Perceptions
What do employees think of their supervisor? Are they comfortable going to her with questions? Do they see her as a good ethical role model?

Perceptions of Leadership
What do employees think of senior leadership? Do they believe the leadership team is committed to doing business the right way?

Perceptions of Peers and Environment
How do employees see their peers? Do they believe their coworkers are committed to the company's values? Do they see an environment where people are supported in raising questions or expressing concerns?
The Proven Way to Improve Your Culture

Robust Library of Survey Questions
Ethisphere maintains a robust library of survey questions developed in-house with extensive input from our community, the Business Ethics Leadership Alliance and internal compliance and data experts. We have our question set translated into 21 languages so we can survey your employees in native language.

A Process Built For You
Designed with the busy compliance professional in mind, Ethisphere manages the survey, data, processing, testing, analysis and employee outreach efforts. Simply give us your comments and respondent information and we'll do the rest.

Thorough Qualitative Analysis
Ethisphere's team of attorneys and subject matter experts provide a thorough, qualitative analysis of your assessment findings, flagging potential areas of concern and recommending how to address them.
See the Culture Reporting Tool in Action
Your Dedicated Team of Experts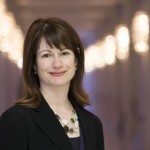 Erica Salmon Byrne
Executive Vice President & Executive Director, BELA
Erica Salmon Byrne has responsibility for the organization's data and services business that includes evaluating the ethical culture and programs of large multi-national companies across industries; consulting on best practices in the development, monitoring, and measurement of the programs; and assessing key risk areas and specific needs. Previously, Erica was a member of the NYSE Governance Services Executive team. She led data and analytics strategy and oversaw the Advisory Services team.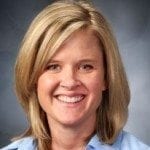 Jodie Fredericksen
Senior Compliance Counsel
Ms. Fredericksen specializes in implementing and assessing ethical culture solutions for Ethisphere's clients. Her work includes providing clients with ethics and compliance thought leadership, drafting and revising policies that meet the highest legal and ethical standards, and evaluating clients' ethics and compliance programs. Ms. Fredericksen's background also includes in-house experience, where she served as the Director of Compliance for IHS.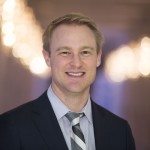 Douglas Allen
Managing Director / MBA
Douglas Allen leads benchmarking, certification, and partnership efforts. Douglas' experience and expertise provide organizations with proven methodologies and reporting when assessing their ethical cultuere and compliance programs. Previously, Douglas spent six years with providing compliance- and ethics-related advisory services, including developing compliance and ethics risk assessments, codes of conduct, corporate policies and procedures, and communication and training curriculum plans.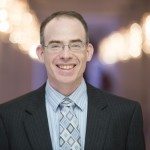 Scott Gray
Vice President, Finance and Operations / MBA
Scott is tasked with data reporting and strategy for Ethisphere where he works with organizations to develop and deploy data models and reports that provide insight into how an organization's ethical culture and compliance program are performing. He is the former Head and Director of Global Sales Excellence at Thomson Reuters.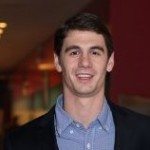 Scott Stevenson
Data Services / MBA
Scott Stevenson is a member of the Data Services team at the Ethisphere Institute, where he assists organizations with benchmarking, certification, culture assessments and program assessments. Prior to the Ethisphere Institute, Scott was a Client Service Lead at NYSE Governance Services developing and maintaining corporate compliance programs.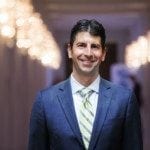 Jonathan Whitacre
Executive Vice President, Chief Revenue Officer
Jonathan Whitacre is the Executive Vice President of the Ethisphere Institute and leads growth strategy and revenue production for both the Ethisphere Services business and the Business Ethics Leadership Alliance (BELA). Jonathan serves as the overall project lead for organizations partnering with Ethisphere to assess their ethical culture. Mr. Whitacre has a 19-year history in the legal, regulatory and compliance space.
Corporate Culture Resources
An array of resources, articles, data and more from thoughts leaders on corporate culture.
Get Started Today
Whether you're looking for an expert assessment of your culture or deep insights into your program – we're here to help. Reach out to us today to discuss how we can jump start your program.