Develop an Ethics
& Compliance Roadmap
Get insight into your compliance program's effectiveness
through Ethisphere's independent evaluation and certifications
Get Deep Insight Into Your Compliance & Ethics Program Effectiveness
Our Compliance Program Assessment looks at your corporate governance systems and ethics and compliance program. The result? A detailed findings report and executive presentation that identifies gaps and includes practical recommendations for remediation.

Identify
Identify how your program aligns with the hallmarks of an effective compliance program outlined by the Federal Sentencing Guidelines.

Benchmark
Benchmark your program using data from the World's Most Ethical Companies and determine where your program is in line with leading practices–and where gaps may exist.

Utilize
Utilize the practical and actionable roadmap included in the final report to help prioritize program initiatives, intelligently allocate current resources, and plan for future investment.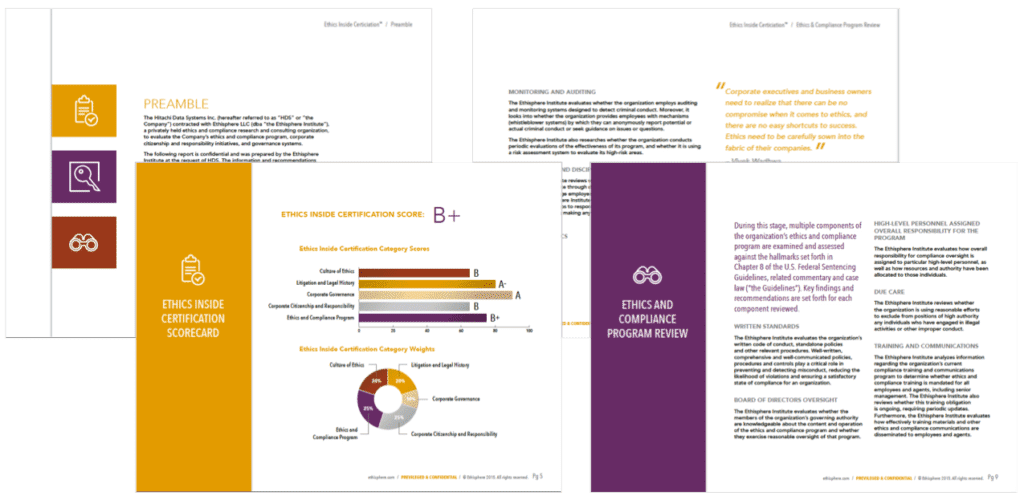 Identify Gaps, Benchmark Data, & Take Action
Ethisphere leverages a proprietary system of tools, templates, metrics, and indicators to evaluate the quality and effectiveness of compliance initiatives and key program components. At the conclusion of the evaluation, your company receives a final report with evaluation findings, benchmark data, identified gaps, and recommendations to address gaps.
Independent Validation of
Your Program
Ethisphere certifications serve as an independent validation of your company's program and practices and is a key differentiator for employees, customers, and investors.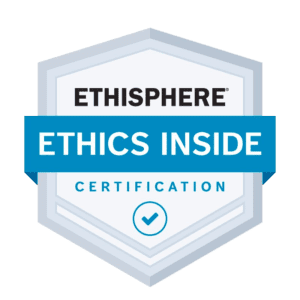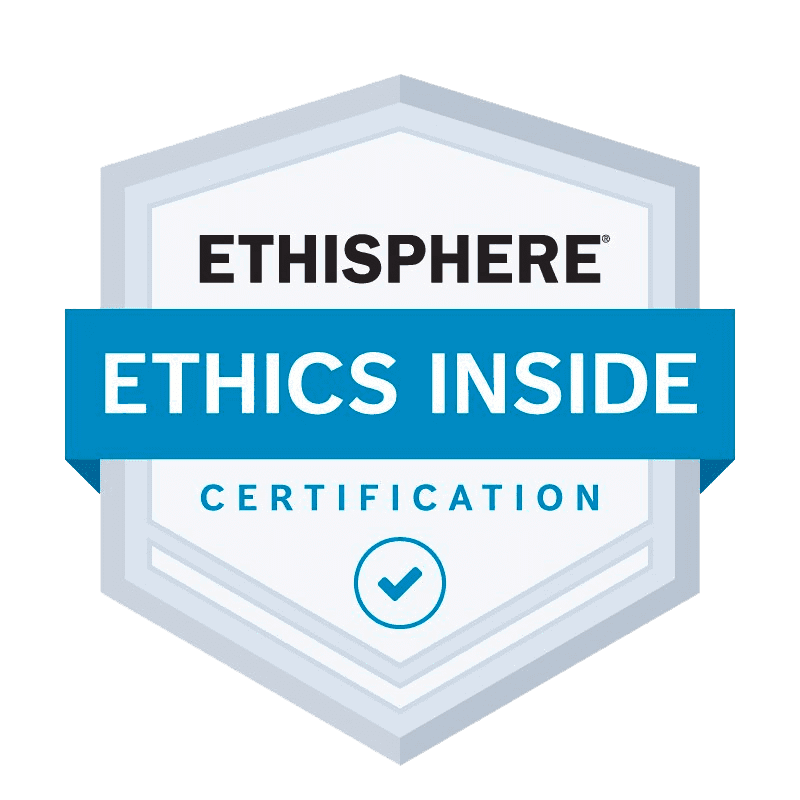 Our corporate ethics standards, vetted by leading experts and used for 10 years, provide an independent, objective measurement tool critical to drive business decisions and stakeholder interaction.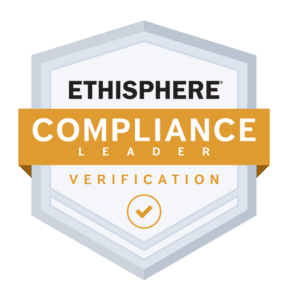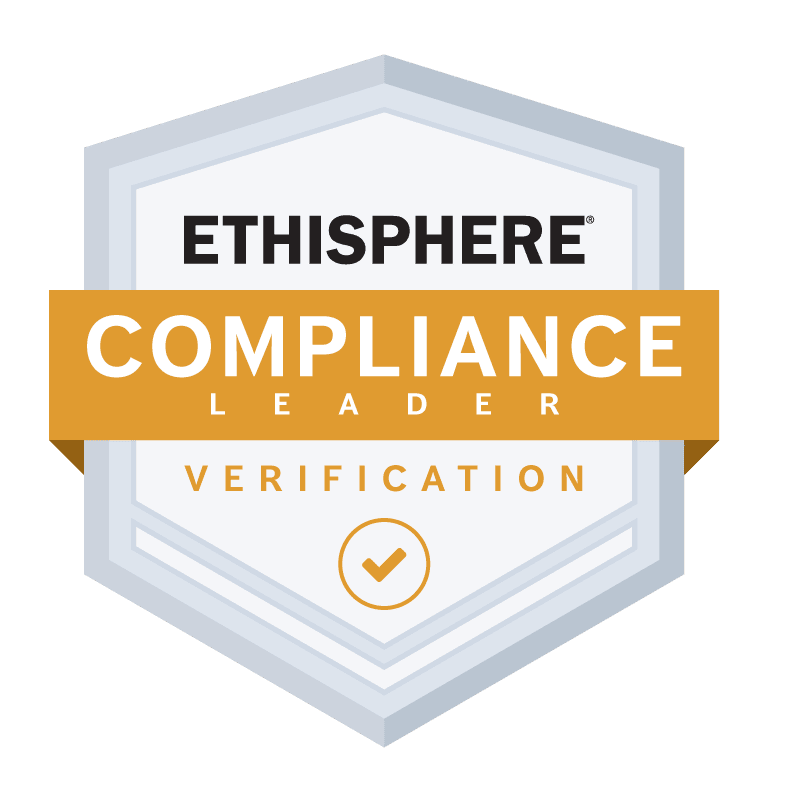 We recognize programs and companies who've proven that their programs and practices are extraordinary and provide mechanisms to help communicate those recognitions.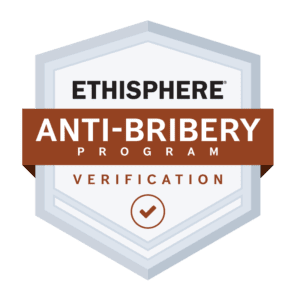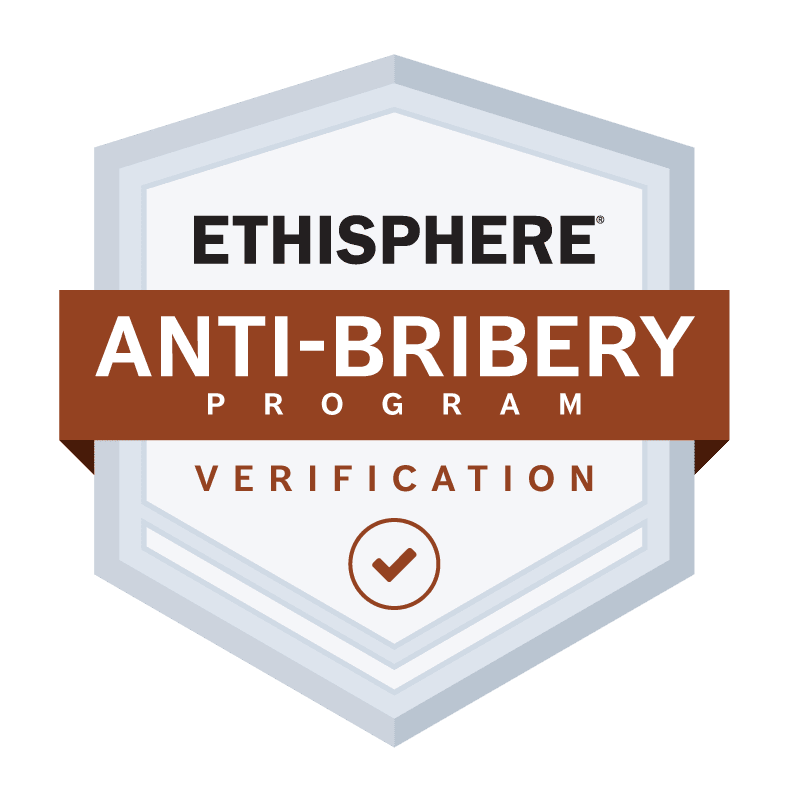 Ethisphere's 3rd Party Verification can help you implement robust and proportionate measures that can substantially reduce the risk of bribery and address bribery where it does occur.
Get Started Today
Whether you're looking for an expert assessment of your program or want 3rd party certification of your program – we're here to help. Reach out to us today to discuss how we can jump start your program.