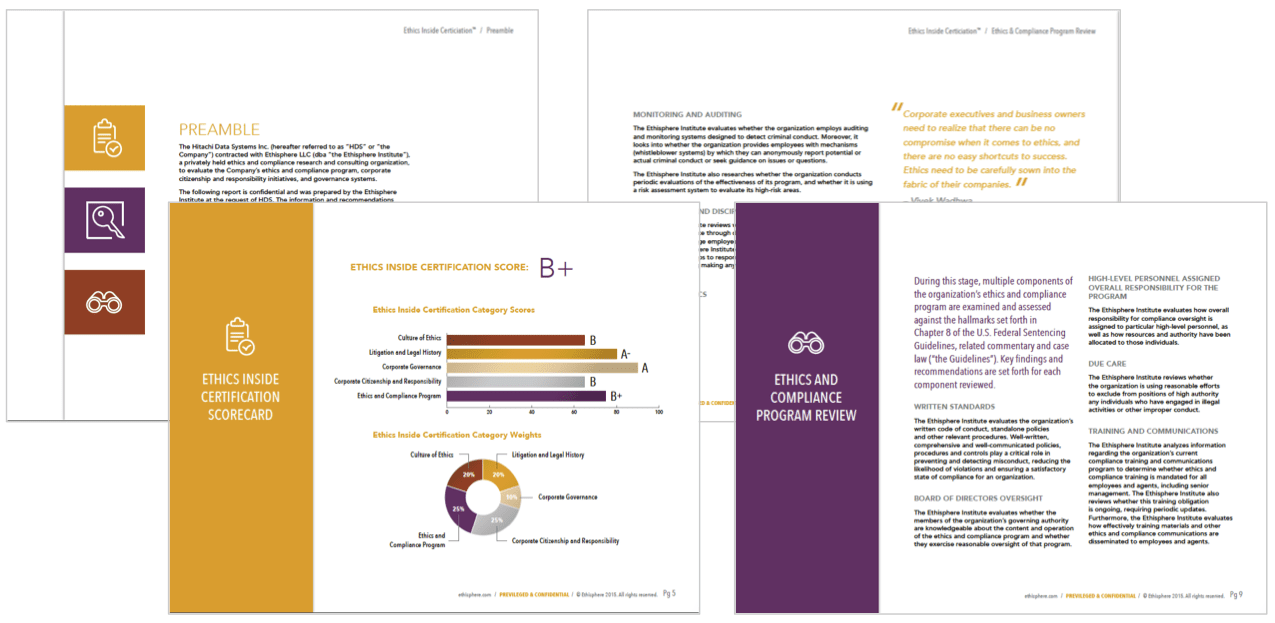 Deep Insight Into Your Compliance Program Effectiveness
Our Compliance Program Assessment looks at existing corporate governance systems and your ethics and compliance program. The result? A detailed findings report and executive presentation that identifies gaps and includes practical recommendations for remediation.
Independent Validation of Your Program
Ethisphere certifications serve as an independent validation of your company's program and practices and is a key differentiator for employees, customers and investors.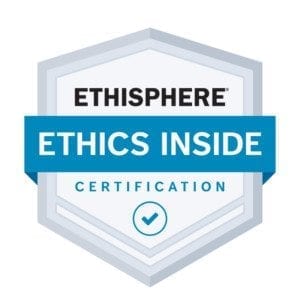 ETHICS INSIDE CERTIFICATION
Our corporate ethics standards, vetted by leading experts and used for 10 years, provide an independent, objective measurement tool critical to drive business decisions and stakeholder interaction.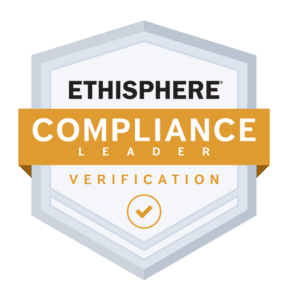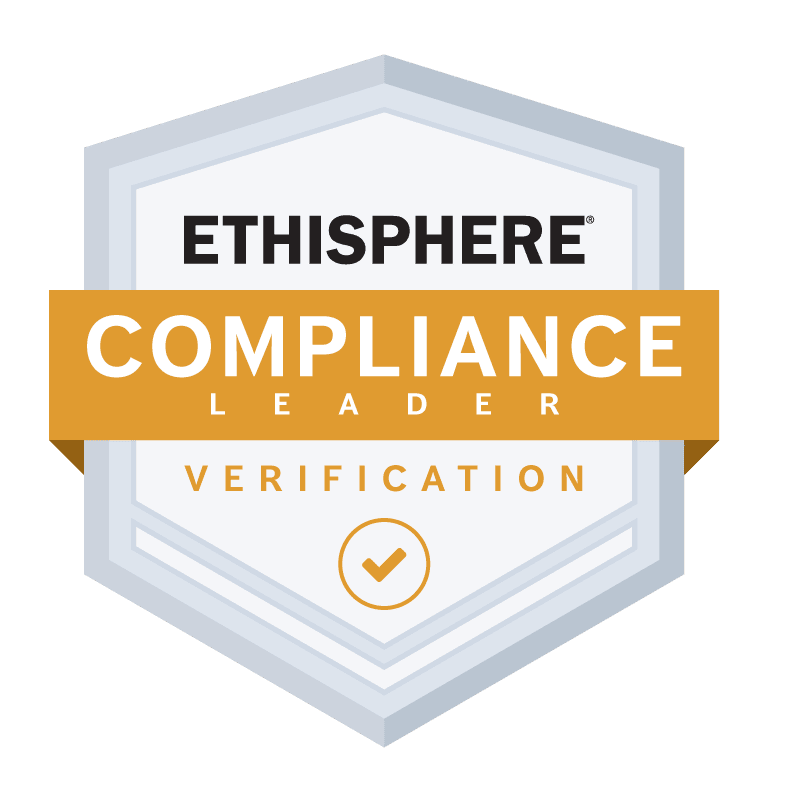 COMPLIANCE LEADER VERIFICATION
We recognize programs and companies who've proven that their programs and practices are extraordinary and provide mechanisms to help communicate those recognitions.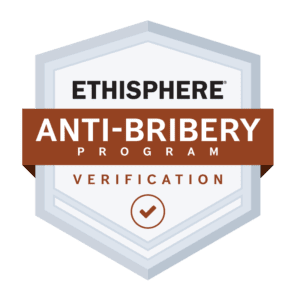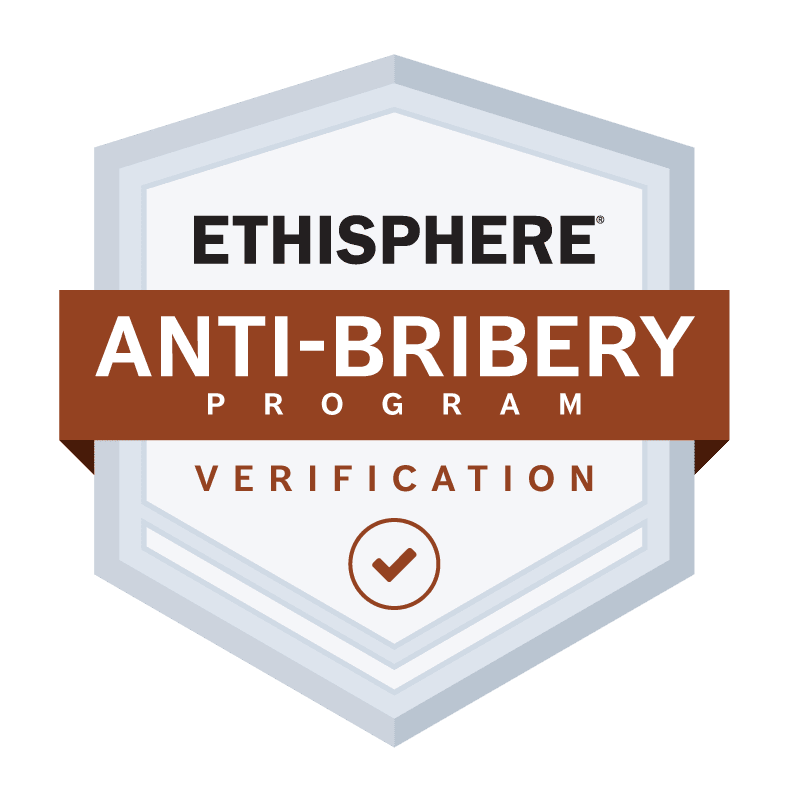 ANTI-BRIBERY PROGRAM VERIFICATION
Ethisphere's 3rd Party Verification can help you implement robust and
proportionate measures that can substantially reduce the risk of bribery and address bribery where it does occur.
Get Started Today
Whether you're looking for an expert assessment of your program or want 3rd party certification of your program – we're here to help. Reach out to us today to discuss how we can jump start your program.
A Mature Process Built For Results
We've been building this process for years. The Ethics Quotient® Survey is based on Ethisphere's proprietary methodology and offers companies the opportunity to assess their program's effectiveness. Ethisphere's internal compliance and data experts, in conjunction with the Business Ethics Leadership Alliance (BELA), have designed a full-service, survey-driven culture measurement and assessment methodology.

Standardized Survey
Provides insight into program structure and implementation and allows for benchmarking

Document Request
Polices, procedures, etc that support the survey responses

Series of Interviews
Ethics & Compliance, Financial Controls, Audit, Regional Business Heads

Delivery of Report
Detailed report with findings, recommendations and scorecards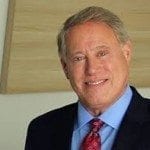 "I applaud Ethisphere for creating an objective verification mechanism for multinational organizations. The launch of such a verification is much needed by the international business community. Ethisphere has set themselves apart as a reputable thought leader in the compliance and ethics industry and has developed a thorough and respected methodology for such verification."

— Michael Hershman, Noted Expert Anti-Corruption, Co-Founder Transparency International
Your Dedicated Team of Experts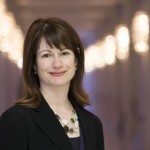 Erica Salmon Byrne
Executive Vice President & Executive Director, BELA
Erica Salmon Byrne has responsibility for the organization's data and services business that includes evaluating the programs of large multi-national companies across industries; consulting on best practices in the development, monitoring, and measurement of the programs; and assessing key risk areas and specific needs. Previously, Erica was a member of the NYSE Governance Services Executive team. She led data and analytics strategy and oversaw the Advisory Services team.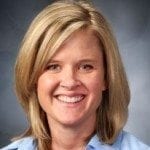 Jodie Fredericksen
Senior Compliance Counsel
Ms. Fredericksen specializes in implementing corporate compliance solutions for Ethisphere's clients. Her work includes providing clients with ethics and compliance thought leadership, drafting and revising policies that meet the highest legal and ethical standards, and evaluating clients' ethics and compliance programs. Ms. Fredericksen's background also includes in-house experience, where she served as the Director of Compliance for IHS.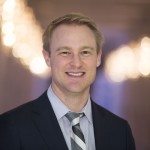 Douglas Allen
Managing Director / MBA
Douglas Allen leads benchmarking, certification, and partnership efforts. Douglas' experience and expertise provide organizations with proven methodologies and reporting when assessing their compliance programs. Previously, Douglas spent six years with providing compliance- and ethics-related advisory services, including developing compliance and ethics risk assessments, codes of conduct, corporate policies and procedures, and communication and training curriculum plans.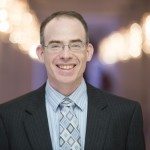 Scott Gray
Vice President, Finance and Operations / MBA
Scott is tasked with data reporting and strategy for Ethisphere where he works with organizations to develop and deploy data models and reports that provide insight into how an organization's culture and compliance program is performing. He is the former Head and Director of Global Sales Excellence at Thomson Reuters.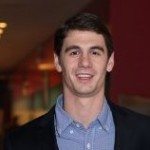 Scott Stevenson
Data Services / MBA
Scott Stevenson is a member of the Data Services team at the Ethisphere Institute, where he assists organizations with benchmarking, certification, and program assessments. Prior to the Ethisphere Institute, Scott was a Client Service Lead at NYSE Governance Services developing and maintaining corporate compliance programs.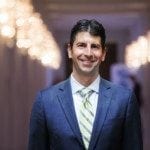 Jonathan Whitacre
Executive Vice President, Chief Revenue Officer
Jonathan Whitacre is the Executive Vice President of the Ethisphere Institute and leads growth strategy and revenue production for both the Ethisphere Services business and the Business Ethics Leadership Alliance (BELA). Jonathan serves as the overall project lead for organizations partnering with Ethisphere to assess their ethics and compliance program. Mr. Whitacre has a 19-year history in the legal, regulatory and compliance space.
Improve Your Program
Whether you're looking for an expert assessment of your program or want 3rd party certification of your program – we're here to help. Reach out to us today to discuss how we can jump start your program.