We're All in This Together, and Together We Can Drive Meaningful Change
Developed in collaboration with an Advisory Council of industry leaders, Business Ethics Leadership Alliance (BELA), and key partner organizations, the Ethisphere Equity and Social Justice Initiative focuses on identifying and sharing leading practices, resources, case studies, conversations, and shared experiences from global companies and leaders committed to driving progress.
MEET OUR LEADERS:
The Advisory Council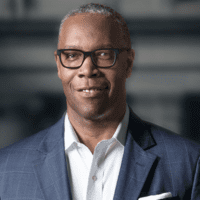 DAVID S. HUNTLEY
SEVP & Chief Compliance Officer
AT&T Inc.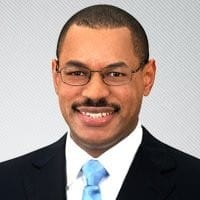 BURT FEALING
EVP, GC & Corporate Secretary
Southwire Company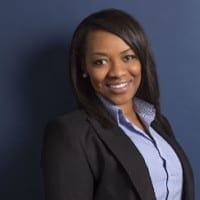 KELLYE GORDON
VP, E&C & Legal Operations
VF Corporation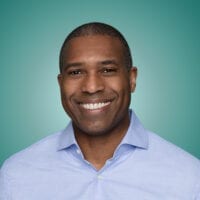 TONY WEST
SVP, Chief Legal Officer & Corporate Secretary
Uber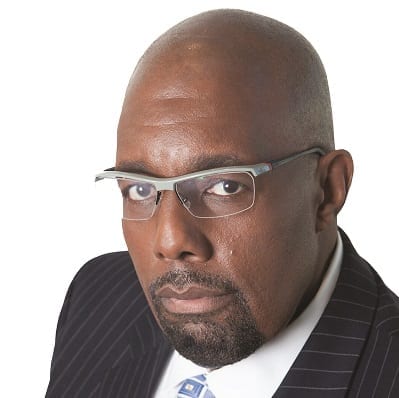 MATT HORACE
Chief Security Officer
Mayo Clinic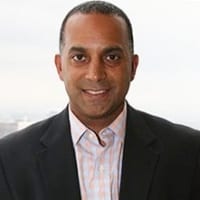 TONY JORDAN
Americas Forensic & Integrity Services Leader
EY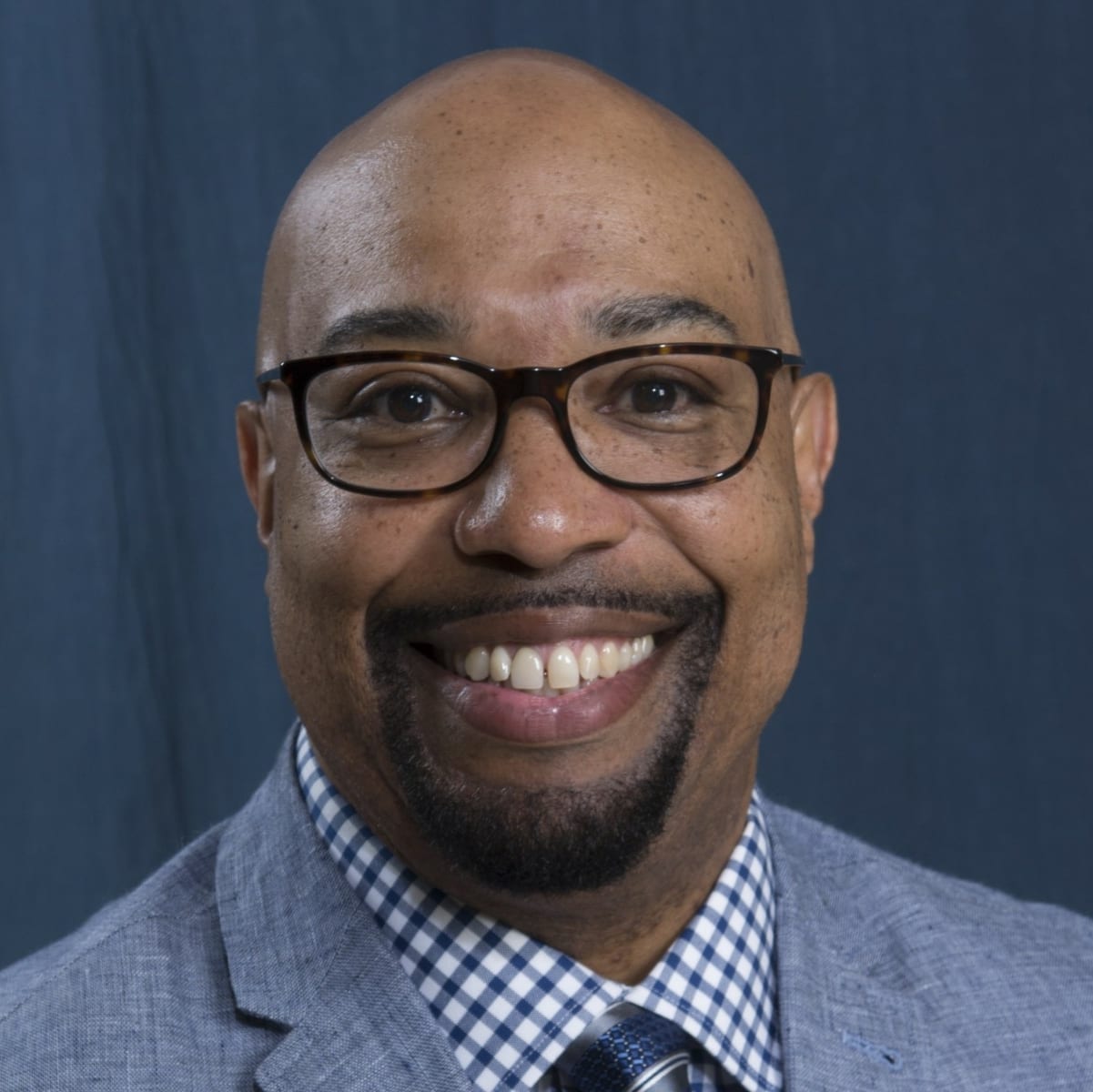 ALAN K. NEVEL
SVP, Chief Diversity & Human Resources Officer
The MetroHealth System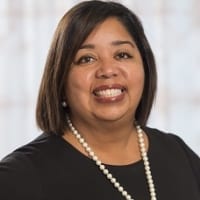 VETA T. RICHARDSON
President & CEO
Association of Corporate Counsel (ACC)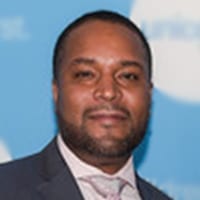 BRANNIGAN THOMPSON
SVP, Corporate & Organizational Development
Voya Financial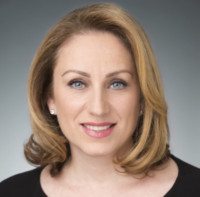 LUCY FATO
EVP, General Counsel & Global Head of Communications and Government Affairs
AIG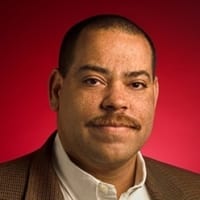 ANDY HINTON
Chief Compliance Officer (former)
Google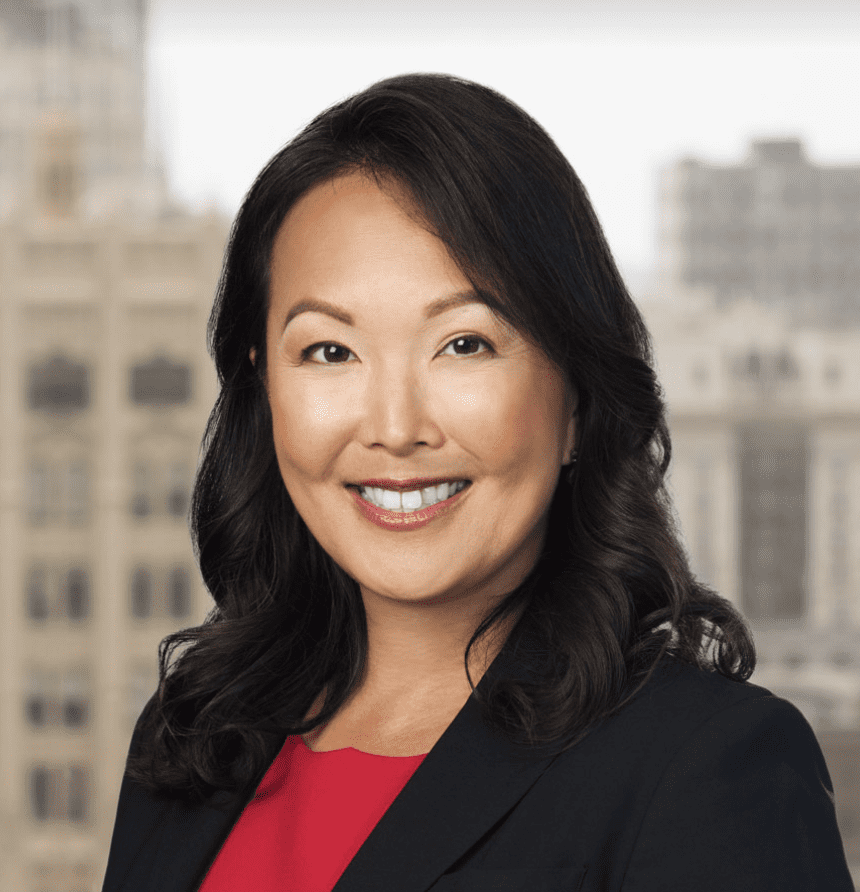 BONNIE LAU
Partner; Chair of Alumni Executive Council, Legal Council on Legal Diversity
Morrison & Foerster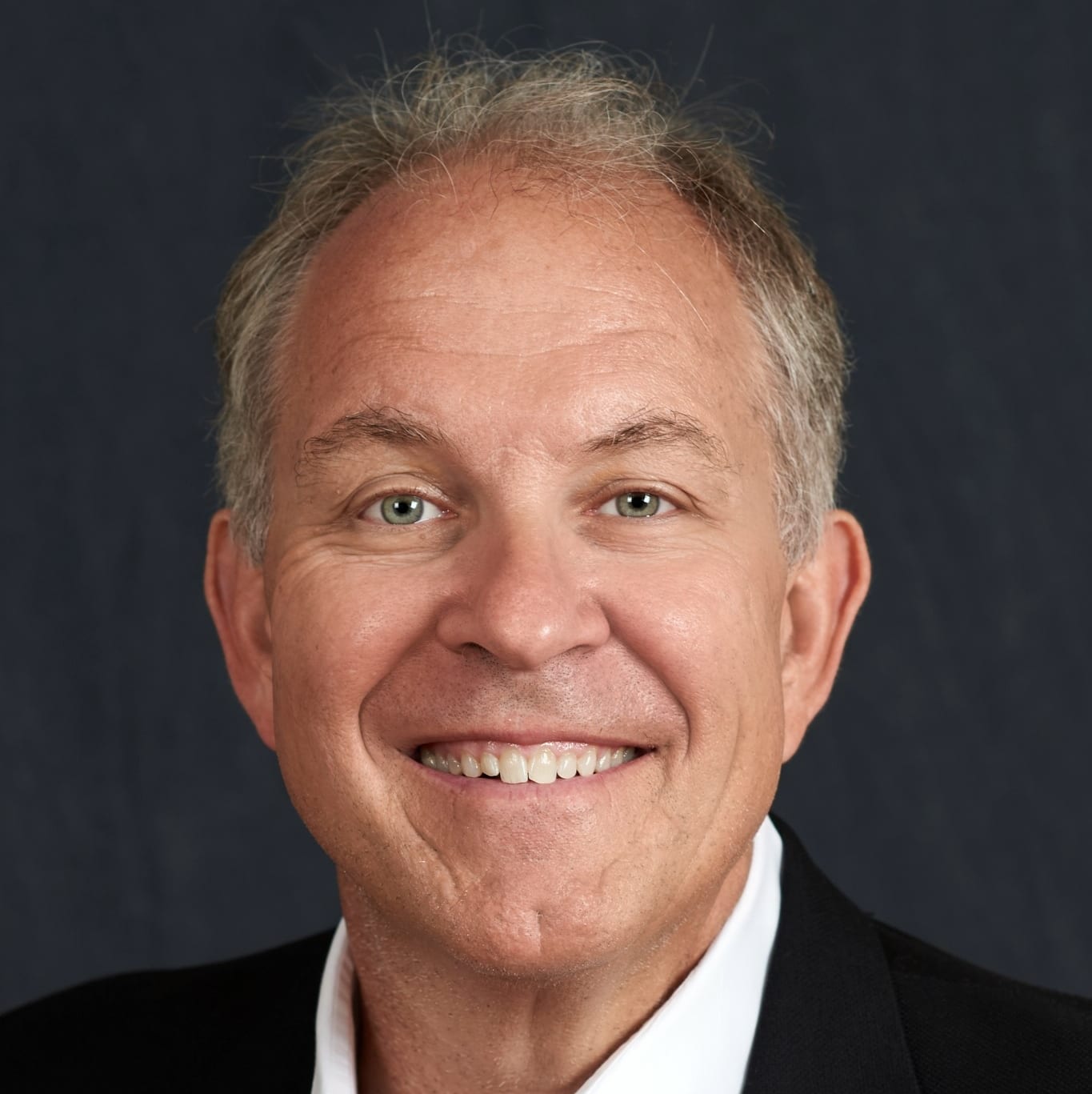 ALEX DIMITRIEF
President & CEO (former)
GE's Global Growth Organization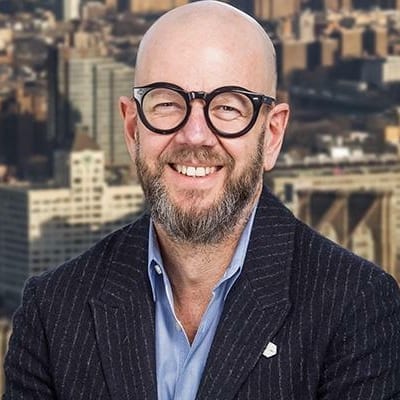 JOHN GERZEMA
Chief Executive Officer
The Harris Poll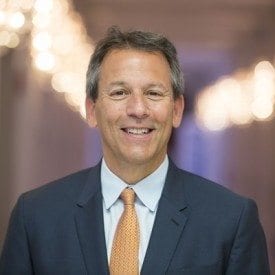 TIMOTHY ERBLICH
Chief Executive Officer
Ethisphere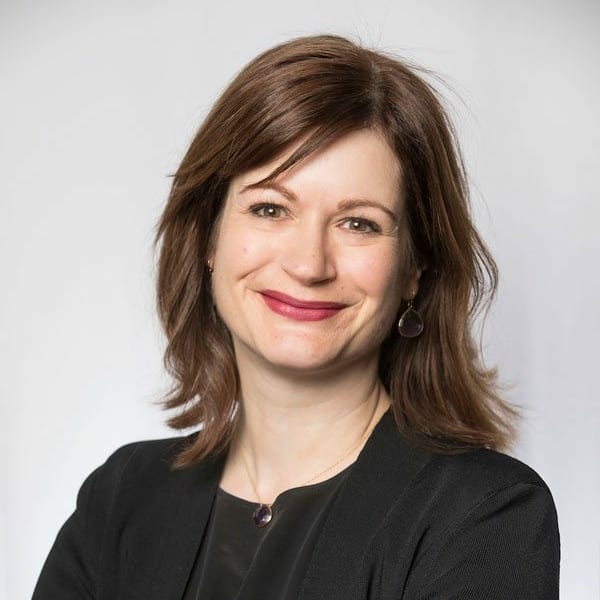 ERICA SALMON BYRNE
EVP & Chair of BELA
Ethisphere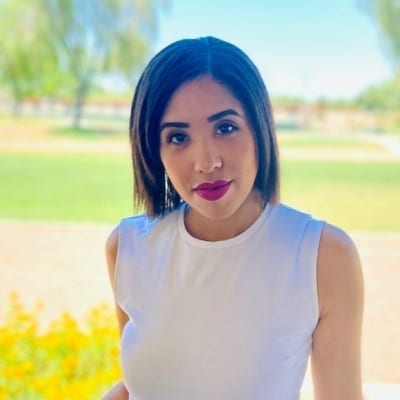 JOY YURCABA
Sponsor, Equity & Social Justice Initiative
Ethisphere
COMING SOON:
A Framework for Advancing Equity
The Equity and Social Justice Initiative Advisory Council will contribute to the development of a Framework that you can use as you continue to build an environment where everyone can thrive. It will feature:
Complimentary Insights and Resources to Help Drive Your Equity & Social Justice Efforts
Data and Research on Diversity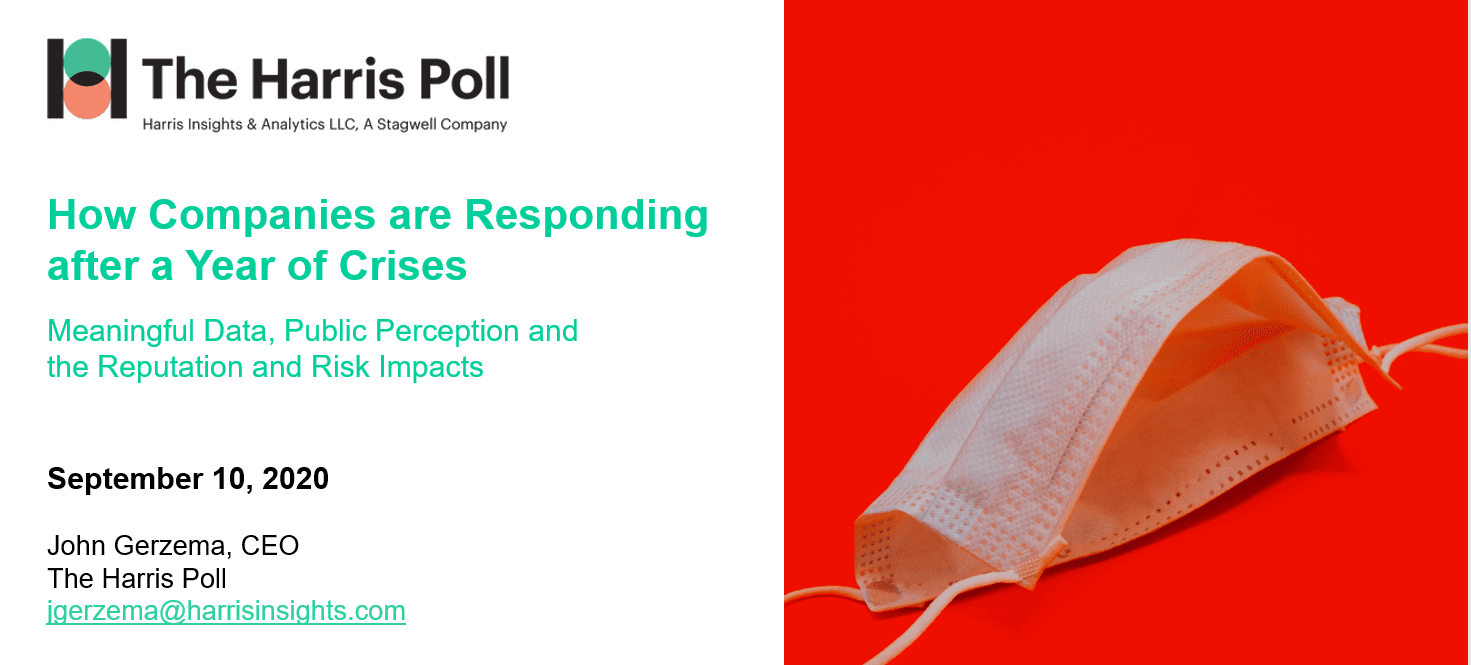 The Harris Poll: How Companies are Responding after a Year of Crises
Public perceptions, reputation, and risk impacts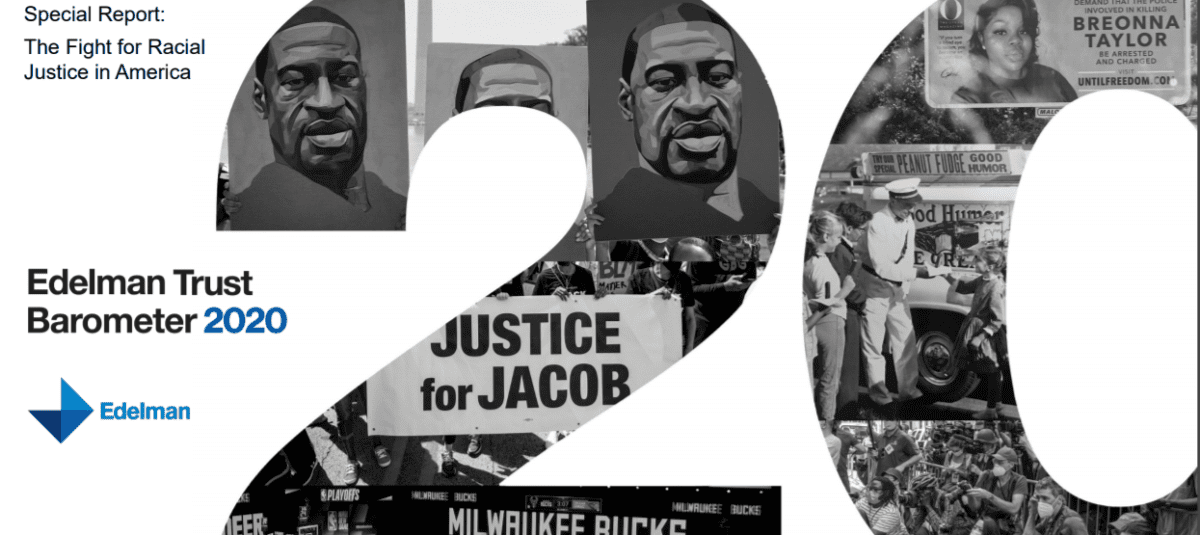 Edelman Trust Barometer Special Report: The Fight for Racial Justice in America
Findings on racism concerns in the U.S.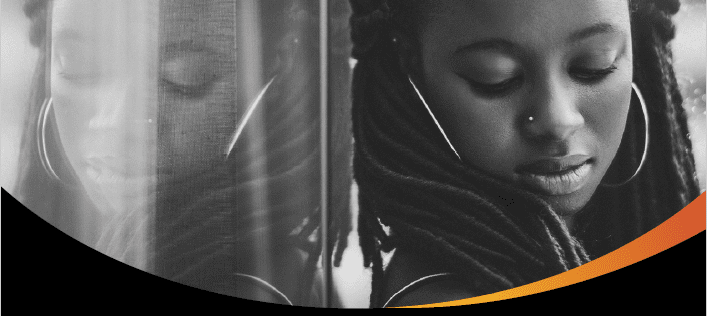 National Research Group's Equality and Media Report
Findings on content as a mirror to our culture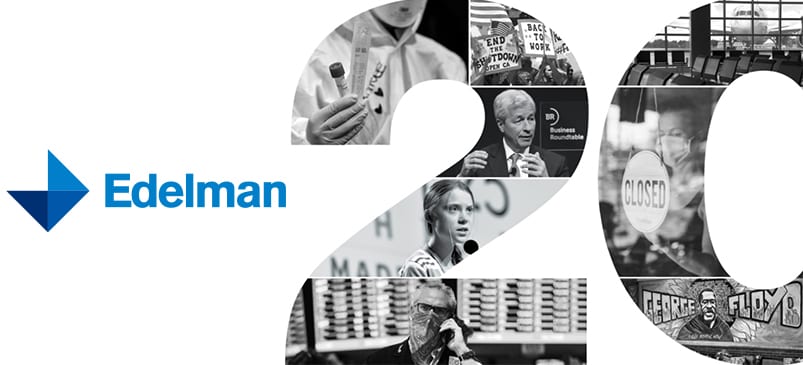 The 2020 Edelman Trust Barometer Special Report: Institutional Investors
Diversity and inclusion (D&I) disclosures impact investor trust and share price
Equity in Practice: Examples and Ideas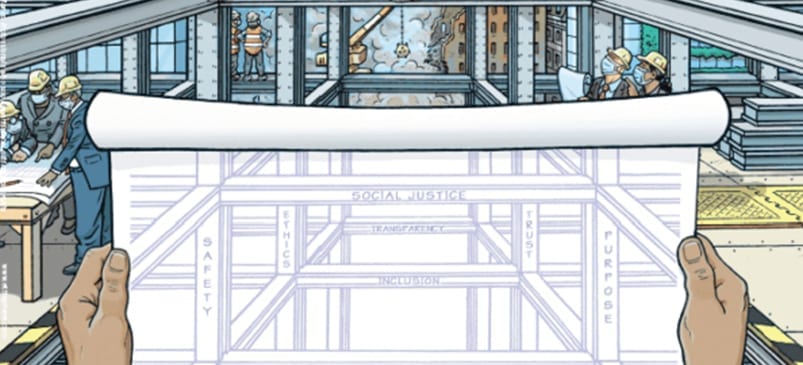 Ethisphere: Fostering Change with the Equity and Social Justice Initiative
By Erica Salmon Byrne, Sponsor, Equity & Social Justice Initiative and Joy Yurcaba, Sponsor, Equity & Social Justice Initiative.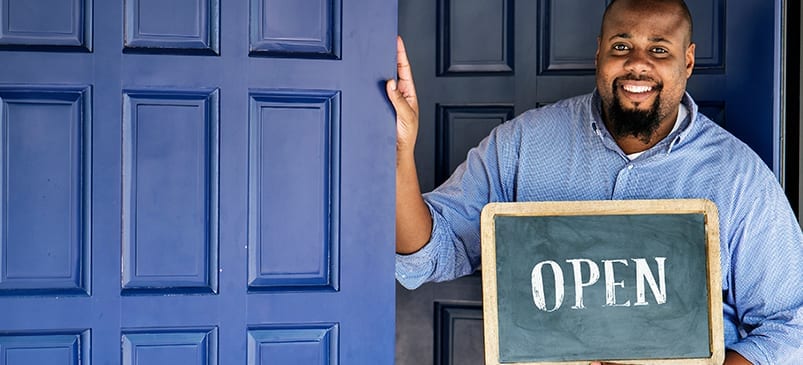 SoftBank: Opportunity Fund for Minority-Owned Startups
By Marcelo Claure, CEO, Softbank Group International and COO, SoftBank Group Corp.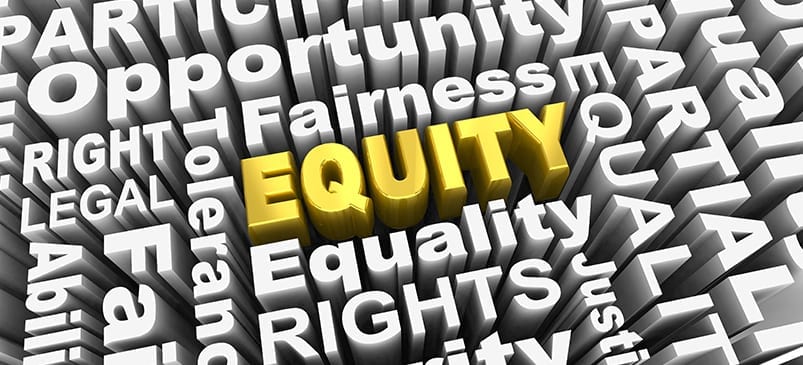 ACC: Legal Should Lead on Diversity
By Veta T. Richardson, President & CEO, Association of Corporate Counsel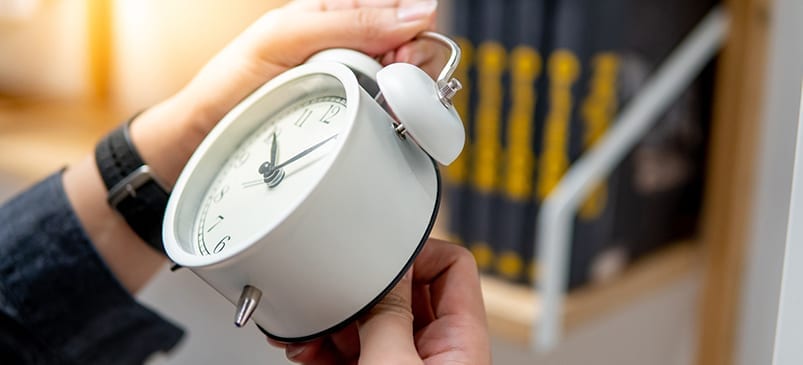 MetroHealth: A Plan for Measurable Permanent Change
By Alan K. Nevel, SVP, Chief Diversity and Human Resources Officer, The MetroHealth System.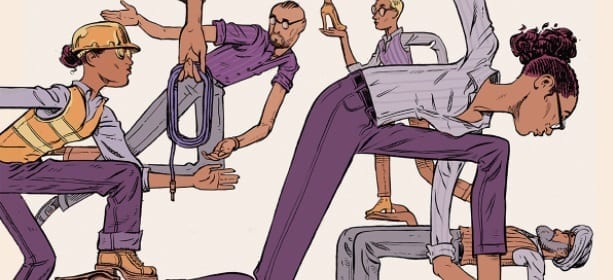 How the Best Bosses Interrupt Bias on Their Teams
Recommendations for managers to effectively counter bias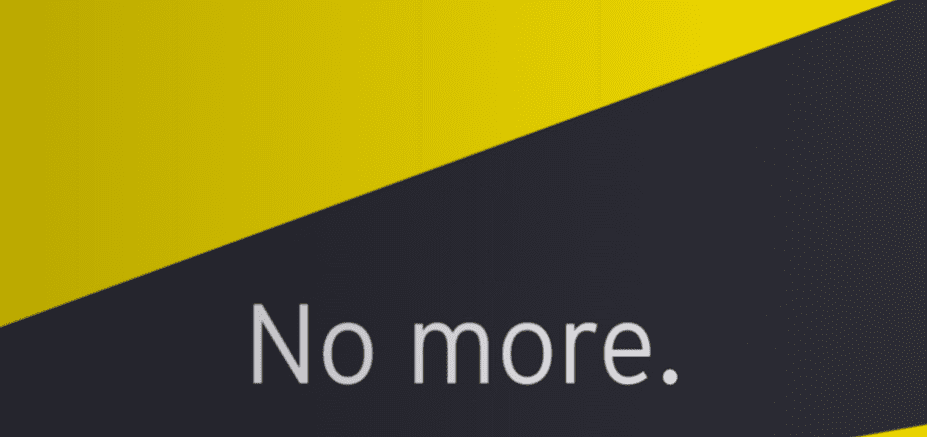 EY's commitment to anti-racism in the US
EY's response and commitment to eradicate racism and discrimination against the Black community and be a voice and force for change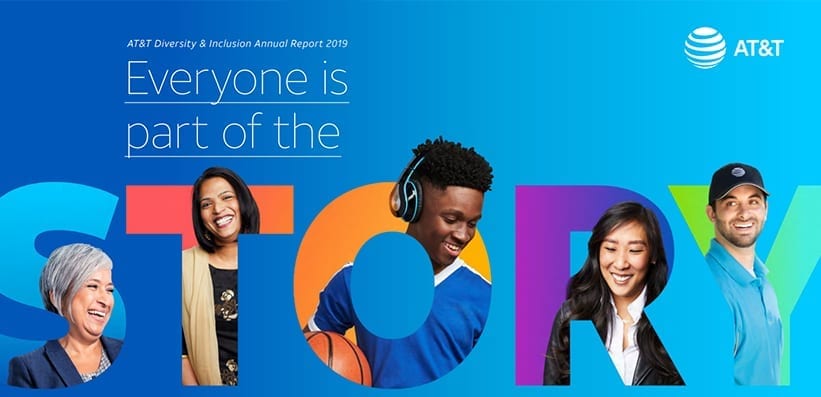 AT&T Diversity & Inclusion Annual Report 2019
Stories from the people that shape AT&T's vision, define its workforce, and drive innovation.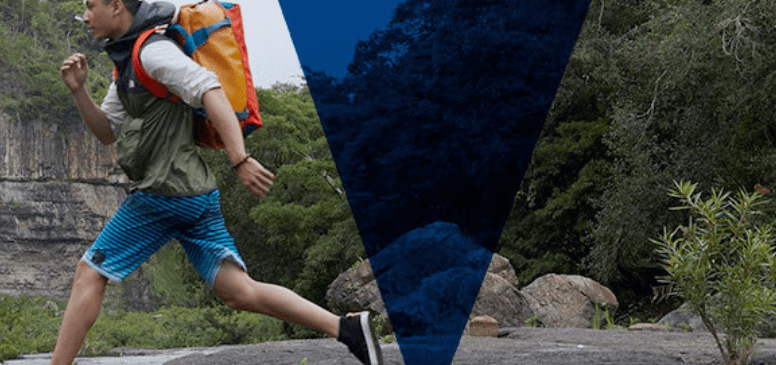 VF Legal Department Call to Action: Stand for Change and Protest with Purpose
New initiative outlining key actions that the Legal team is taking within VF
Advisory Council Equity Insights and Actions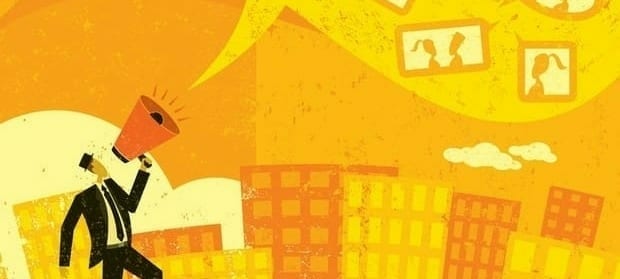 Law.com: Investors are Watching ESG – in 2021, They Look to Measure It
Ethisphere's Erica Salmon Byrne comments on the rise of ESG reporting and transparency, with increased focus on D&I metrics.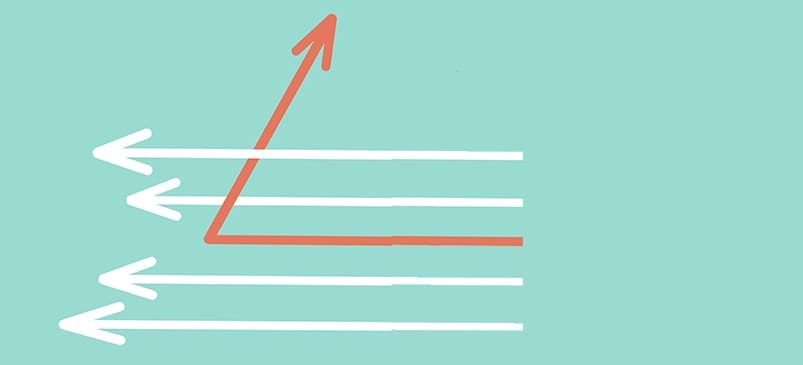 AT&T: Making This Time Different
By David Huntley, Senior Executive Vice President & Chief Compliance Officer, AT&T Inc. and Chair of the Advisory Council for the Ethisphere Equity & Social Justice Initiative.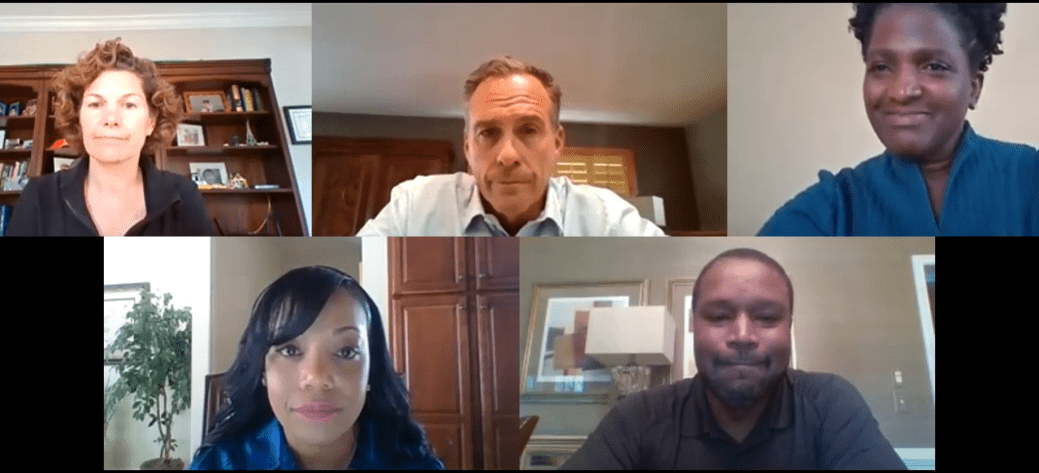 A Candid Conversation with Voya Leaders About Race
Brannigan Thompson on having to "put on a uniform" in the workplace to make others feel comfortable with his blackness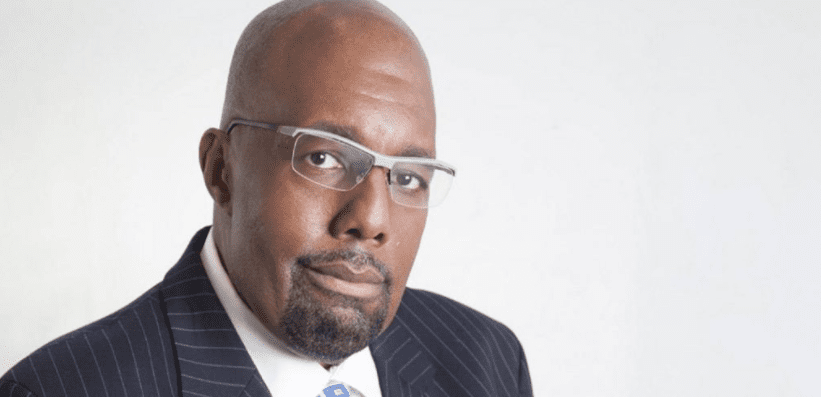 Voices of Mayo: Race in America Today
Matthew Horace on his experience of bias as a Black man in America and his thoughts on what each person can do to improve race relations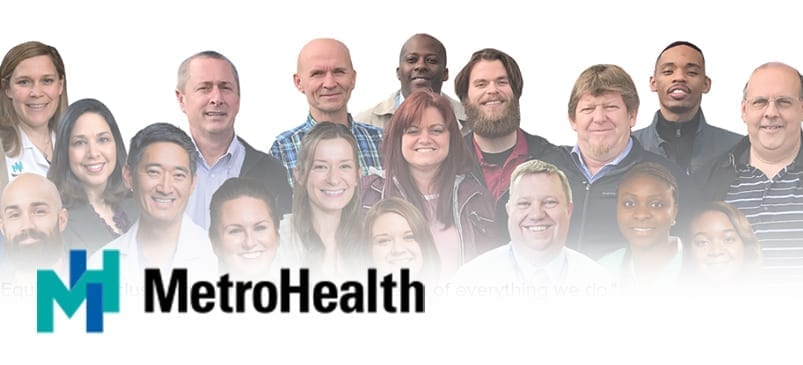 The "Healing Begins with Listening" Initiative
A video series featuring employees sharing their stories of racism and bias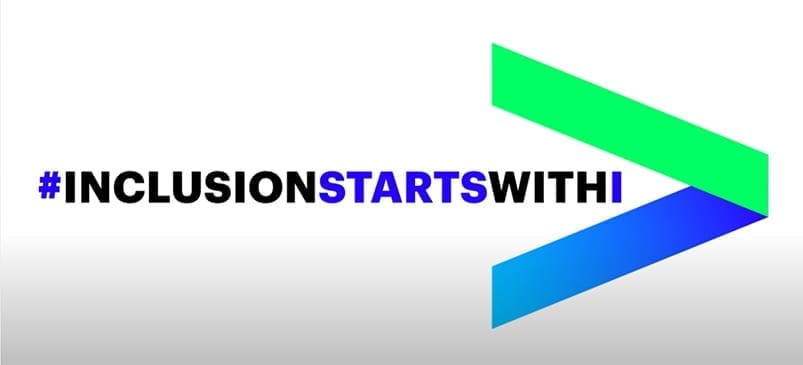 "Inclusive Starts with I" series
A discussion around the importance of a positive, inclusive work environment