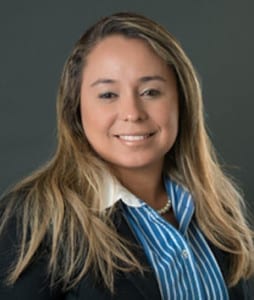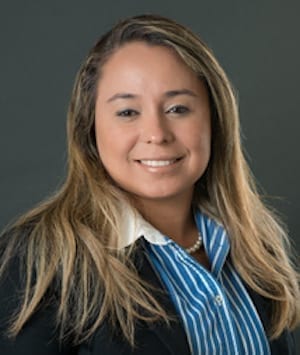 Daniele Hickey, L.L.M.
Director, Engagement – Business Ethics Leadership Alliance (BELA)
Daniele Hickey is the Director of Member Engagement for the Business Ethics Leadership Alliance (BELA).
Prior to joining Ethisphere, Daniele spent 12 years in the legal, ethic and compliance function at Oceaneering International, a global provider of engineered services and products primarily to the offshore oil and gas industry.
In that capacity, Daniele acted as General Counsel for Brazil, where she advised on corporate legal matters in Latin America. After moving to Houston in 2012, she acted as Regional Manager of Ethics and Compliance for the Americas and Mexico. In that role, she led a range of corporate and anti-corruption compliance initiatives, including leading the implementation of the full ethics and compliance program for the region.
Daniele holds an LLM in US Laws from the University of Houston Law Center, an LLM in Business and Corporate Law from IBMEC Business School and a Bachelor of Laws from Gama Filho University, both in Rio de Janeiro, Brazil. She speaks fluent Brazilian Portuguese and Spanish.
Daniele is an active member of Greater Houston Business Ethics Roundtable(GHBER), Brazil-Texas Chamber of Commerce (BRATECC) and Houston Bar Association (HBA), Corporate Counsel Section.