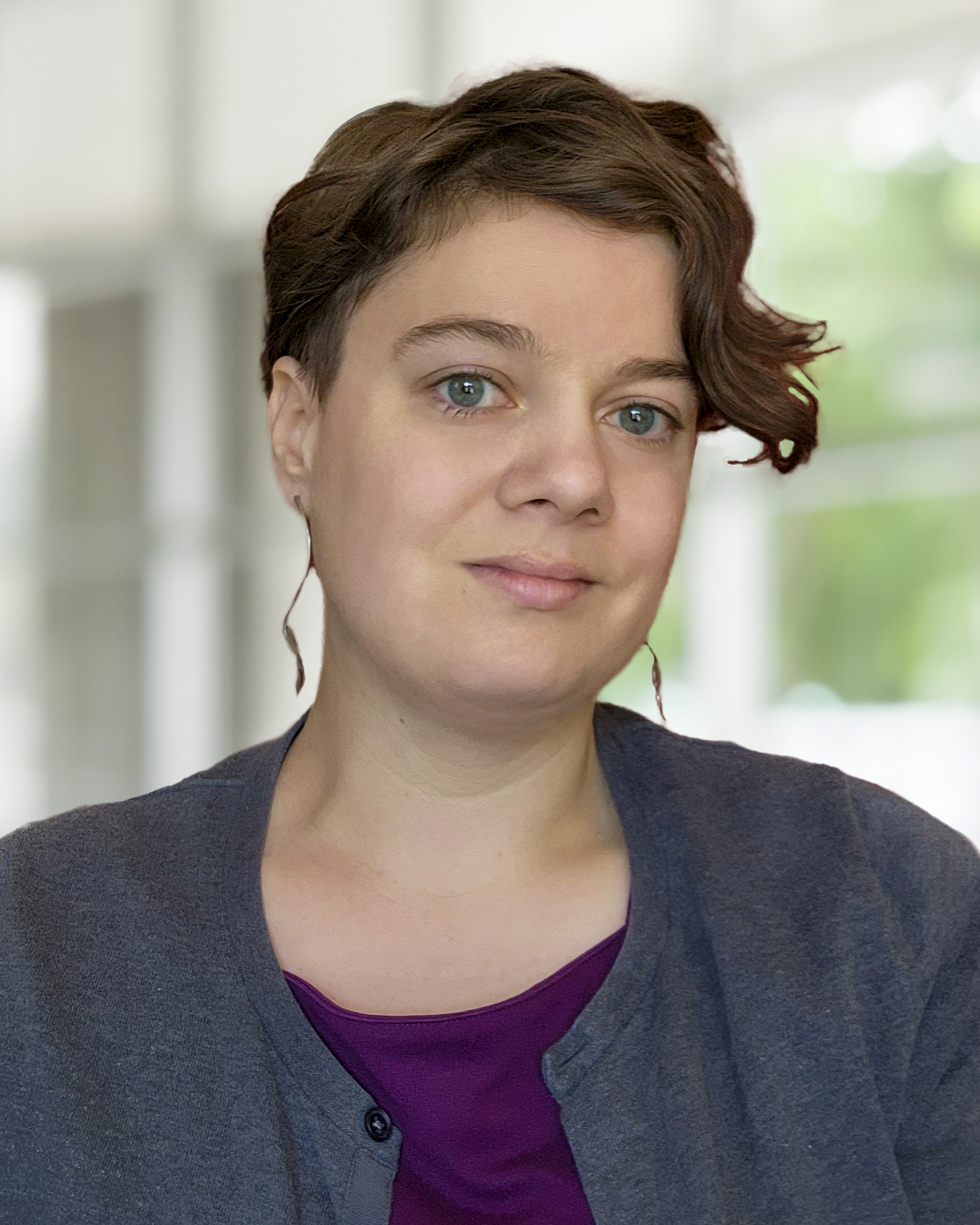 Margaret Klauscher
Data Analyst
Margaret Klauscher is an analyst with the Data & Services group at Ethisphere. In this role, she designs and manages corporate culture assessments and provides post-assessment analysis and insights.
Prior to joining Ethisphere, she worked in media analytics, where she helped clients assess and develop their public relations and communications strategies. She has worked with clients from a wide variety of industries, from professional sports leagues to federal agencies.
Margaret holds a Bachelor of Science from Eastern Michigan University, where she studied behavioral psychology. She lives in Ann Arbor, Michigan, and enjoys pollinator-friendly gardening, singing Scottish folk music, and strategic boardgames..