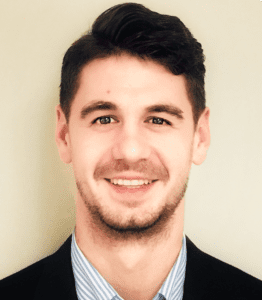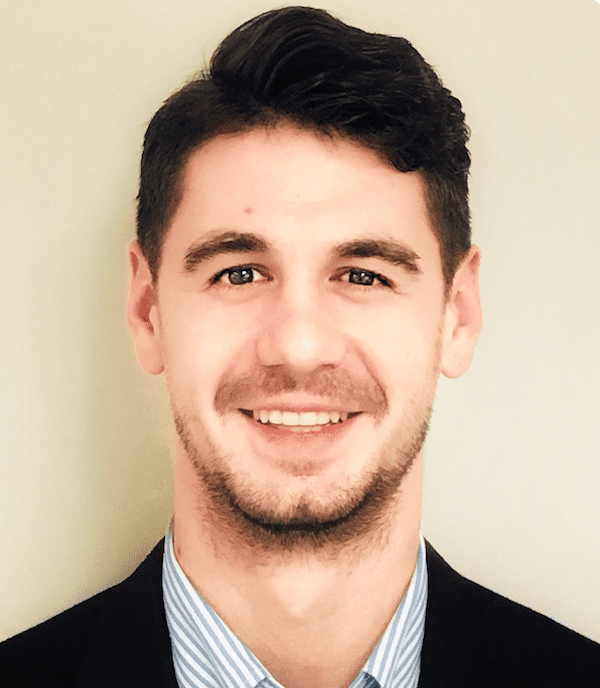 Scott Stevenson, M.B.A.
Director, Culture Practices
Scott Stevenson is the Director of Culture Practices as part of the Data & Services group here at Ethisphere. In his role with Data & Services Scott supports the various efforts that help organizations assess their ethics and compliance programs and their corporate culture. He previously helped multi-national organizations develop and maintain their corporate compliance training programs as a Client Service Lead at NYSE Governance Services.
Scott holds a B.S. in Management and an M.B.A from Arizona State University