Back to All Resources
Ethical Culture / Leadership
Session Spotlight: Diageo India Chief Strategy Officer Discusses Enhancing Culture and Growth
In this keynote session from the 2021 BELA South Asia Ethics Summit, Abanti Sankaranarayanan, Managing Director at Diageo India speaks about her organization's culture journey. The keynote covered building resilience, the role of the ethics and compliance function, and creating a future-ready organization. The session also talked about the three milestones of Diageo's journey: growth in top line and margin expansion, shaping the environment and transforming reputation, and shifting to a performance driven, transparent, inclusive, and collaborative culture.
---
Featuring:
Abanti Sankaranarayanan, Chief Strategy and Corporate Affairs Officer, Diageo India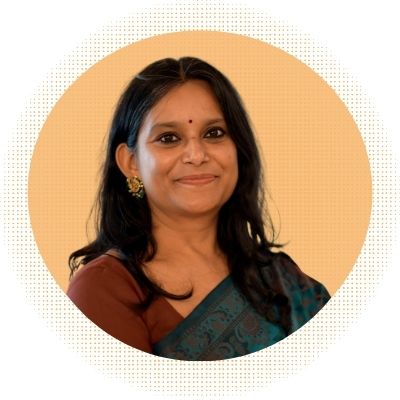 Get Updated on New Resources & Upcoming Events
Sign up by completing this form and we'll send you monthly updates about new resources and upcoming events (if you choose "All Resources") or, if you choose "Specific Resource Topics," you'll be notified whenever a new resource or event has been added on that particular topic(s).