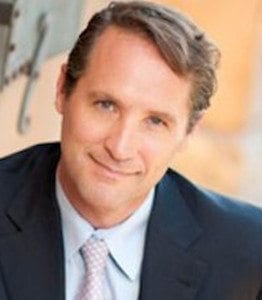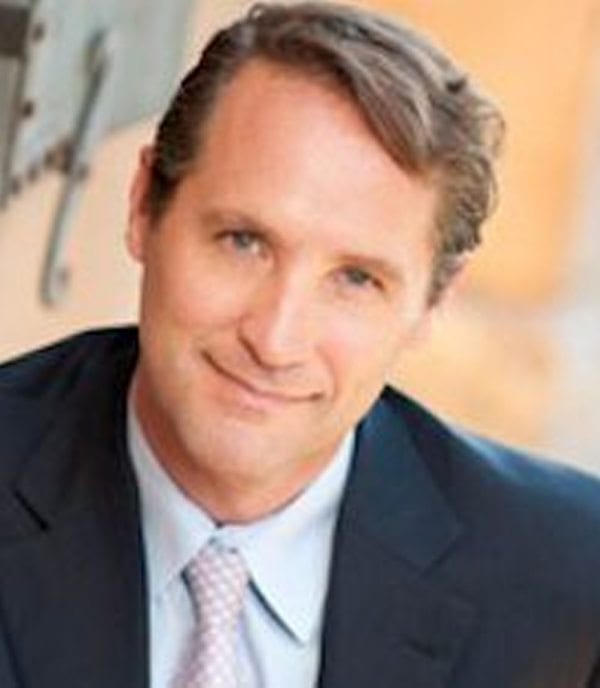 Alexander Brigham
Executive Chairman and Founder
Alex Brigham is the Executive Chairman and Founder of Ethisphere, the world's most recognized authority in the research, rating and certification of corporate and institutional ethics, anti-corruption and sustainability efforts.
Mr. Brigham speaks frequently on the topic of corporate ethics, sustainability, anti-corruption, corporate citizenship and how such matters correlate to a company's financial performance, regulatory track record and consumer and stakeholder perception. Mr. Brigham has appeared as a guest commentator on CNBC, FOX, NPR, CBS News Radio and Corporate Board Member's "This Week in the Boardroom."
Mr. Brigham's print and online article contributions and quotations have been featured by Forbes.com, Wall Street Journal, BusinessWeek, Financial Times, Huffington Post, New York Times, Reuters, U.S. News & World Report and Motley Fool.
Past speaking engagements include the World Economic Development Forum, Forbes Ethical Leadership Forum, Annual Ethisphere Global Ethics Summit, Human Capital Institute, among others. Previously, Mr. Brigham was President and Chief Executive Officer of the risk assessment and compliance training firm Corpedia Corporation. Prior to that, Mr. Brigham was a principal at the leveraged buyout firm partnership Clayton, Dubilier & Rice (CD&R) and also served as a financial analyst at the investment banking firm Lazard Freres.
Mr. Brigham is a graduate of Yale University (New Haven, CT) and St Paul's School (Concord, NH). He is also Managing Partner of the private investment firm Brigham Holdings, as well as a board member of the Scottsdale Chapter of the Young Presidents' Organization (YPO).